---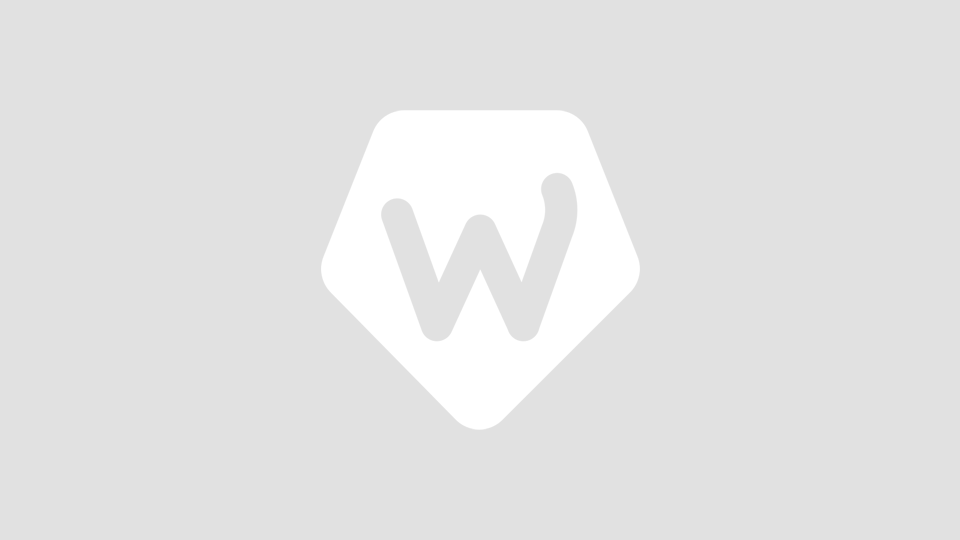 Nestled between the vineyard at Bent Ridge and a century-old apple orchard, Nova Scotia's brand-new wedding venue provides a rustic elegance, scenic country views, delectable grill-inspired...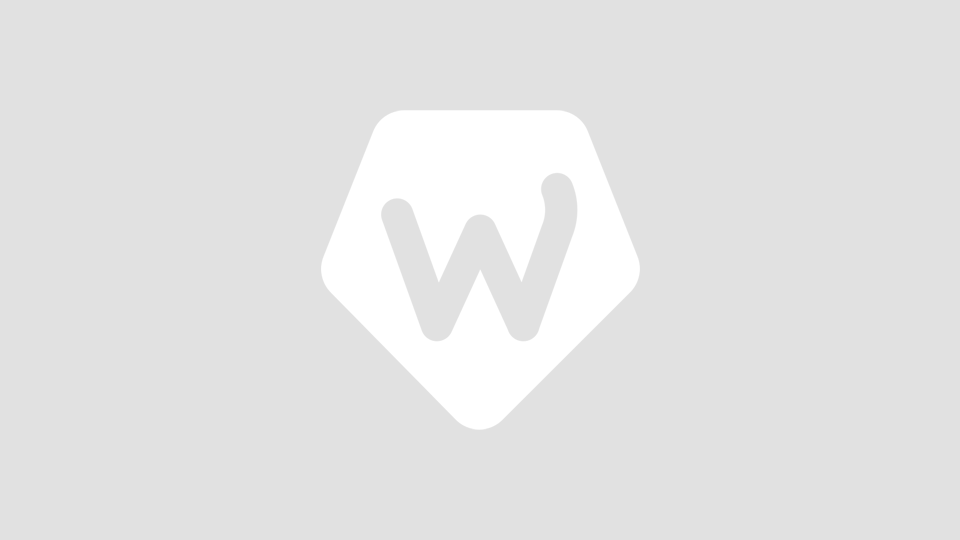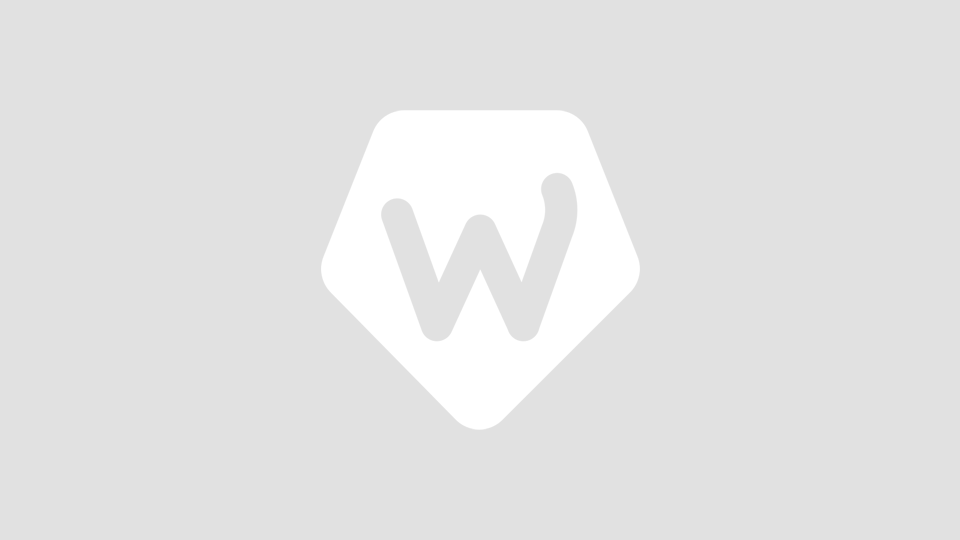 The Clockmaker's Inn is one of the famous hotel wedding venues in the area that couples have always chosen for their weddings. With its unique ambiance, professional service and vintage style,...

Grow your business with WeddingHero!
Every year, thousands of couples find their wedding vendors here! Take your place in WeddingHero's profitable world and start making deals with couples now!
Add your Vendor
All Cities Wedding Venues