The fall has a lot to offer, and we've got a bunch of fall wedding ideas that will make your day unforgettable. From fall wedding venues and dress suggestions to decor ideas, we've got inspo for your dreamy fall wedding. Don't forget to take notes!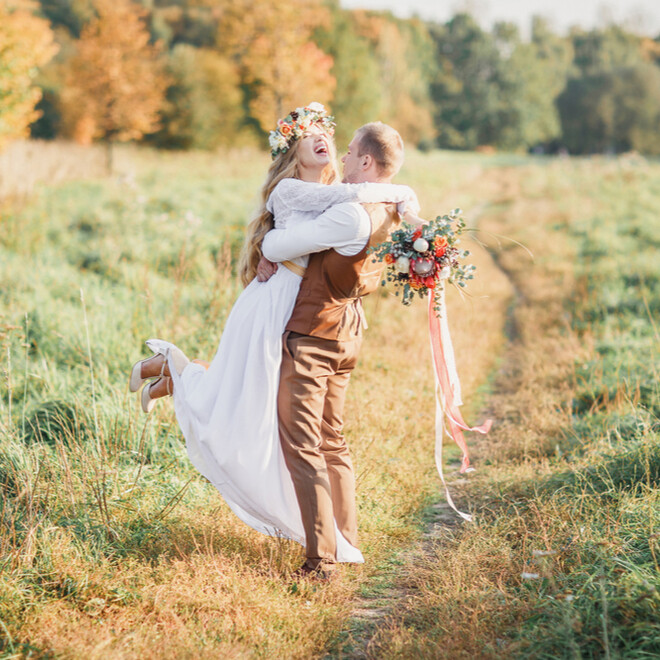 1. Fall Wedding Themes and Venues
Fall wedding themes include rustic, country, vineyard, vintage, and bohemian, all of which go well with the natural, rich, and earthy tones of the season. You can apply these styles to various venues such as barns, wineries, homesteads, cottages, resorts, gardens – basically laidback and stunning outdoors!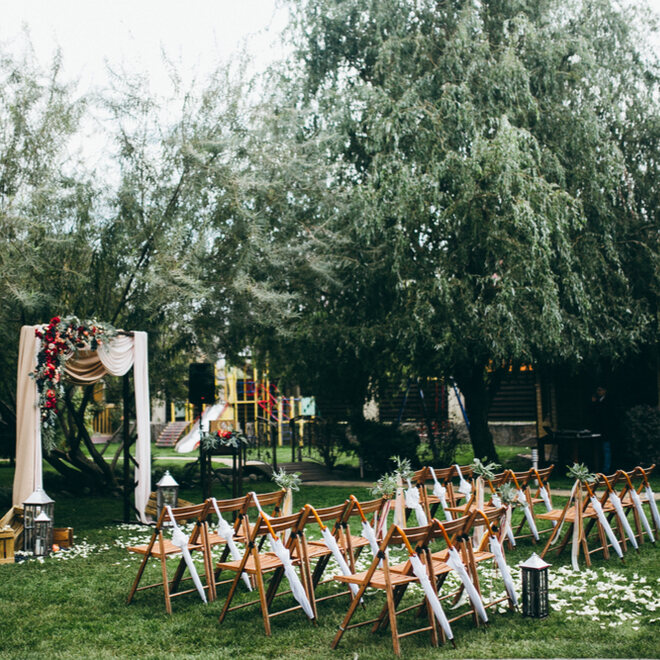 The rich golds and burgundies of fall, on the other hand, can provide a stunning palette for a modern, contemporary, or five-star luxury wedding style. Imagine yourself as royalty, and plan your autumn wedding accordingly.
You can also consider throwing a magical beach wedding with autumn tones, a gorgeous early sunset in brilliant technicolour, and a cooler evening for entertaining your guests in the best of all seasons.
Autumn brings out the best in English-style homesteads, so any historic mansions similar to Victorian England, French countryside, or Tuscany vibes will be great venue selections for a fall wedding as well.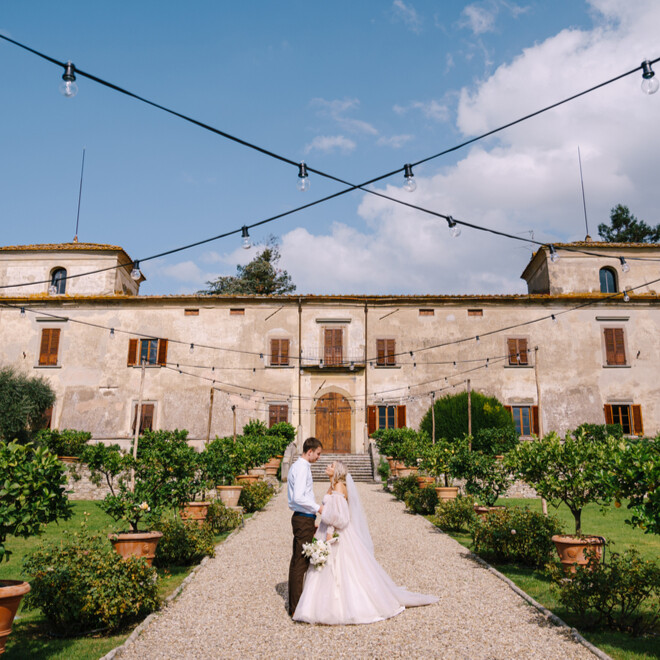 If you've fallen in love with rustic weddings and would love to plan one yourself, check out this article: Your Guide to Hosting a Beautiful Rustic Wedding
Want to learn more about beach weddings? Read this article: Beach Wedding 101: Introduction to the Perfect Wedding
For more country wedding ideas, check out this article: Country Wedding Ideas: 10 Must-Haves
Dreaming of a boho wedding and don't know where to start? We've got you covered: Boho Wedding Guide: Everything You Need To Know
2. Forest Ceremony
In the fall, a forest wedding is truly wonderful. Use fallen leaves and potted mums as aisle decorations and exchange your vows under a canopy of colour. You can go natural and seat your guests on stumps. Consider adding interesting decor elements like dramatic aisle markers, flowers, and arches to make your forest ceremony setting more downright magical.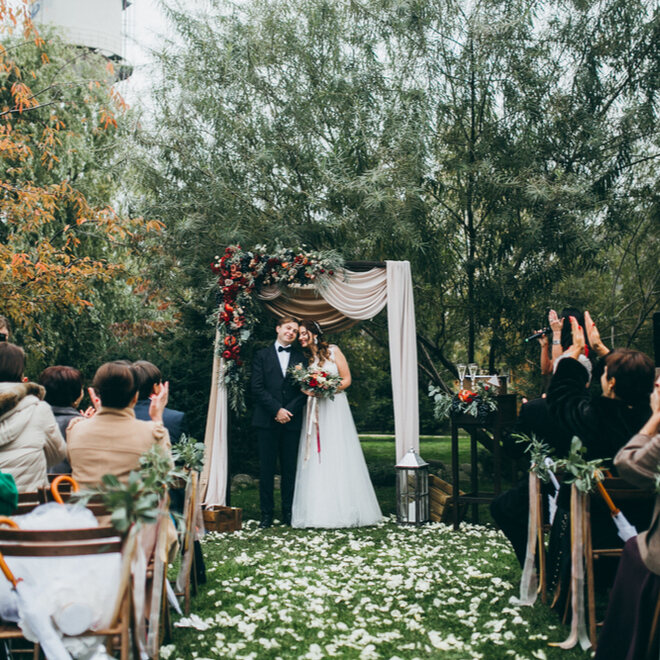 We've explained everything you need to know before having a forest wedding (and maybe even more!) more in this article: 10 Ways To Plan A Beautiful Forest Wedding
3. Outdoor Wedding Reception
Book a wedding reception venue that offers both indoor and outdoor alternatives. If the weather permits, you might have a cocktail hour and even your wedding dinner outside. You can also consider having a tented wedding by combining homey vibes of the safe indoors with the magnificent scenery of the great outdoors.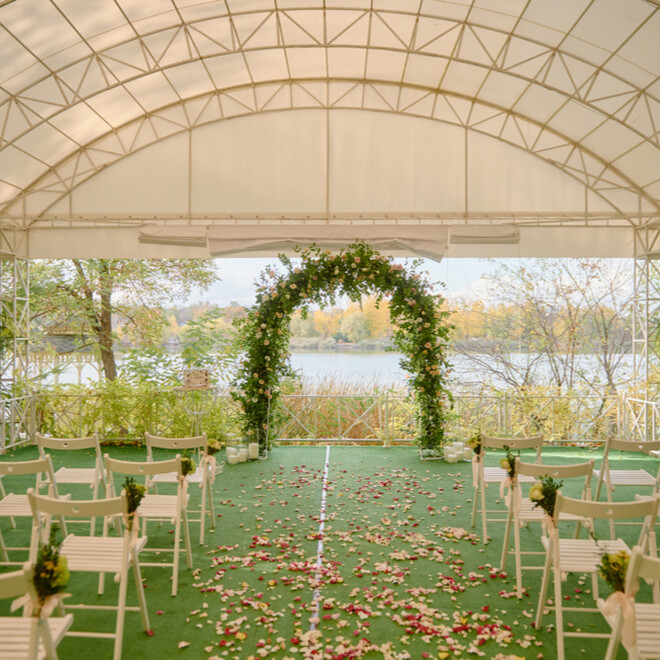 Want to learn all the details on how to throw a fantastic tented wedding? Check out this article: The Ultimate Guide to Planning a Tent Wedding
4. Fall Wedding Invitations
Get inspired by the colours of the season. Use crimson, burgundy, and gold for your stationery. These colours look great in either a glossy printed or a watercolour painted format. You can use pattern designs of leaves, pumpkins, grapes, and autumn fruits, including bright apples and juicy oranges.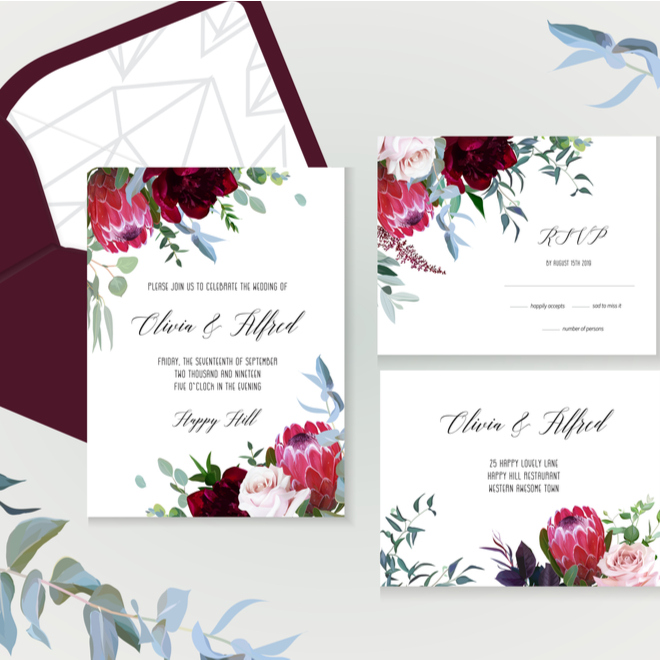 Check out this article for more wedding colour schemes: 19 Wedding Colour Schemes You'll Never Get Tired Of
5. Fall Wedding Dresses
A wedding dress with a champagne underlay, stunning sleeves, or illusion detailing will capture the beauty of the season. The heavier fabric will warm you up during your outside photoshoot against the stunning backdrop of colourful leaves. Alternatively, a removable overskirt can add another stylish touch to your look.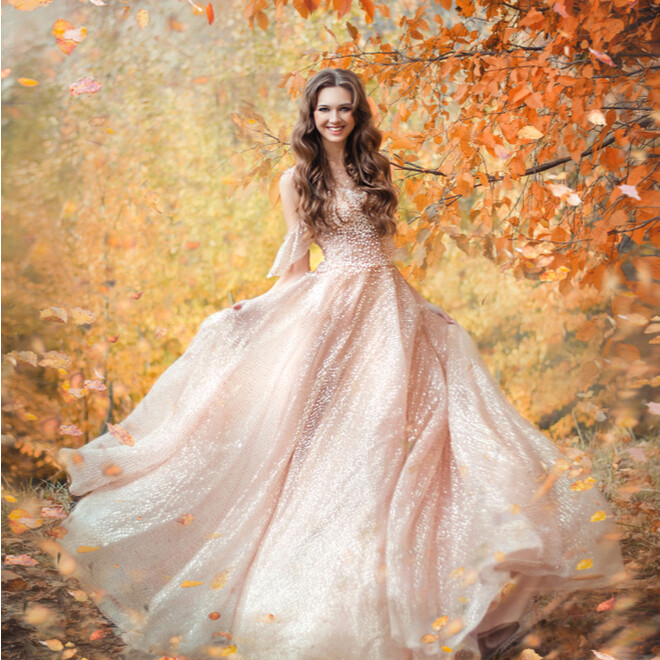 Don't forget to check out this year's trends if you want to wow your guests: These Wedding Dresses Will Be The Biggest Bridal Trends in 2022!
6. Rich-Coloured Bridesmaid Dresses
Nothing beats a blend of deep jewel tones, varied hues of marsala, or consistency across the board with a striking green colour in classic matching outfits for a stunning look. Also, black contrasts gracefully with the warm colours of the falling leaves, making a bold statement.
One style we are crazy about is the ever-popular mismatched bridesmaid dress look. Consider mixing magnificent tones through lively patterns and engaging textures to create a completely bohemian look.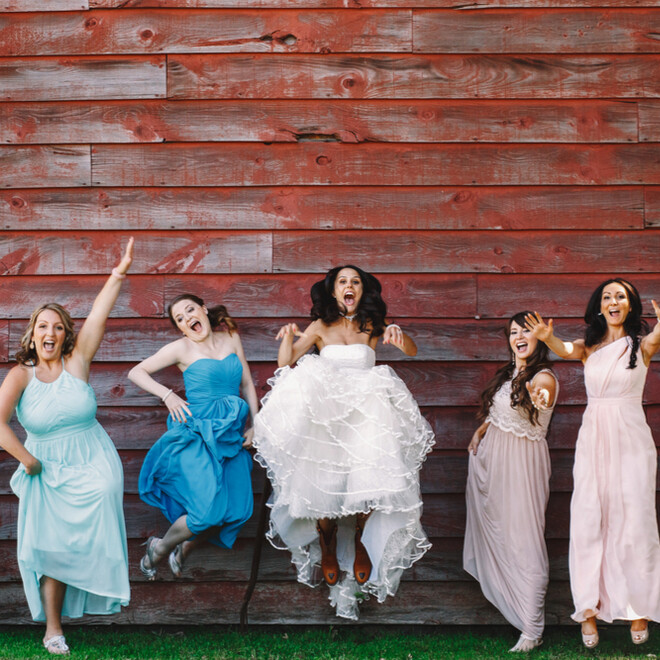 7. Boots As Fall Wedding Shoes
Strappy sandals aren't exactly practical fall footwear, so pick something more seasonally fitting, such as boots. These will add some flair to your dress and are far more comfortable than high heels.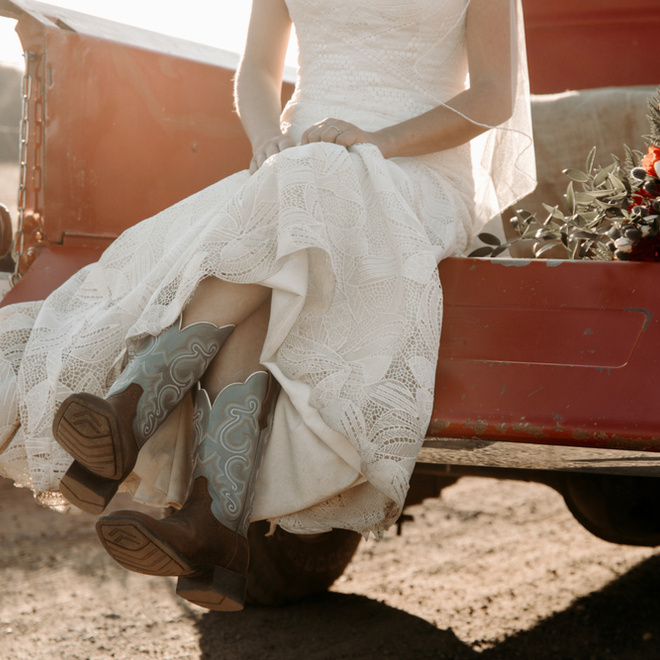 8. Fall Flowers For Weddings
It's easy to get inspired for your own bridal bouquet when there are brilliant colours and seasonal blossoms everywhere. If you want a rustic-chic vibe for your fall wedding flowers, accents like maple leaves, seasonal berries, wheat, and greenery might help you achieve it.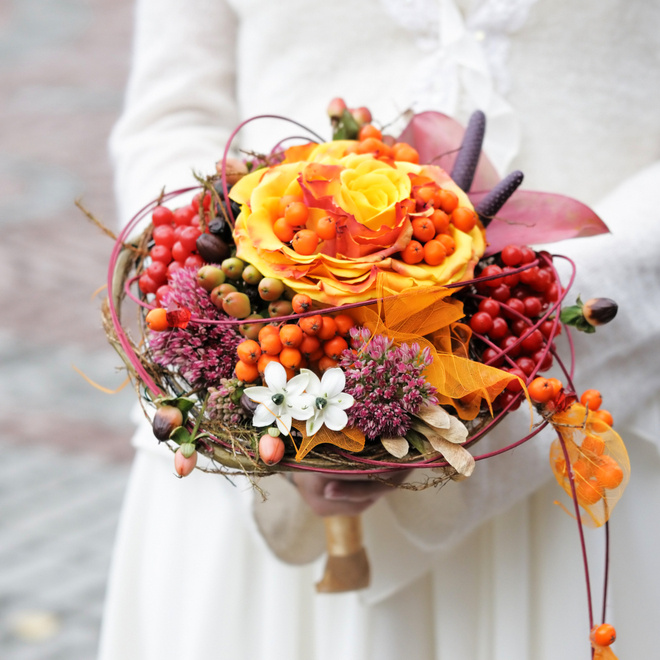 9. Fall Wedding Centerpieces
In this season, gilded tableware is almost a must. You can also add some rustic touches, such as a tree-slice place card. Table centrepieces can be anything from simple greenery garlands to show-stopping displays, classic floral arrangements to out-of-the-box designs.
For example, you can use olive branches as table runners for a simple-yet-chic design, put seasonal fresh fruits and arrangements of wildflowers like daisies, chamomile, and sunflowers. You can create your own DIY centrepieces such as small vases from mini-bottles to put seasonal flowers. The sky's the limit!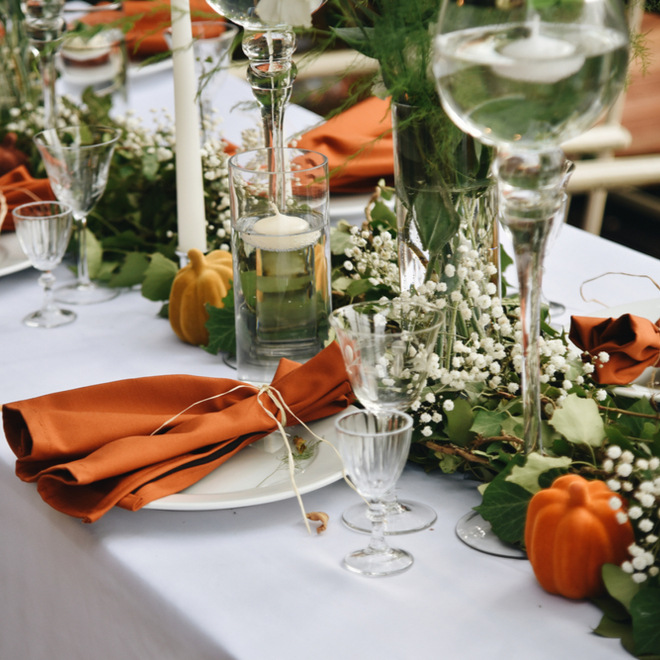 10. Autumnal Wedding Cake
No fall wedding is complete without a charming rustic cake. Even city venues may benefit from this design, which is likely to make any space feel more welcoming. It is inspired by nature and will give your dessert table a warm, homey, and outdoorsy feel.
With raw layers or uneven frosting, your baker can create a rustic, nature-inspired aesthetic. Alternatively, you may go for a more natural look by utilizing earthy colours (like brown and green) and botanical elements (we love leaves and berries). Simple, modest cakes are also referred to as rustic because of their humble appearance, which reminds people of country life.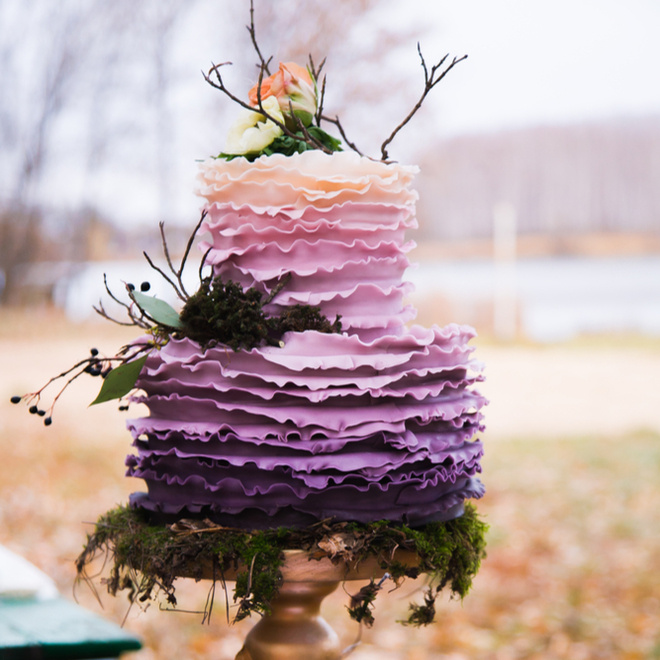 11. Fall Wedding Menu
Bring out larger, more robust share platters than the cold foods that are popular at summer weddings to highlight the best of this season's fresh seasonal fruit. In the autumn, there are a number of ingredients that really stand out:
Duck or rabbit roasted in the oven

Sliders made of pulled pork

Fries made with sweet potato

Fresh apple and blackberry pie

Baby beets roasted in a pan

Pumpkin soup that is rich and creamy

A delightful cheese tray with quince paste and pear slices

Char-grilled brussels sprouts with crispy bacon and pomegranate

Deliciously slow cooked beef

Instead of wine and beer, try a tasty sangria or a nice warm spiced wine, a selection of apple ciders, or an autumn-tinted cocktail created especially for your special day.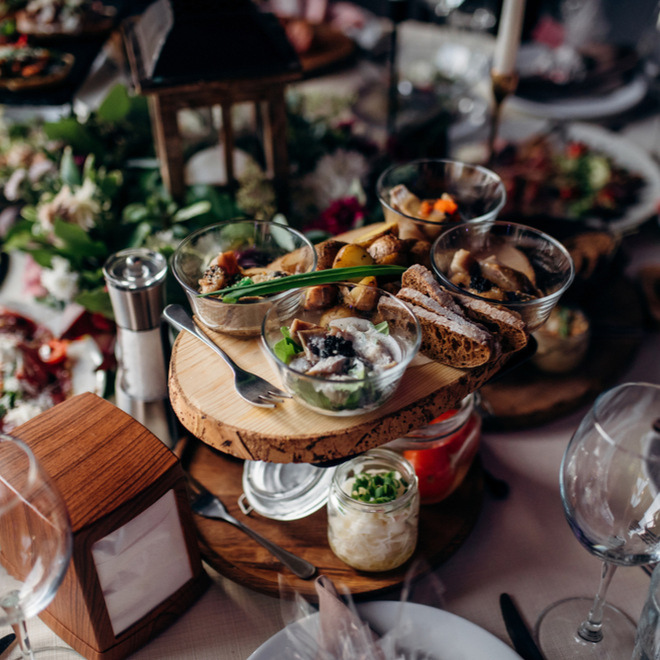 12. Outdoor Fall Wedding Photos
Take your wedding photographs outside to take advantage of the wonderful October colours! Even if it's a little chilly, you'll get some fantastic images. Burgundy, flaming orange, mustard yellow, chocolate brown, and dark green are all great fall colours to photograph!
Think of all the little details you put into the day and make sure your wedding photographer gets close-ups of your favourite moments.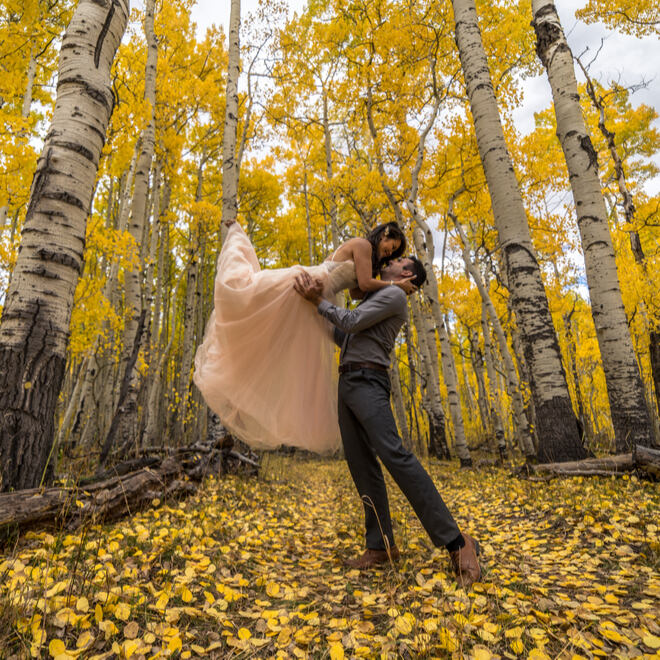 13. Rustic Desserts
Other than being extremely adorable—and totally Instagram-worthy, miniature desserts are a terrific way to supply a broader and much more exciting selection of pleasant treats for your wedding guests. Provide your visitors with some comfy rustic desserts to round off their meals. Pies, homemade tarts as well as crumbles are all crowd-pleasers.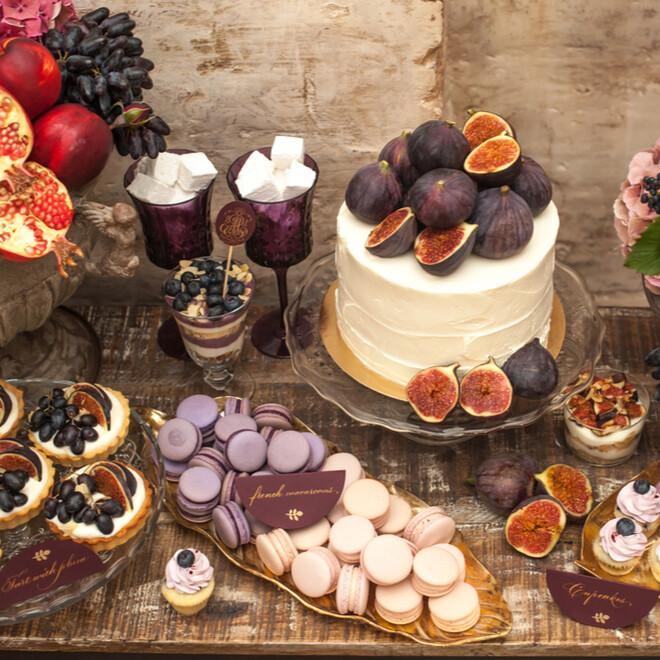 14. Barrel Bars
This is one of our favourite wedding celebration ideas. Round off your function area with a lovable worn-out bar. Several vintage wooden barrels, some redeemed wood and also a loose floral setup or more look extremely stylish with each other.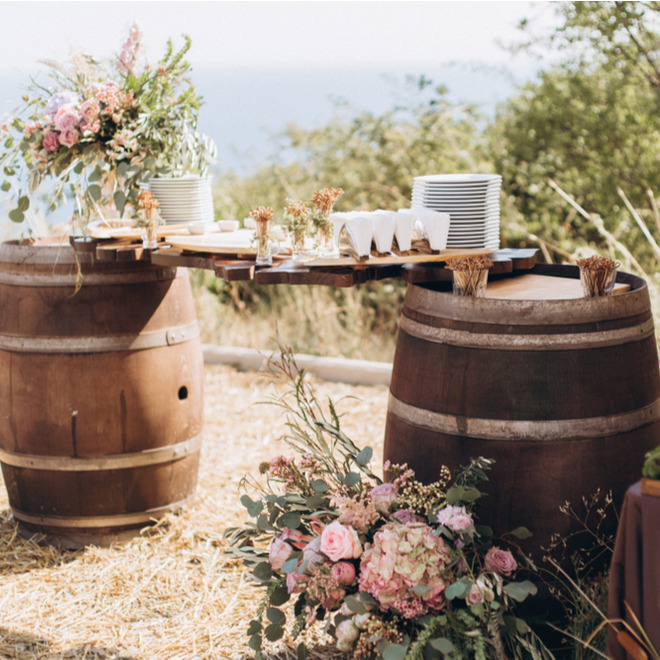 15. Fairy Lights and Candles
Fairy lights can be used every season, but their cozy glow really works wonders with a fall colour scheme. Additionally, if you want to save a little cash and also still land some elegant aisle decors or centrepieces, choose candle lights! These will cheer up even the rainiest autumn day.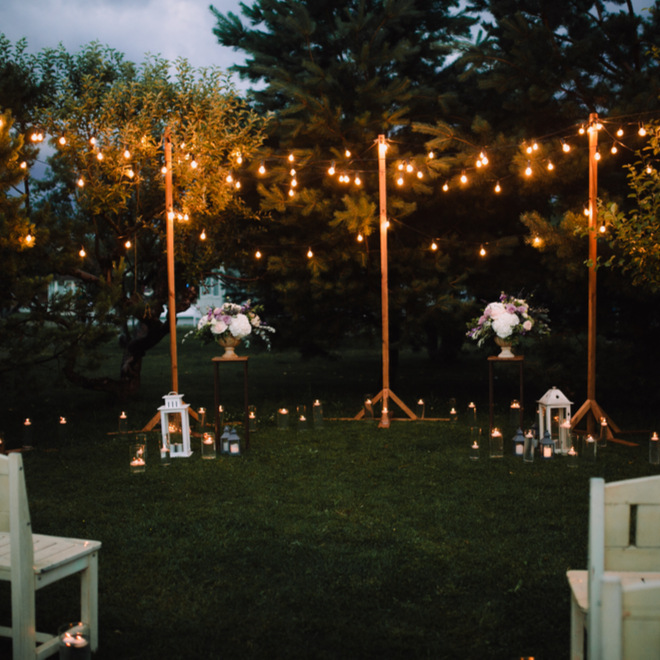 16. Umbrellas
There are things you can regulate on your special day, such as your reception playlist, your promises and also your wedding catering food selection. But the climate is one aspect you can't control (as much as we actually all like to). If Mother Earth has prepared for rain on your special day, we recommend including wedding umbrellas. While wet climate might not be your suitable situation, there are lots of elegant umbrellas and also sunshades that keep you comfy and also completely dry on your day.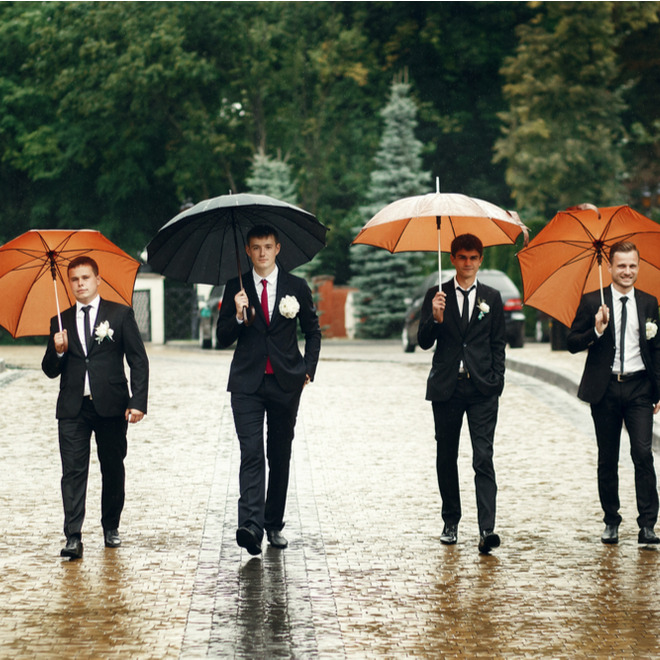 17. Bonfires and Cozy Throw Blankets
Have a bonfire at night bordered by hay bales, put some deluxe cushions in your autumn colour palette to create a cozy atmosphere. Organize a fireworks show, or give visitors sparklers so they can create one on their own. Also, your guests might need help remaining warm, so you can offer up some comfortable throw blankets if you're throwing an outdoor fall wedding ceremony or reception.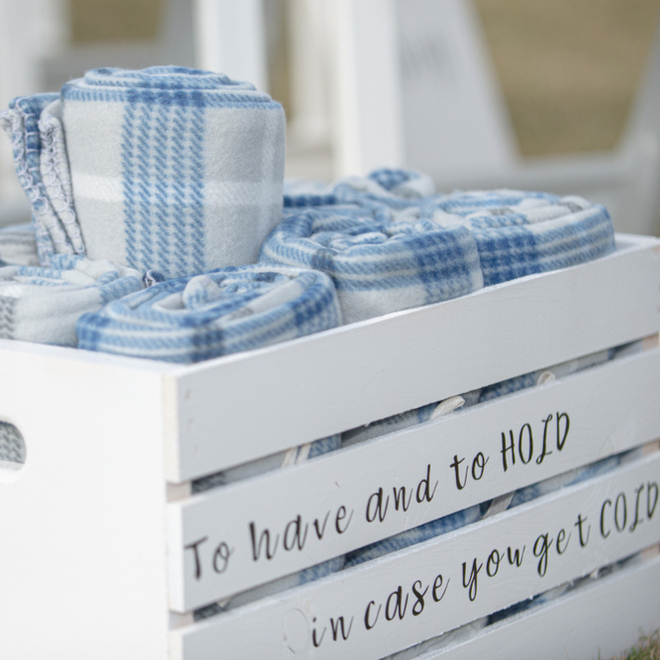 18. Maple Leaves
Sprinkle colourful maple leaves down your aisle, utilize them as photoshoot props or utilize them to fall-ify your food displays - you actually can not go wrong with this Canadian staple, so don't be scared to get innovative. You can also use them on your wedding stationery.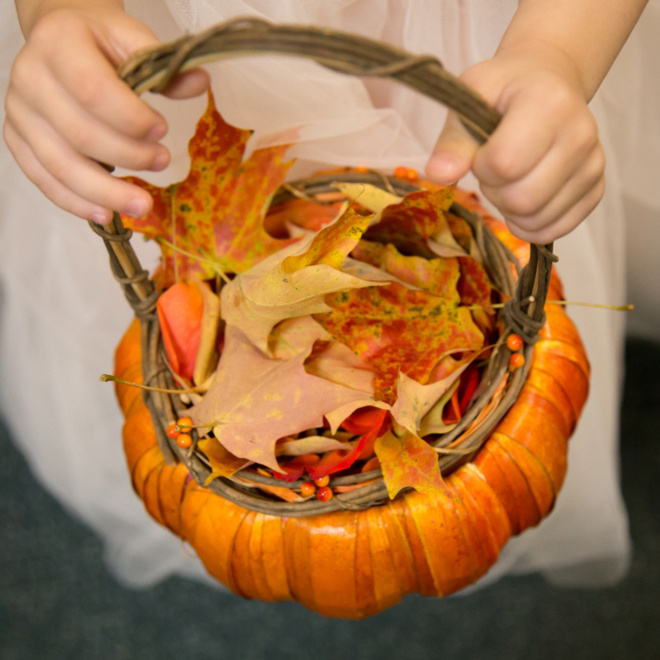 19. Flower Crowns
A dynamic flower crown will certainly give you that fresh, garden-party appearance or include an easy, bohemian vibe to your bridal design. Your bridesmaids can get in on the floral fun. For an adorably angelic look, you can also crown your flower girl with a halo of baby's breath. Floral wreaths could simply be the supreme wedding celebration hairdo accessory, and also, there's one for every single wedding event theme!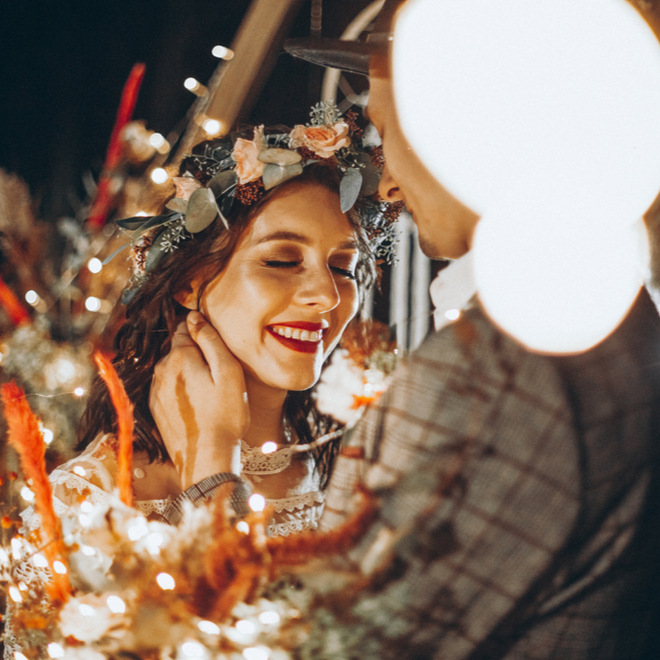 20. Floral Pocket Square
If you select to include a bouquet on your special day and also want to stay clear of looking dated or plain, keep other accessories to a minimum and avoid the pocket square. Choose smaller flowers, leaves/vines, or even a non-flora-based variation to make it much more modern-day and sleek. Incorporate an individual message, a nod to your wedding theme, or a symbol of something special into your boutonniere and wear it proudly.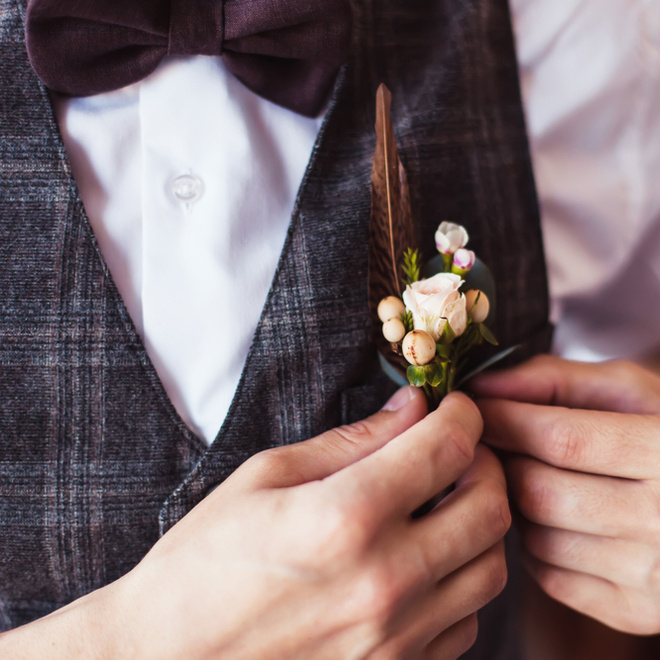 21. Warm Beverages
If the weather is a little bit chilly, you can serve a balanced and healthy supply of warm beverages like warm ciders, coffee and tea to your guests. You can also create your signature drink, such as a spiked hot delicious chocolate or warm toddy.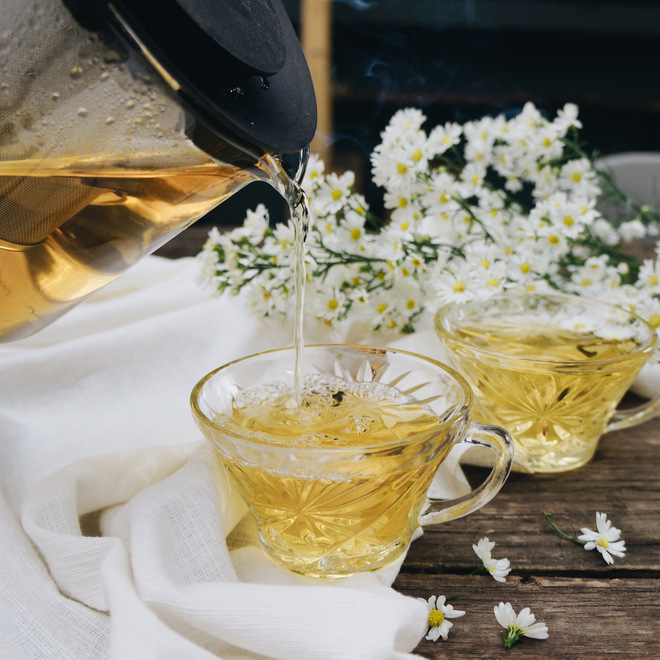 22. Rustic Wedding Favours
A very carefully picked rustic wedding celebration favour lets your guests bring the magic of your special day house with them. Love the idea of edible favours? Send everybody off with burlap-wrapped mints to appreciate before going to bed. Looking for country-chic keepsakes? Attempt delicious mini magnets for each and every visitor to hang on their fridge.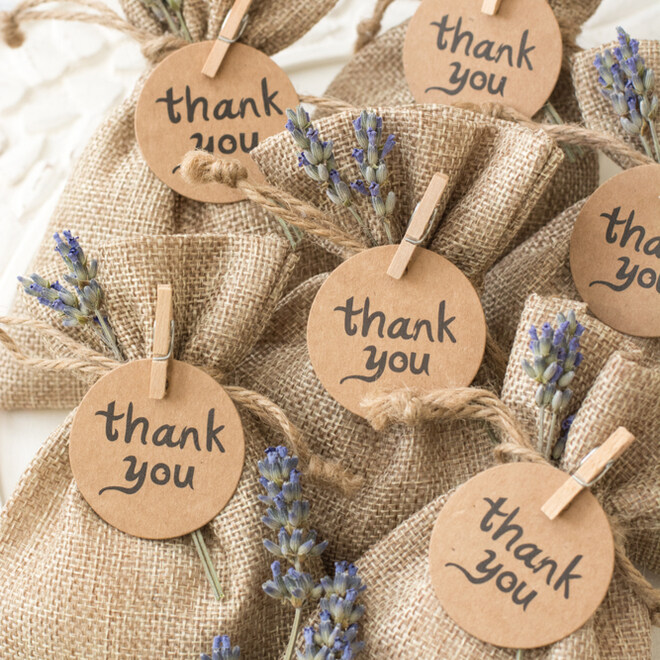 23. Pinecones and Pumpkins
Pinecones might be considered winter season style, yet just keep in mind that the season isn't up until mid-December, so they're a completely ideal loss wedding event concept. And also, you can repurpose them when you're enhancing your residence for Xmas.
Likewise, this is the period for pumpkin everything. You can serve up pumpkin soup shots, utilize them as place cards, or even use them as your wedding centrepieces. The sky's the limit when it comes to pumpkins at weddings!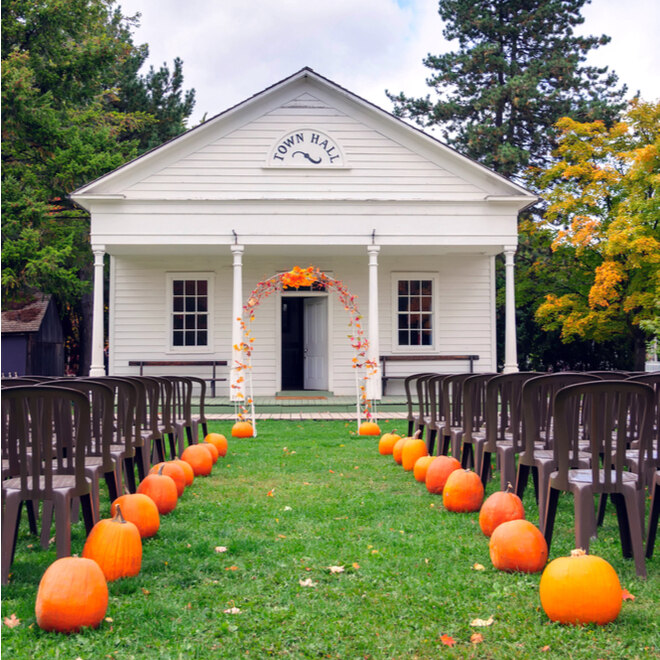 24. Photo Booth
Pictures are a significant part of any kind of wedding, particularly for your guests, so there's no far better method to help your closest and also dearest honour your ceremony than with a DIY photo cubicle. Not every person is a professional dancer, and a photo booth allows guests to participate in an activity.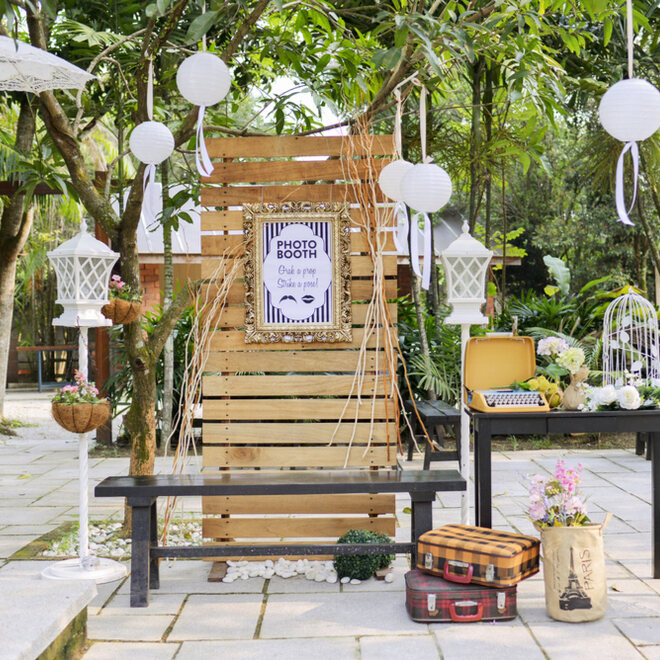 We've come to the end of the article, and hopefully, you've got an idea of how to elevate your fall wedding! You can find your wedding venue right away with WeddingHero, and get all the help you need. Have a fairytale wedding as perfect as your love story!