Are you tired of elaborate, maximalist weddings? Don't worry, simple weddings are here to stay! These types of weddings are getting more trendy, by the second. Maybe that's why you're searching for minimalist wedding venue tips. Not everyone is a fan of heavy themes or eccentric events. Explore the world of simplicity …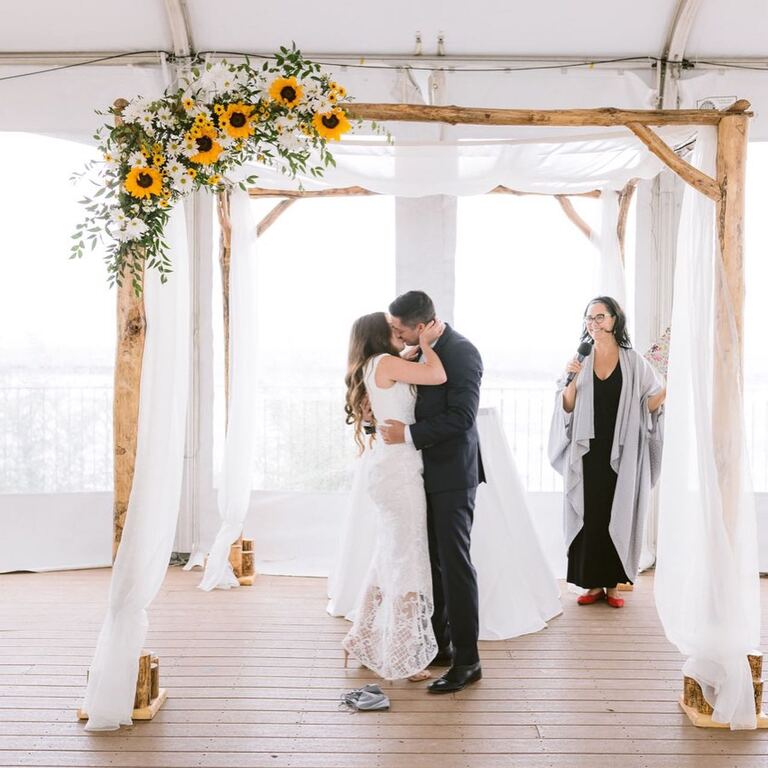 1-Set Your Planning List In Motion
Tired of all the hassle, you agreed to keep things simple at your wedding. What now? Listing. Prioritizing. Meeting your deadlines. Have a simple to-do list and go through your plan accordingly. Set your date then think of your budget. Then have a look at wedding venues. Don't mix things up and panic.
Every wedding vendor you're considering must have backups. You won't have any last-minute surprises this way. Be clever about your wedding vendors. Prioritize and find percentages accordingly. If food isn't that important to you, don't invest in a fancy worldly caterer and their bougie dishes. Find out what you as a couple care about and emphasize accordingly.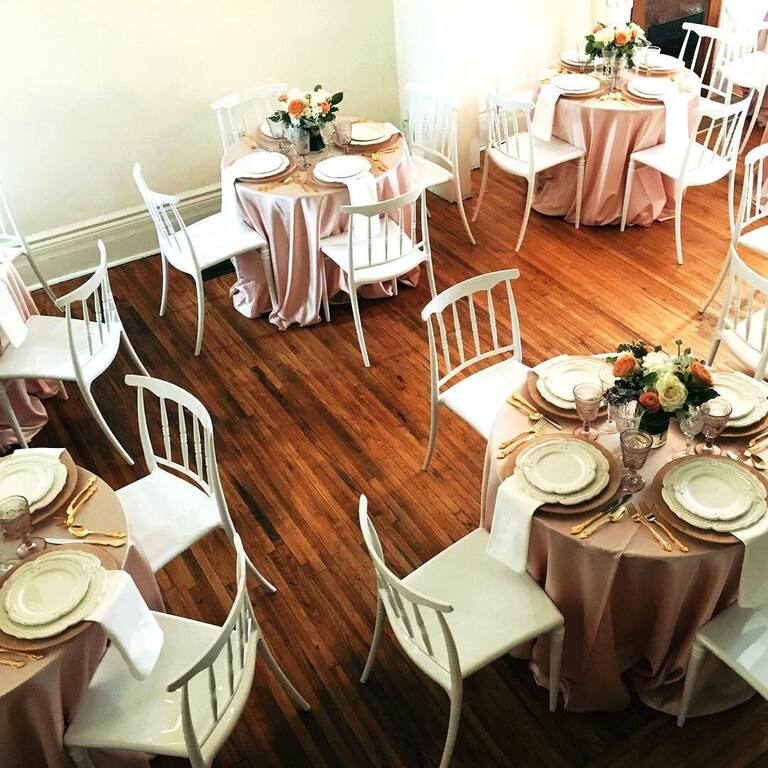 2-Tighten Your Guest List
If your target is to have the simplest wedding you can host, a crowd is not ideal. Forget about friends you last talked to 5 years ago or family friends you feel like you have to invite. It's your wedding and the only two people that are essential are you and your partner.
Every other guest should be there because you really want their presence. Not because of any obligation or out of pity.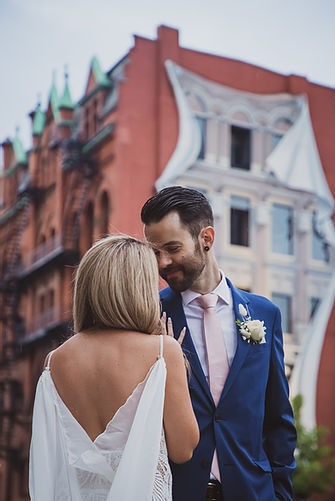 Check out our article about small weddings for tips on tightening the guest list: The Ultimate Guide To Small Weddings
3-Think Your Wedding Budget Through
Simple weddings do not equal cheap weddings, don't you forget. Think about what you want to keep simple and what you want to invest in. Are you going to go heavy on a musical guest/Dj but keep your wedding venue flowers and decorations cost low? The cost just might surprise you. Think about where your passions are and check out a realistic budget.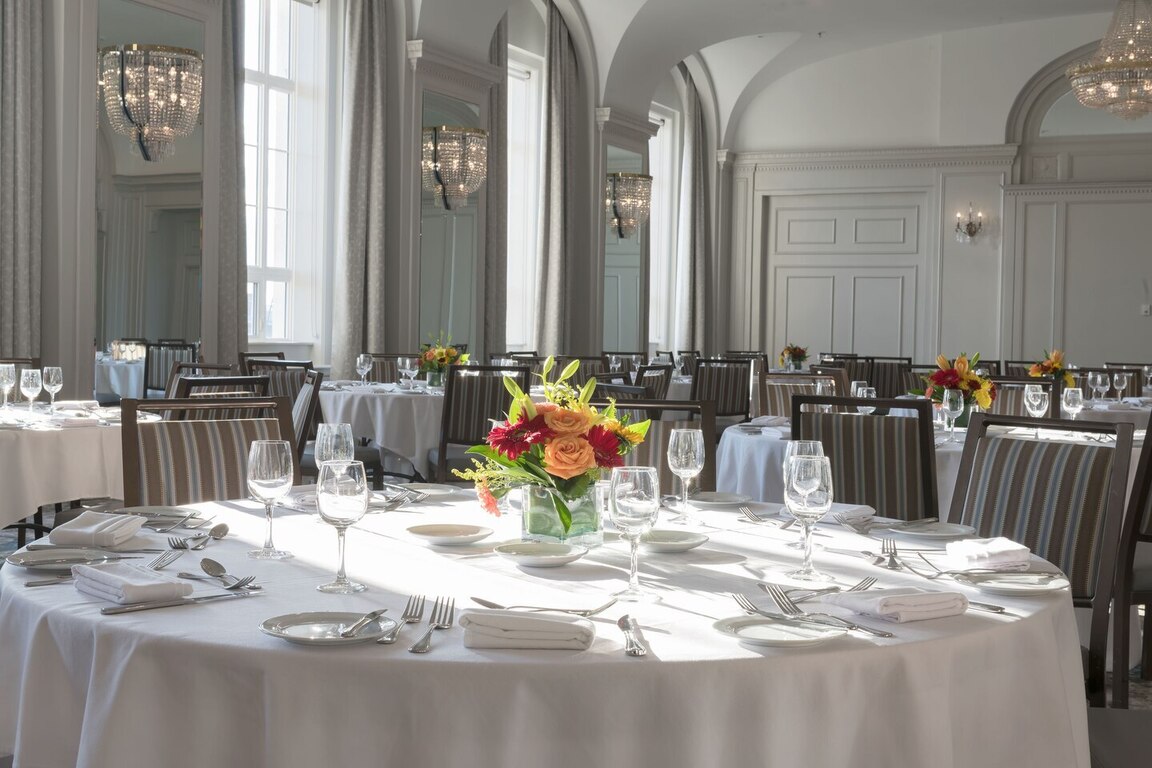 If you're all about minimalistic and very affordable weddings, there's of course the option of eliminating live music, big dishes for catering, hiring new-on-job photographers and decorating by yourselves. DIY-ing your way through a wedding has never been easier.
Check out our article about finding a cheap wedding venue: How To Find Cheap and Unique Wedding Venues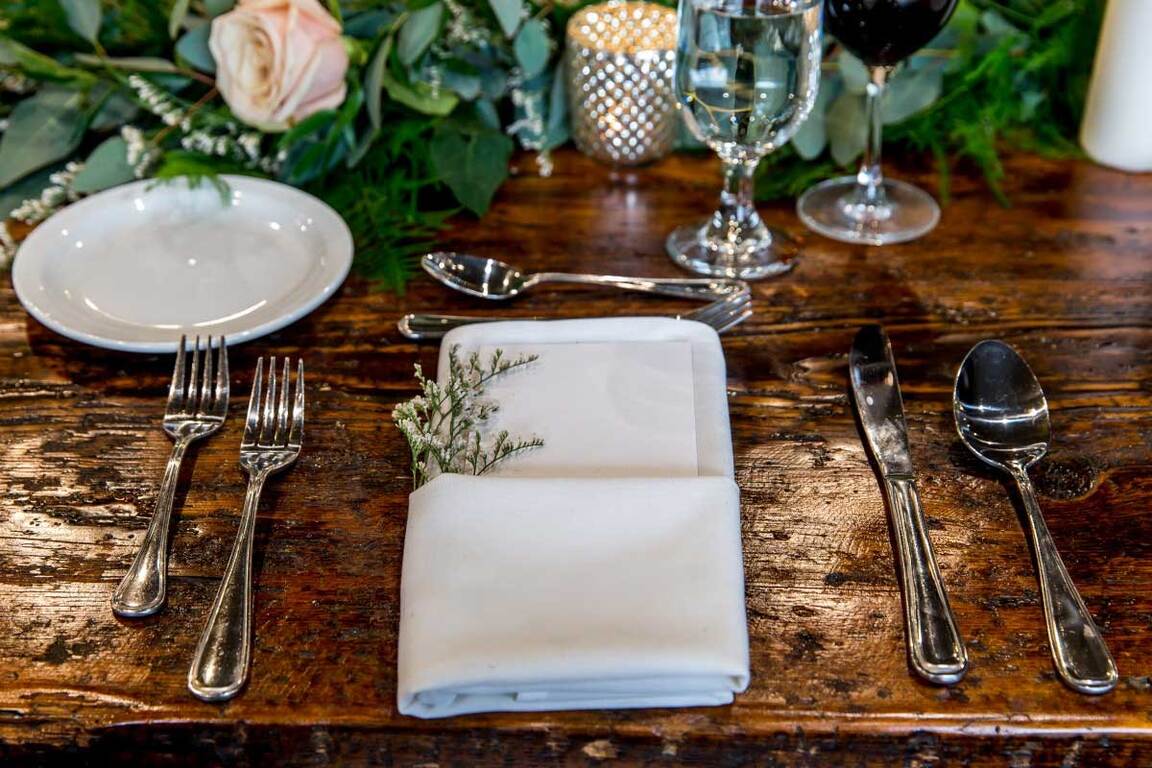 4-Keep Your Simple Wedding Invitation In Theme
Keeping the invitations and "save the dates" simple and minimalistic is the best way to ensure your wedding will be as simple as possible to its core. In order to avoid arousing unwanted attention, it is a good idea to give your guests a taste of what to expect in the future. Moreover, you can make it simple for yourself and use a DIY-stationery kit if you wish to do so. In addition to being a fun and creative activity for you and your partner, it can be a great way to spend time together.
5- The Beauty of a Simple Wedding Dress and a Simple Wedding Cake
As we continue in our simple wedding planning guide, we stumble upon two grand decisions. Simple wedding dresses and a simple wedding cake selection. First, the wedding attire should be, very minimalistic. We're not saying it has to be a simple white wedding dress but you should still be careful.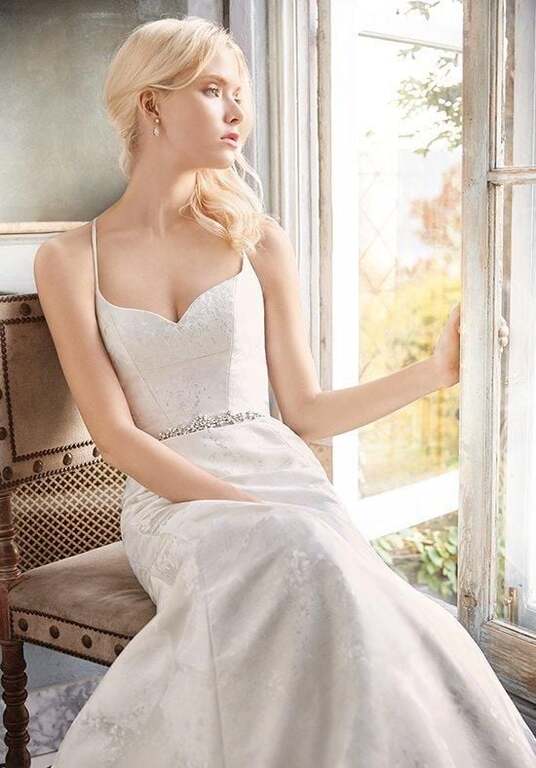 Whether you prefer a plain old tux or a sleek silk wedding dress, your attire should not be the main character in your wedding. You should be the one that's shining! Perhaps a simple yet elegant long-sleeved wedding dress like Meghan Markle's. There are lots of options for a simply elegant wedding dress, browse our wedding dress options and see for yourself!
If you are looking for a simple wedding cake, you can definitely get a multi-layered plain vanilla cake and add funny cake toppers to really make it pop. If you would like to have some colour and pattern on your two-tier wedding cake, you can also explore simple wedding cake designs.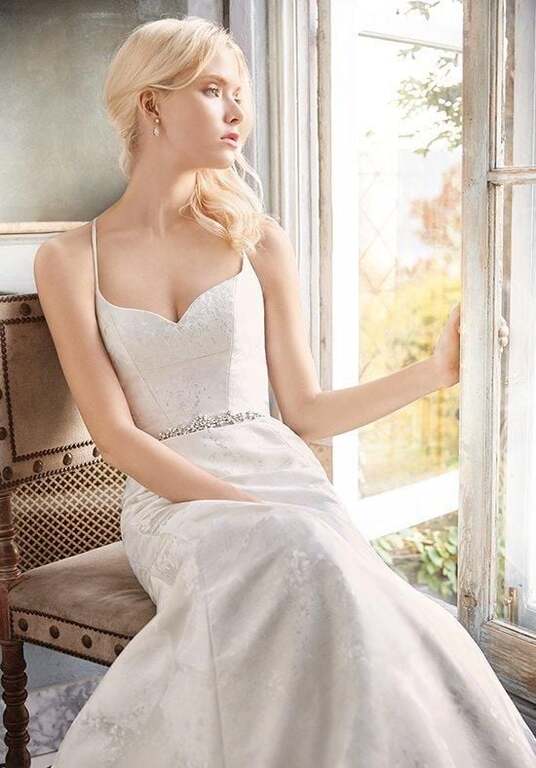 6-Avoid trying to impress others
It is essential that you remember the basics of a simple wedding; thinking about what people will think goes against the spirit of a simple wedding. No one can hold you accountable if this minimalistic style is what you want. You decide what rules to follow for your wedding. Make sure that you define the word "simple" in a way that works for you and have fun while you plan.
7- Enjoy your big day
Weddings are not about a theme, the venue you choose or your beautiful wedding dress - they are about you. It's all about celebrating the love that you have for one another as a couple and starting a new chapter in your lives. It is very important not to let the stress of the planning stage get in the way of your ability to have fun. Don't forget to take some pleasure in this couple's activity.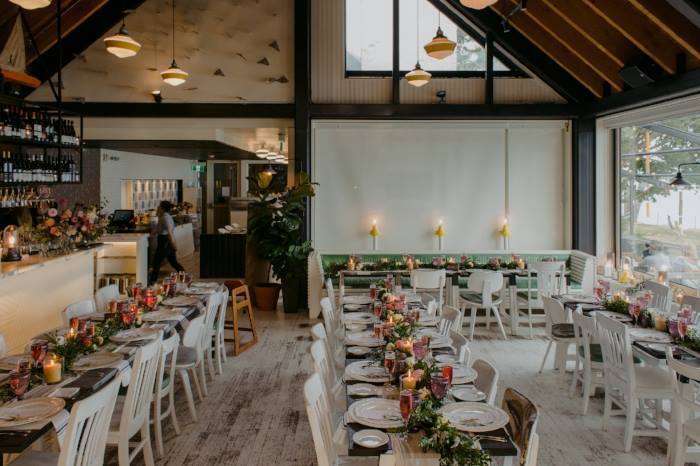 A simple elegant wedding is advantageous for many reasons: it is affordable, pleasing to the eye, and unique. If that's your vision, you can even have a peaceful wedding for everyone. Take a look at our website to see the wedding venue of your dreams, just one click away.