Is there ever a summer camp that you have been to and found to be an unforgettable experience? It is a feeling we all share! When you're down at good old campgrounds with no worries of a muddy wedding dress, take your time, explore the beautiful camp wedding venues and make your day unforgettable.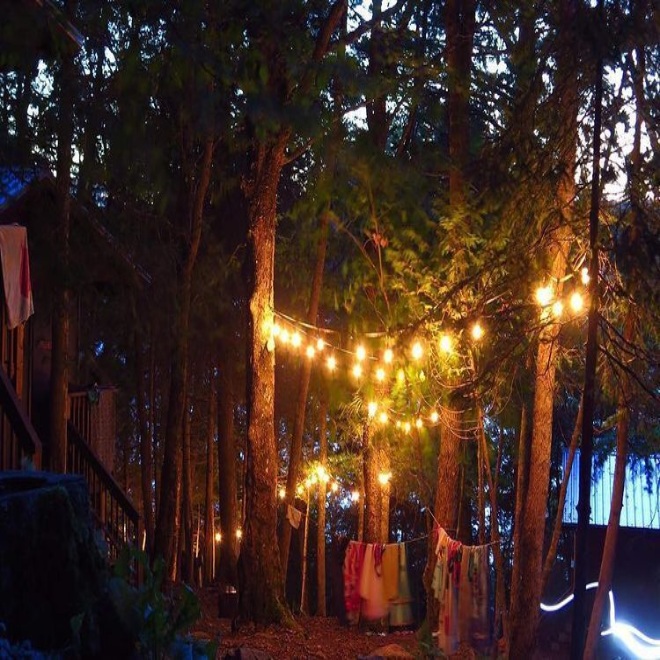 Gorgeous Camp Wedding Venues in Canada
A lot of people are familiar with the beauty and the wilderness of Canada, especially in the province of Ontario. In a country where camping is one of the most popular pastimes, it is no surprise that almost 33 percent of all Canadians have been camping throughout their lives. Our minds picture the rocky mountains, the woods, waterfalls, lakes, and a good night's sleep under the starry sky making this one more unforgettable adventure than we have ever experienced before.
Curious about how tents are integrated into weddings? Check out this article: The Ultimate Guide to Planning a Tent Wedding
The Marvelous Landscapes
Regardless of where you choose to get married in Canada, you will find that the breathtaking surroundings of Ontario, Quebec, Nova Scotia, Alberta, and a number of other provinces will make sure that you are able to enjoy the beauty of nature on your special day.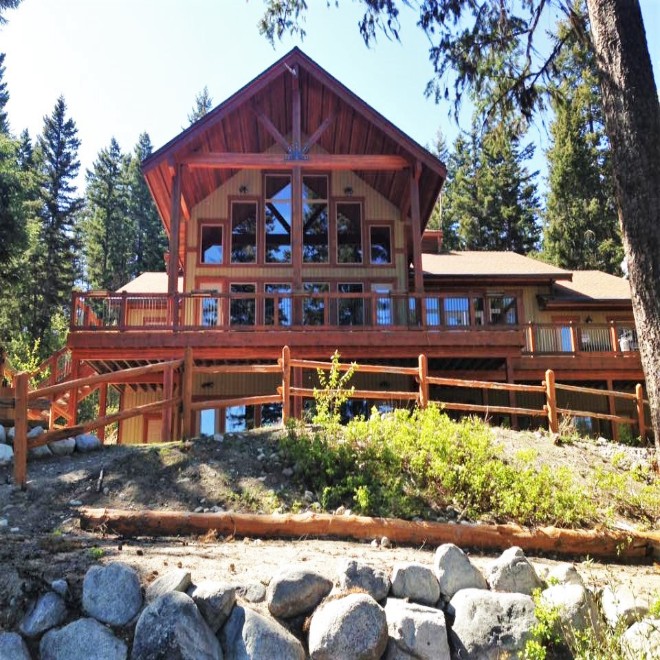 Ideas For A Spectacular Camp Wedding
You can tie the knot in a Wes Anderson-inspired camp wedding! There's no doubt that the famous director contributed to the brightest, most beautiful camp wedding ideas, with their visual masterpieces. Get inspired by the rustic decor, floral arrangements, and most importantly, the real-life views that look like live paintings.
For those little details that will shine through to the guest, you may wish to make a pit stop for them. The kit should include bug repellent, a map of the campsite, as well as other important items that will help to make camping an enjoyable experience.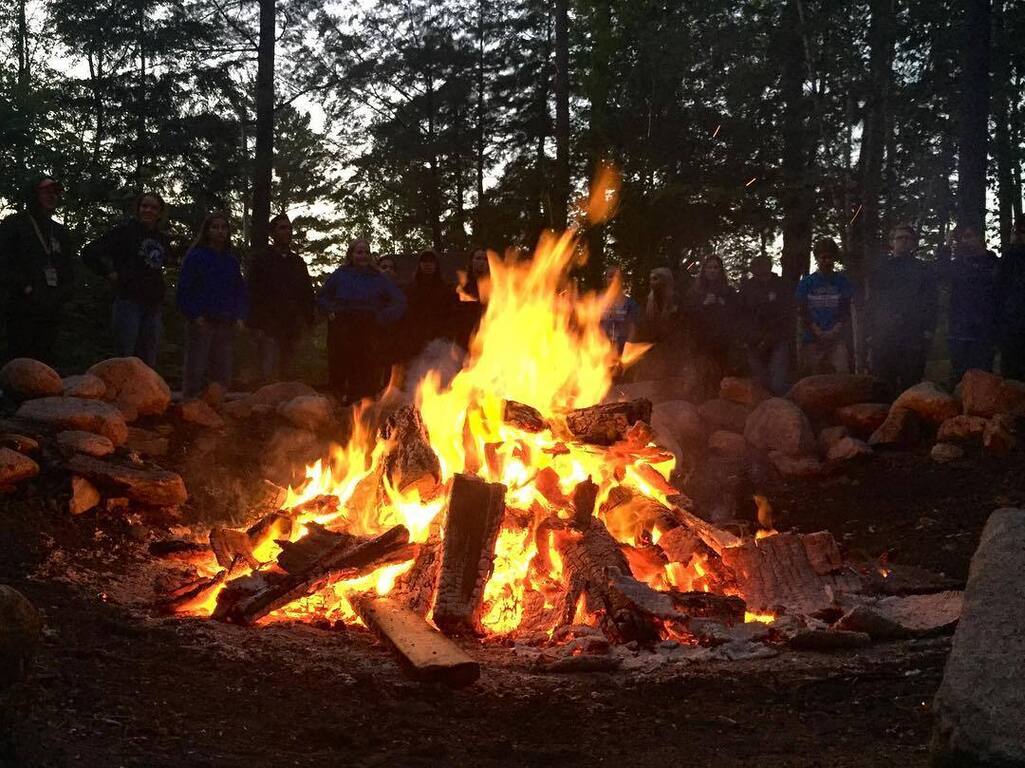 The wedding invitations you design for a camp wedding can also be designed in the form of postcards so that it looks like they are for a camp wedding. If you decide to have a camp wedding, you will have the opportunity to explore many more details.
We assure you your guests will love a camp wedding. They can bring a tent and have an overnight stay at the campsite, they don't have to fret over the chase for the perfect wedding guest dresses as the event is a more laidback country getaway type.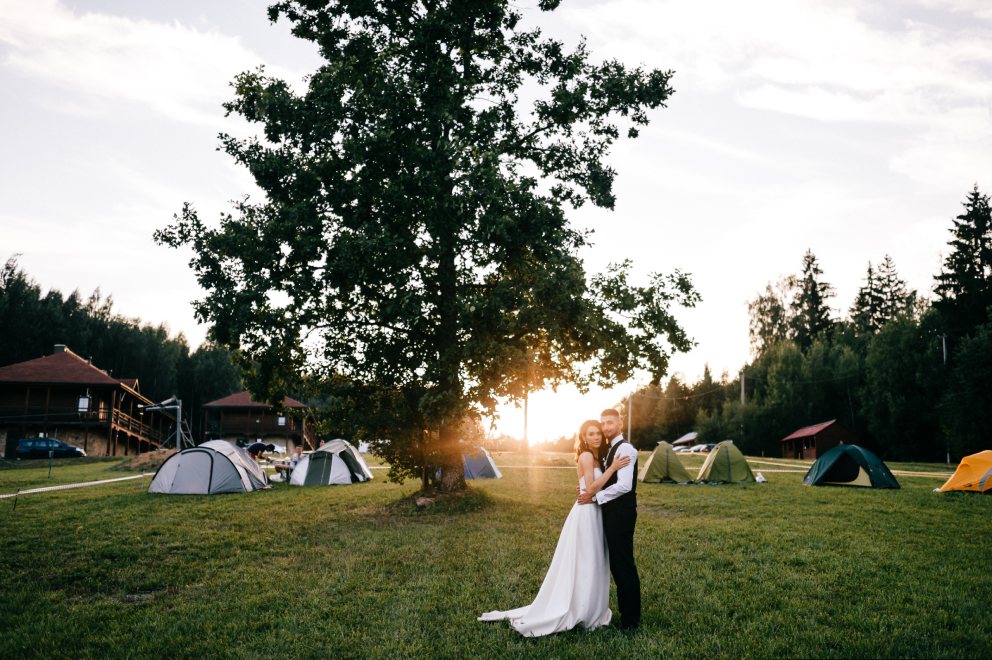 Want to check out more wedding themes? This article's for you: Alternative Wedding Themes Inspired by Movies
Glamping: Luxury Camping
What if you don't want to have a laid-back chill wedding? Why not upscale the camping experience for your wedding? The idea of "glamping" has been around for quite some time now, and there are several luxury retreats and camping grounds in Canada that offer this experience. We assure you that you will find the right camp for you within every inch of the country, from Toronto venues to Montreal venues. You will definitely find what you are looking for!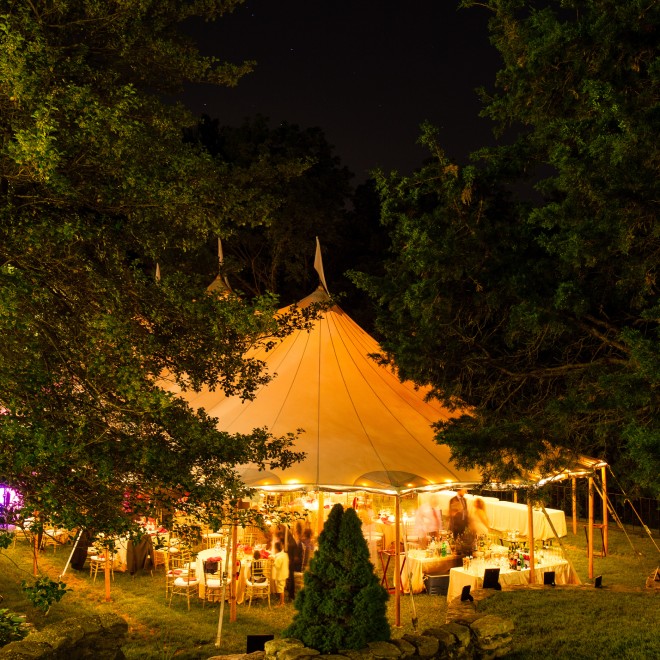 Does your campground have forests? If yes,why not check out this article about forest weddings: 10 Ways To Plan A Beautiful Forest Wedding
Camping Activities on Your Wedding Day
Among the reasons why camping is so memorable is that there are so many fun recreational activities available on the camping grounds. Even in provincial parks, you will find a wide range of watersports, zip lines, canoeing, hiking trails, swimming, and many other activities.
Why not take advantage of these fun activities on your special days, before or after your ceremony, and take a moment to de-stress and have fun with the people you love most? We're sure you'll be a delightful surprise for your wedding photographer as well. Think about the pictures you could take at your wedding. It will look perfectly rustic.
Would you like to incorporate summer camp activities into your wedding day, but are unclear about which ones you can do? There is no need to worry about it. You can count on us to help you. We are going to take a look at some of the activities you can do for your perfect camp wedding, so let's get started.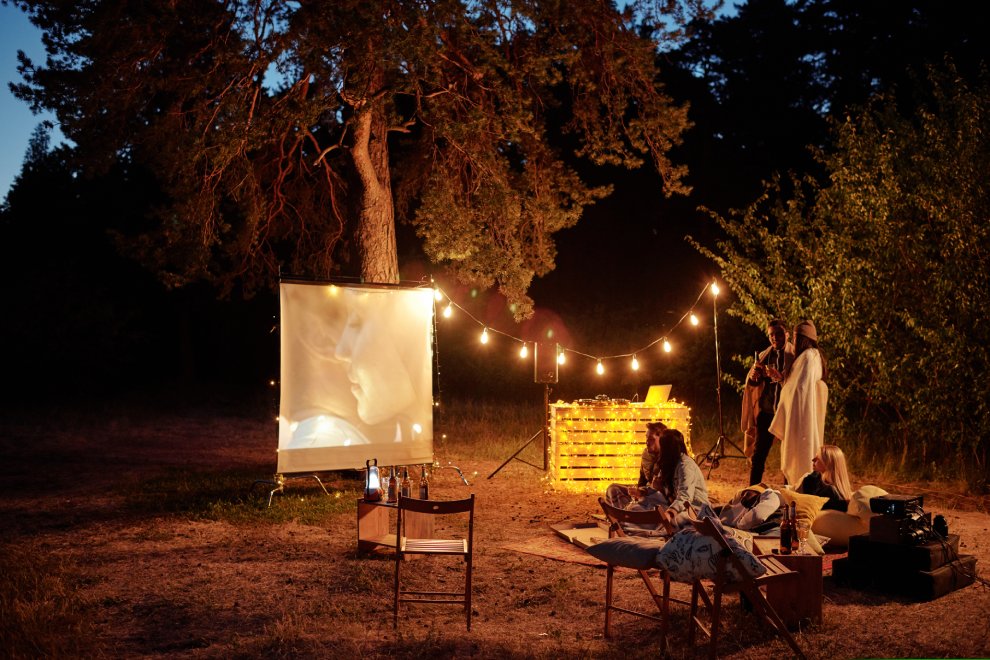 You can also check out many other wedding ceremony activities you'll enjoy, with this article: Everything You Need to Know About a Wedding Ceremony
1- For the adventurous couple: Canoeing
There is nothing more fun than paddling a canoe, and it can bring people together in a way that is incredible. You can make this a special event for all your guests, and your closest friends, or perhaps it can just be between just you and your fiance. You can do this before the wedding day or after the wedding day, or, you can even have it as an after-party. As you can see, there is no end to the possibilities!
It may be worth considering having a stunning wedding photo shoot on the water in a canoe if you are not a fan of the sport but enjoy the visuals of going on a canoe trip. As a matter of fact, I think you'll be surprised at how many couples in recent months have taken advantage of the canoe photo trend. There's no doubt that this is a fun and fresh new idea that will always stand out from the crowd.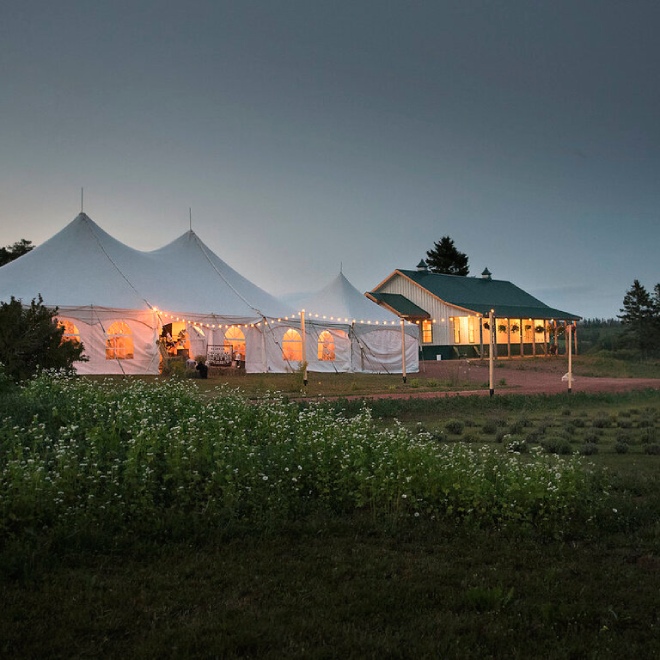 2-Cozy it up with a Campfire
Our list of camp activities can never be complete without camping fires, it's such a nostalgic moment that reminds us of our childhood. Now imagine the feeling of being surrounded by your loved ones, the love of your life, and the cozy heat of the fire with a s'more placed in your hand. It paints such a pretty picture, don't you think?
You can arrange a big pit of fire and have your heart-to-heart conversations after or before the ceremony. Making an already very special moment, even more perfect.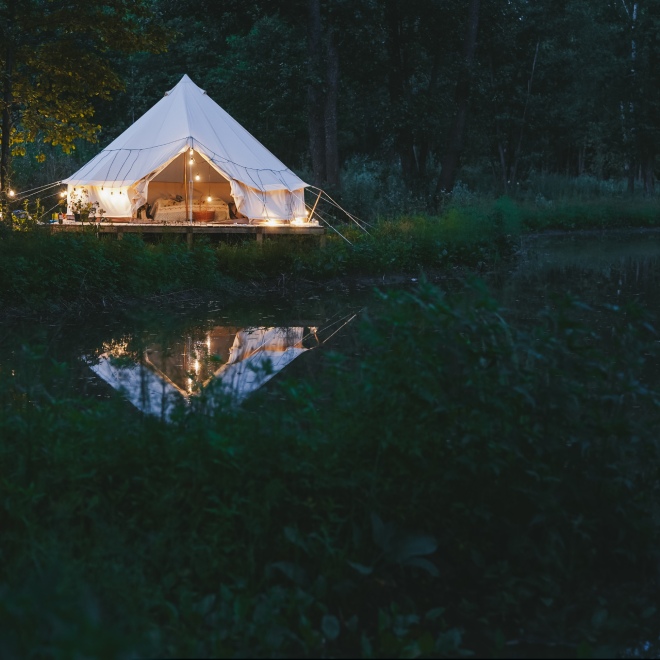 3- Accommodation in the form of Camping Tents
Another beloved experience in camping; tenting during the night. Camping through the night is promising a lovely night with your special ones under the starry sky. You can also do this activity before, after, or on the night of your wedding if you wish. It is up to your personal preference. Nonetheless, we assure you that it will create that family-sized sleepover atmosphere that you'll remember for the rest of your life.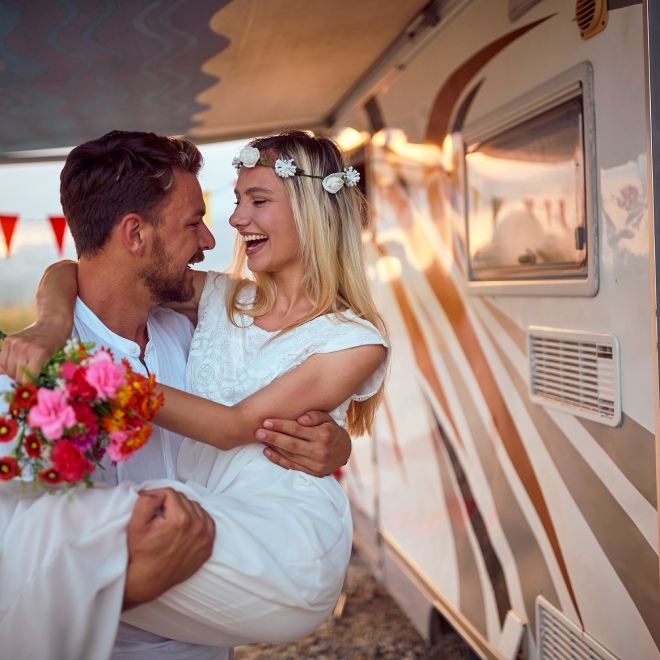 4- Play a Fun Game
Camping is a place for sports, competitive games, and adventure. So go ahead and experience a fun little competition to spice things up. This can be a football game between the bride and groom's best man/bridesmaids or perhaps even the families. Another fun camping game could be the game of ringtoss, horseshoes, or lawn bowling.
It's likely that you have a special activity close to your heart, so go ahead and find out what you like the most among them and create a fun activity for your family and friends that they will enjoy. Once again, it's up to you what time works best for you.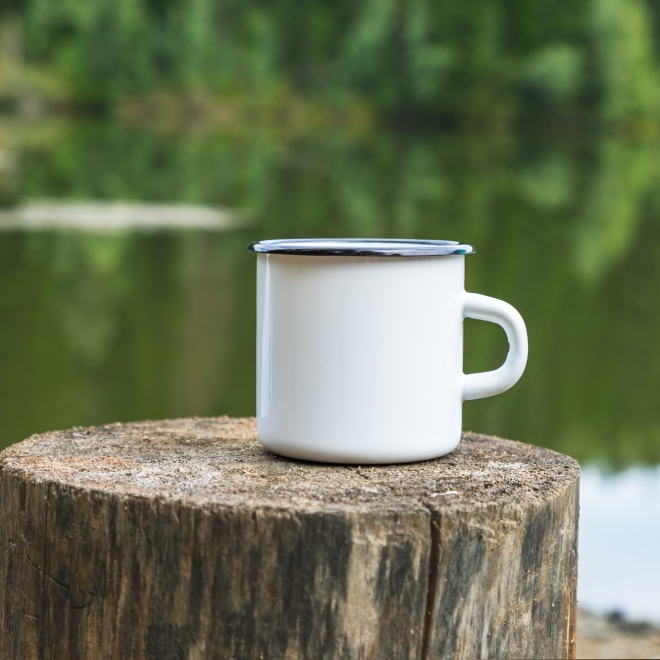 It is our hope that these tips gave you inspiration and some fresh ideas for organizing your camp wedding. You can rest assured that hosting your big day at a camp wedding venues will be the best decision you will ever make for a fun wedding!