Get inspired by these vintage-inspired, enchanting, and nature-inspired ideas. We've got 24 ways to plan a charming cottage wedding, complete with gorgeous ideas for wedding decorations!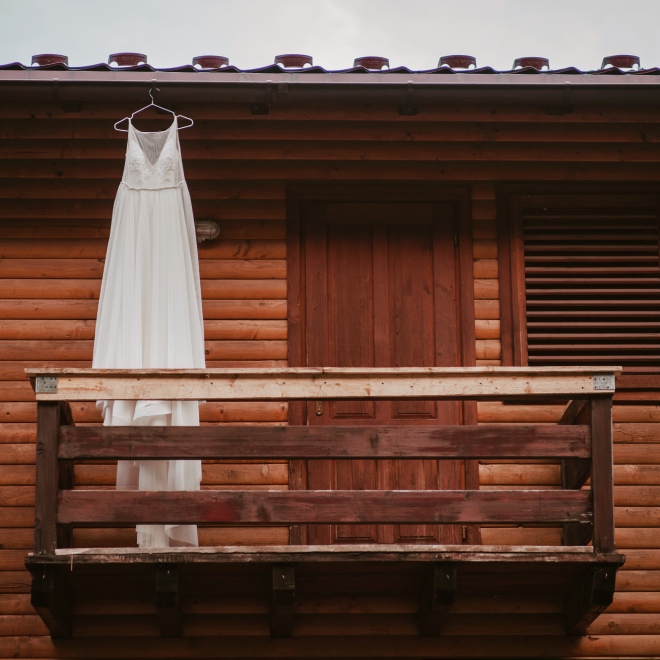 What's a cottage wedding and what is so great about it?
Nothing's cozier than cottagecore, and it's perfect for a small wedding. Key aesthetic components are natural elements. We've got earthy tones, neutrals, a warm colour palette, dried floral arrangements, and potted plants.
Do you want an open field wedding or a rustic cabin reception with your grandmother's vintage dishes? A flower crown, a flowing dress, and hats made of straw for your bridesmaids? Cottage weddings also promote environmental awareness, togetherness, and good vibes. Now back to the ideas!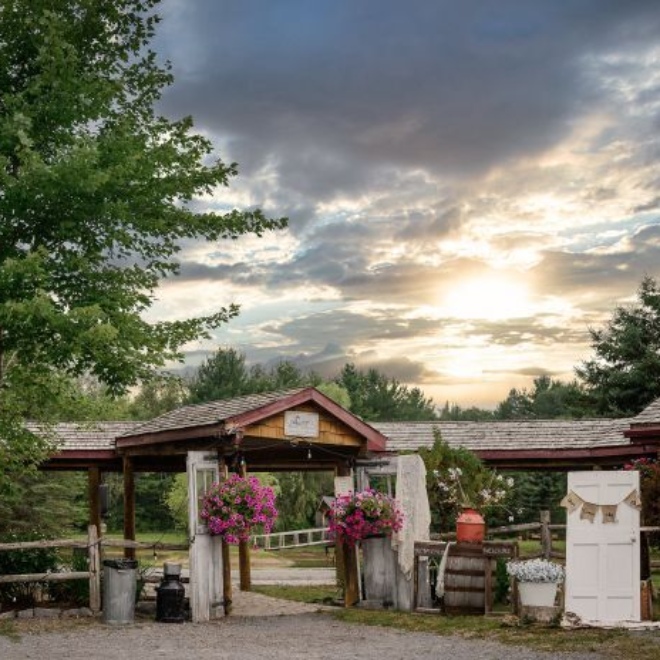 1. Cottage wedding venue
It goes without saying that a wedding venue is the first thing you're going to need for your beautiful cottage celebration. A cottage wedding is common among to-be-weds with family properties or a clubhouse in their community that has special meaning to them. No worries if you don't.
A summer wedding is easy to plan in cottage country because there are so many stunning resorts and campsites. It's also possible to rent a cottage for a smaller group, but you'll have to plan ahead.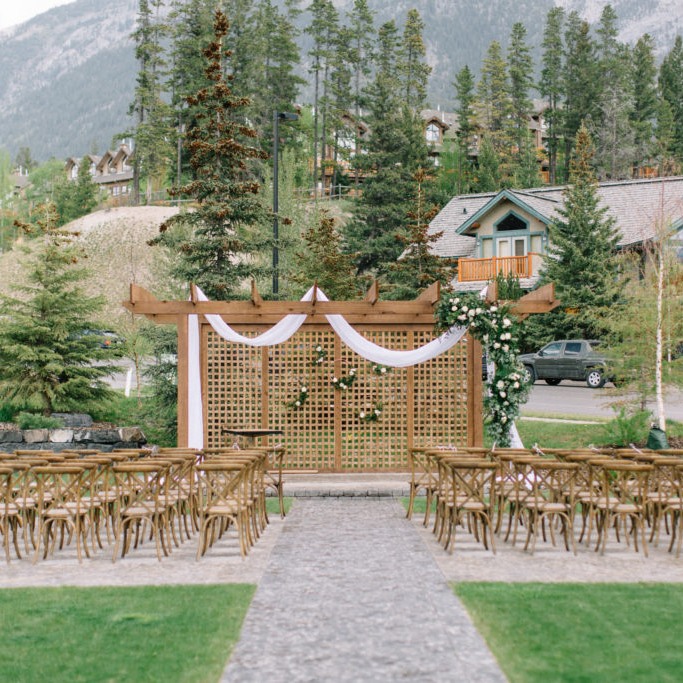 Looking for cottage wedding venues in Ontario? Check out this article: The 15 Stunning Muskoka Wedding Venues To Consider
2. Invitations for a cottage wedding
Put a rustic spin on your invitations. Add adorable cottage patterns or a motif inspired by local plants and animals to save the dates. Be sure to include directions and a map if your location is off the beaten path.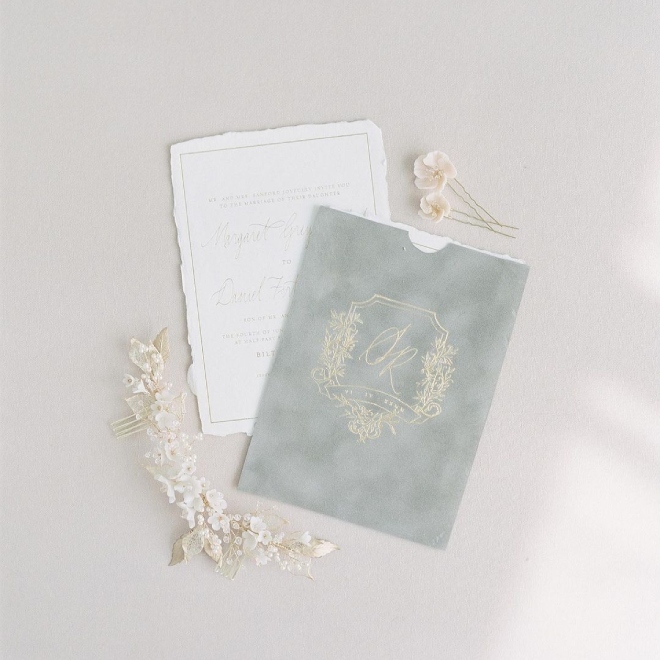 3. Coloured glassware
There is no doubt that the use of coloured glassware is definitely on the rise, and it's a fantastic way to add a splash of colour to your table setting. The best part is that you can create any colour palette you want with it!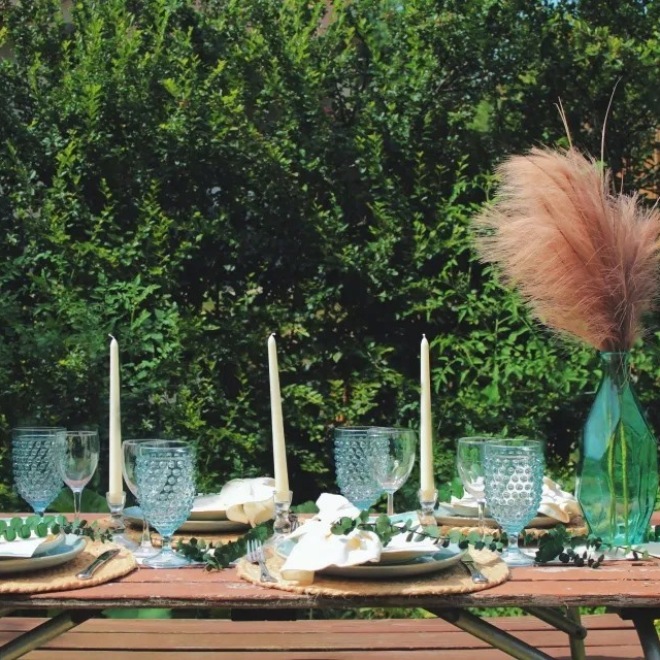 Looking for more information on colour schemes? All you need to know is in this article: 19 Wedding Colour Schemes You'll Never Get Tired Of
4. Lace and embroidery together
Cottage weddings are all about handmade details. Put lace and burlap on place settings and embroider them.
5. Cottage for the bridal party
There are lots of wedding venues with bridal suites, but we love the idea of getting ready in a cabin, a tent, a trailer or a bunkhouse with your crew. For the most authentic gown portrait, take a picture of the gown hanging outside the cabin.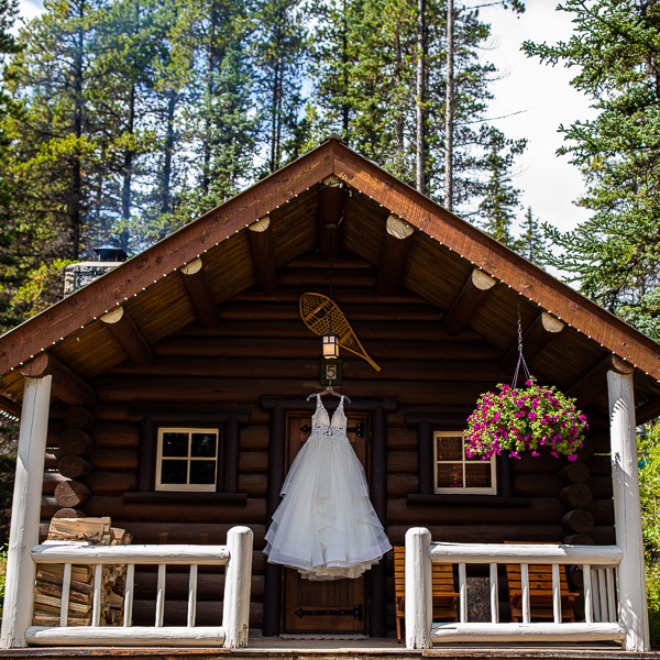 6. Transportation by water
Enter your ceremony by boat for a grand entrance. Add some colourful blooms to your sailboat, catamaran, or canoe for an extra special touch.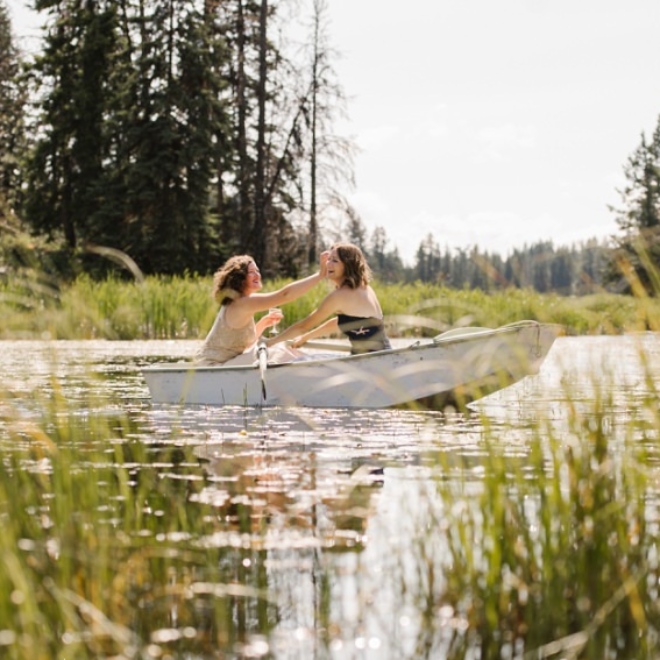 This article has more ideas about how to make a grand entrance: A Complete Guide to Planning a Personalized Wedding Reception
7. Patterned tablecloths
Something with a little pattern provides a more welcoming feel than something straight and simple. Make your loved ones feel welcome and comfy through the use of vibrant colours and patterns.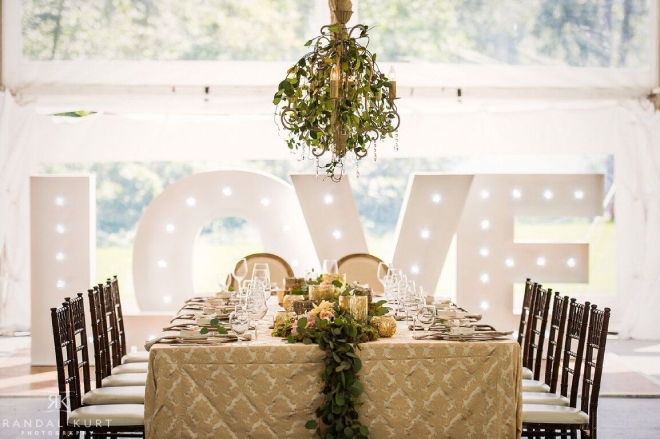 8. Dockside ceremony
On a dock with stunning water views and the shoreline in the background, it is the perfect setting to exchange your wedding vows.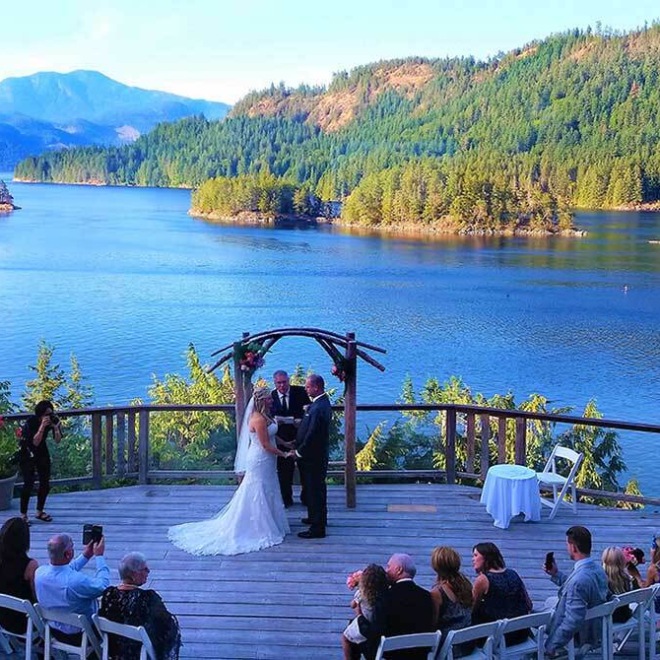 What's the best way to prepare for ceremonies? We've got it all here: Everything You Need to Know About a Wedding Ceremony
9. Porcelain tableware
Go for patterned tableware instead of a plain one. There's nothing like blue porcelain when it comes to capturing that nostalgic cottage ambiance.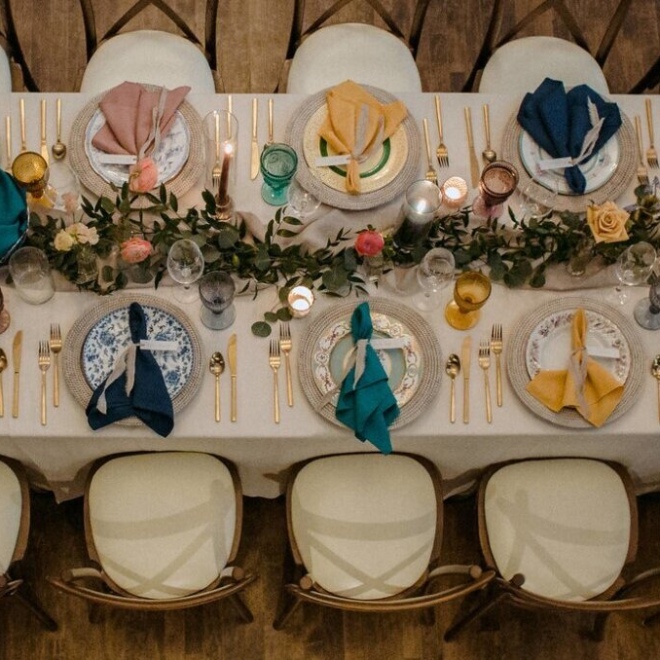 10. Seating arrangements for the ceremony
Consider using wooden benches, stumps, or folding chairs for your ceremony seating if it's going to be long. Some cabin complexes have theatres and turnkey chapels available on-site.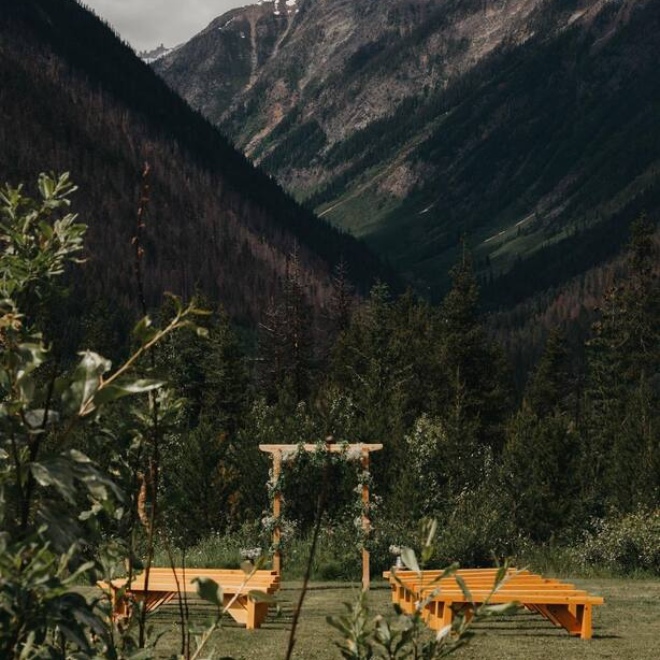 11. Baby's breath
A charming cottage celebration looks lovely with delicate blooms like a baby's breath. We love how simplistic and textured it appears without being too over the top.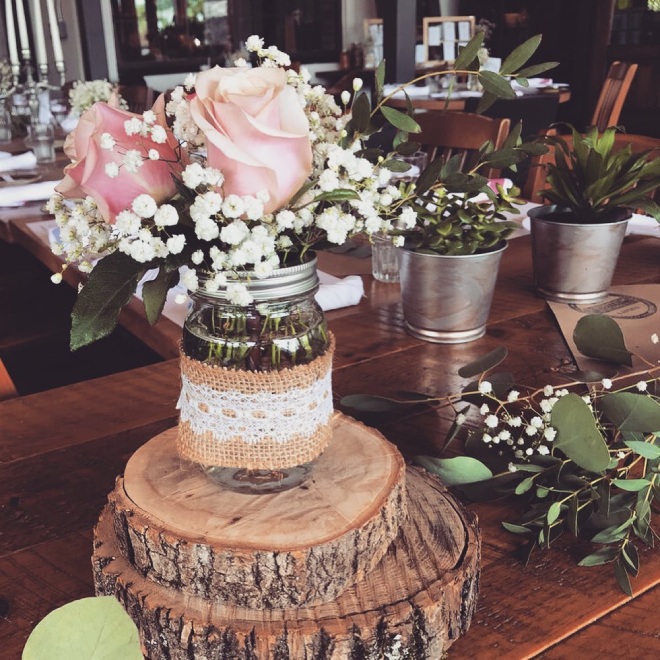 12. A cottage-like decor
It is possible to elevate the decor items you already have, like reclaimed wood, outdoor dining tables, and country furniture, with stunning floral arrangements, decorative pillows, gorgeous lanterns, and blankets.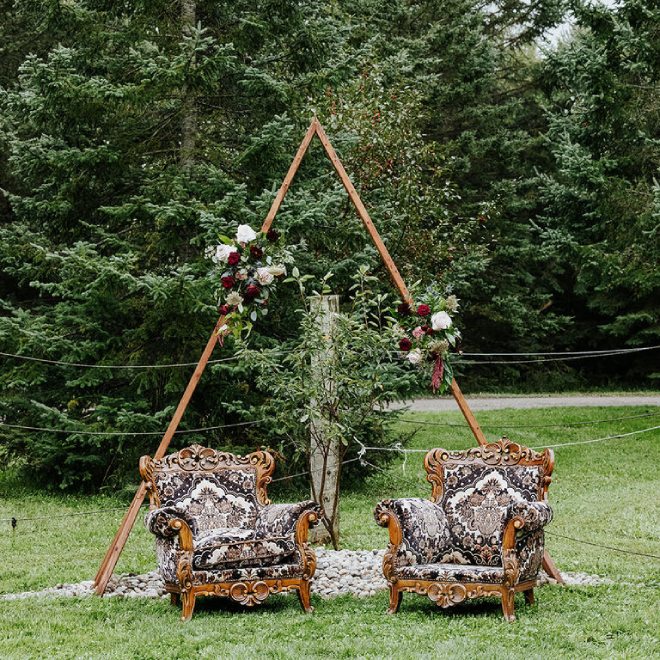 13. Wedding dress with sleeves
Dresses with flowing sleeves are not only perfect for country life, but they are also very practical during hot summer days. For your rustic or garden wedding, opt for a wedding dress with sleeves.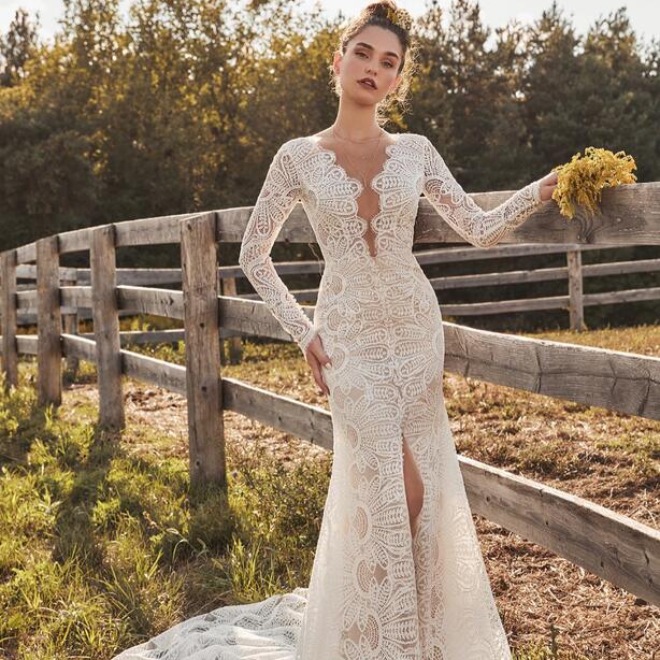 Find out more about rustic weddings here: Your Guide to Hosting a Beautiful Rustic Wedding
14. Outdoor grazing table
Long charcuterie boards are perfect for cottage weddings and are a simple and easy food option. Consider supporting local producers if you can to treat your loved ones to authentic, regional flavours.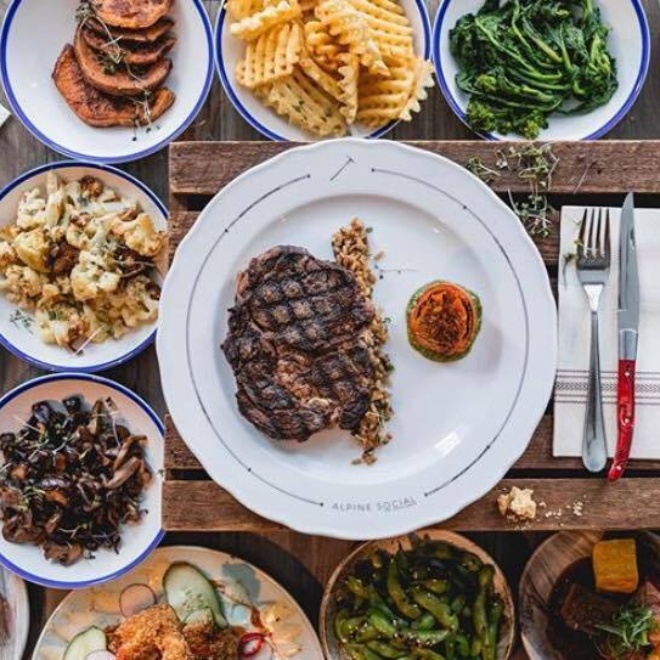 15. Floral crown
You could get some flowers and make a crown out of them to wear on your wedding day as you walk through the garden. Yeah, that's totally country! Through this piece of floral design, your bridal attire will have a touch of whimsy.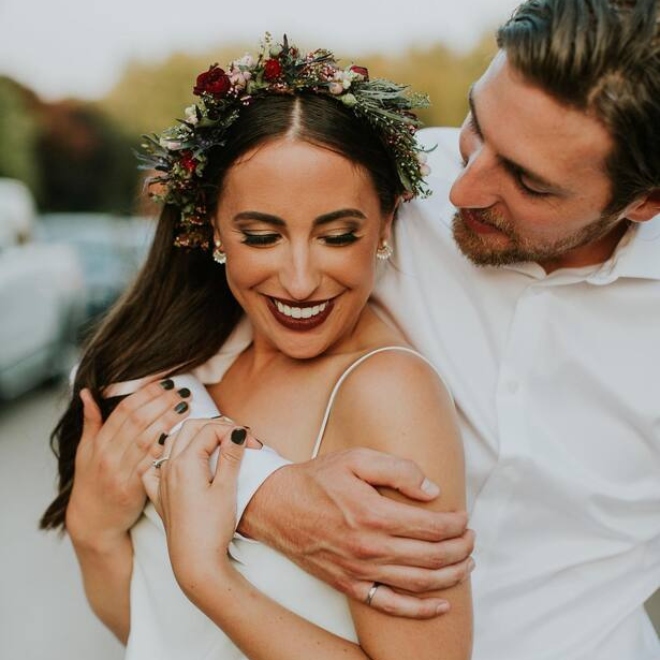 We've got more creative ideas for country weddings here: Country Wedding Ideas: 10 Must-Haves
16. Lakeside dinner
It's easy to maintain a casual atmosphere or add a touch of elegance by using rustic chic table decorations for an enchanting cottage celebration.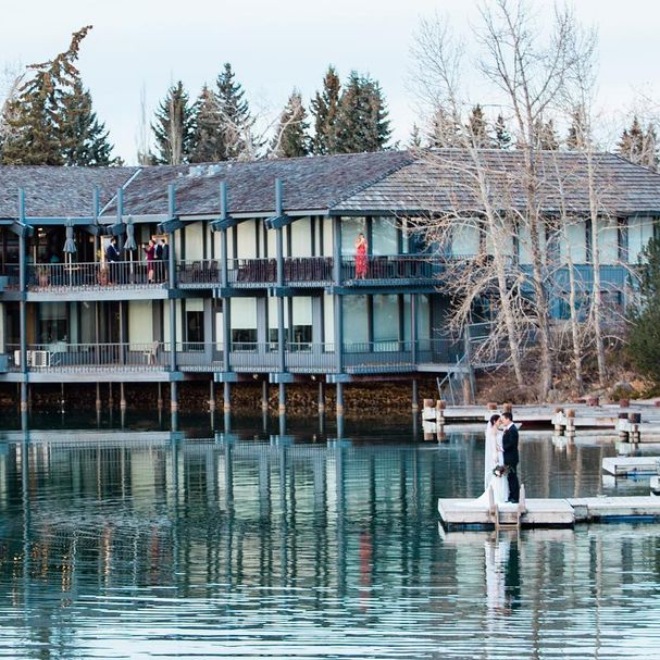 17. Taper candles in different colours
There's nothing like a taper candle for creating a romantic and intimate atmosphere, and they're a very charming type of candle. Pastel colours will definitely make your table setting pop.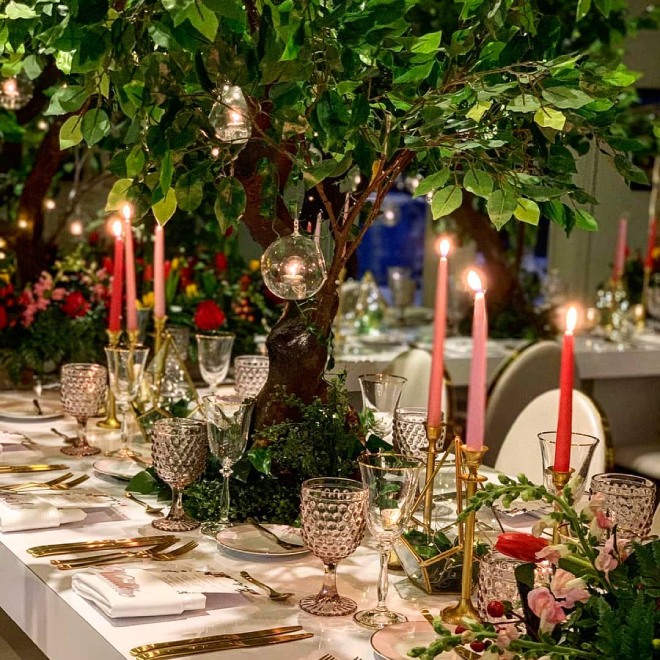 18. Barbecue menu
The BBQ is also an excellent way to enjoy traditional cottage foods. Everyone is sure to enjoy grilled corn, vegetable skewers, and meat grills.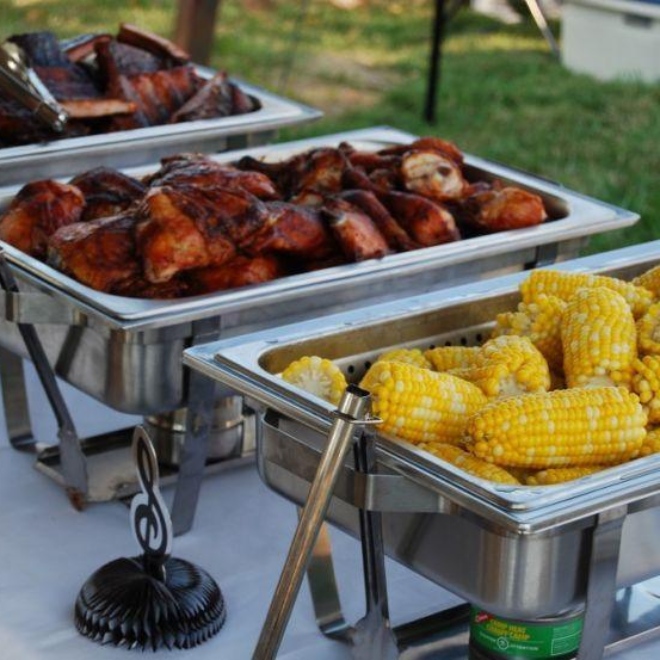 19. String lights
Ever walked through a charming garden with sparkling lights hanging above you? Put twinkling lights around your wedding venue to create that magical atmosphere for your loved ones.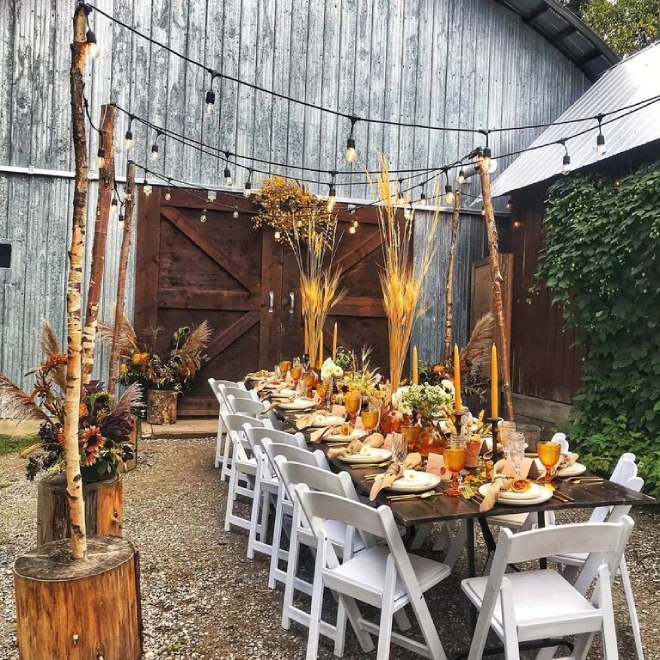 20. Open bar with self-service
Featuring liquors and mixers from local producers, a self-service bar lets your guests prepare their own cocktails.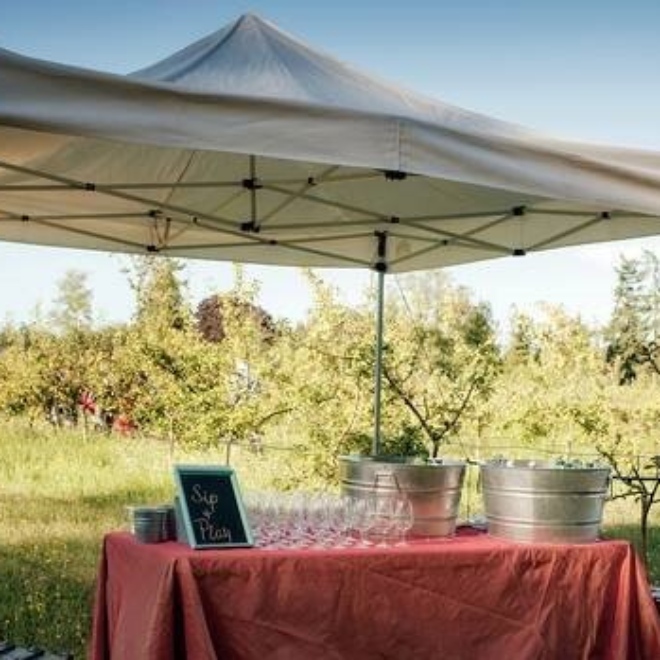 21. Floral wedding dress
Who says you have to wear white? There's nothing like a cottage wedding to get the garden vibes going. Make your look gorgeous with flowers.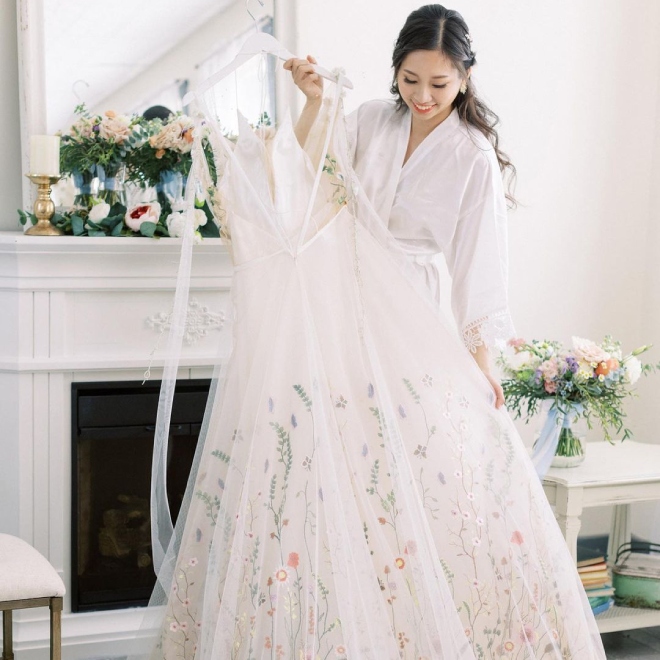 22. Photoshoot in the forest
Embark on a love-filled photoshoot in the woods with your photographer. The trees will let your pro capture breathtaking shots whether it's hot or cloudy.
Planning a wedding in the woods? Here is what you should know: 10 Ways To Plan A Beautiful Forest Wedding
23. Cabin accommodations for guests
Take your loved ones on a mini-getaway by booking nearby lodging to give them a taste of cottage life.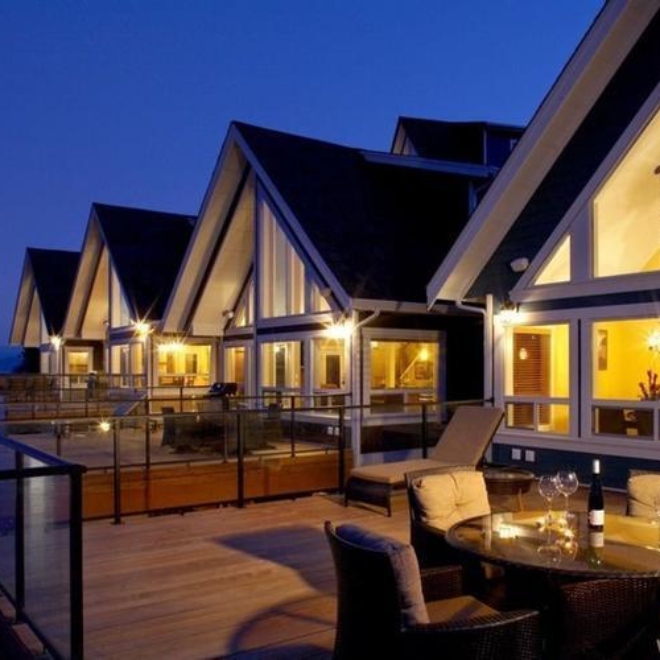 24. Grand boat exit
Embark on a boat decorated with a sign that reads "just married" for a romantic sunset cruise. Just a reminder: Make sure you take a cute wedding exit photo.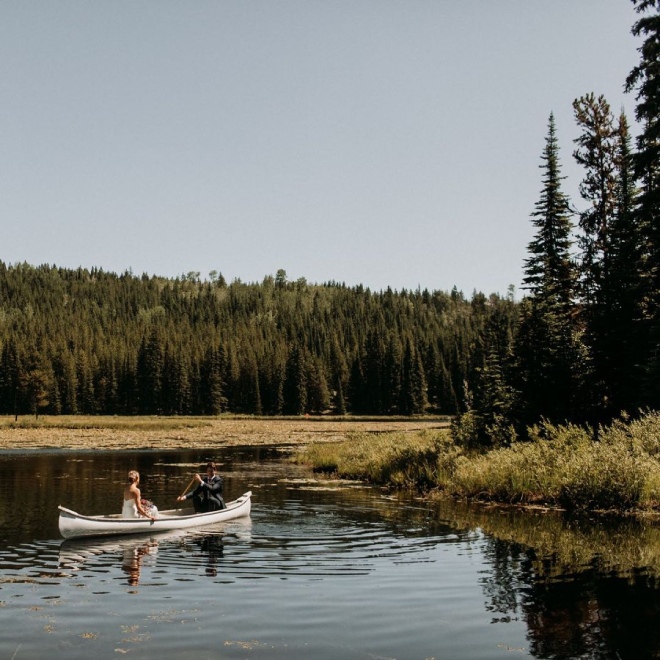 That's all we've got! Now that you know what you need for an enchanting cottage wedding, start looking for the perfect wedding venue and wedding decor vendors to make your dream a reality!