There is no better place to find wedding inspiration than in the wonderful and whimsical world of movies. These movies are full of ideas for wedding decorations!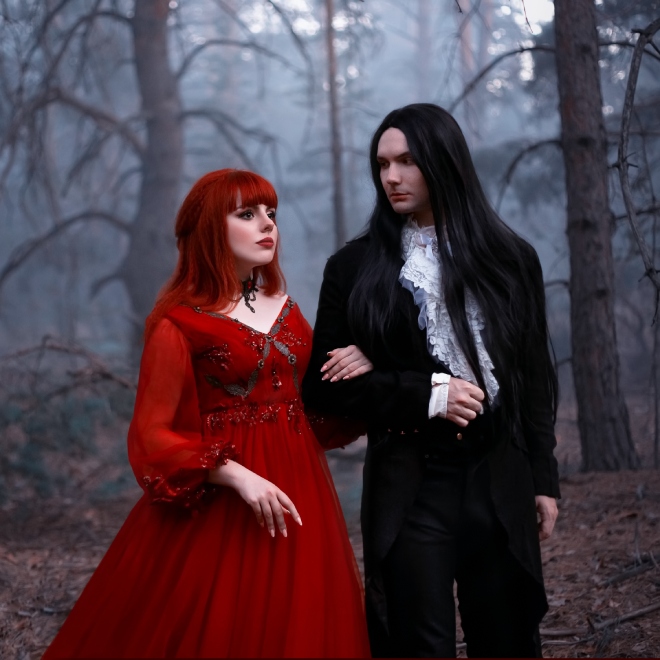 1- Alice in Wonderland Wedding
This theme will make you feel as if you've fallen down a rabbit hole. Despite its age, Alice In Wonderland remains an all-time classic with a very fun plot. The possibilities of incorporating this film into your wedding are endless. Make your wedding breakfast a Mad Hatter's Tea Party, with sprawling, uneven wedding cakes, "drink me" cocktails and mismatched teacups.
Dramatic and whimsical are the defining characteristics of this theme. There's also plenty of room for games, whether it's croquet, giant chess, or card games. Give out the children's book as a wedding favour or use Mad Hatters' top hat as a card box. There are so many possibilities with this theme.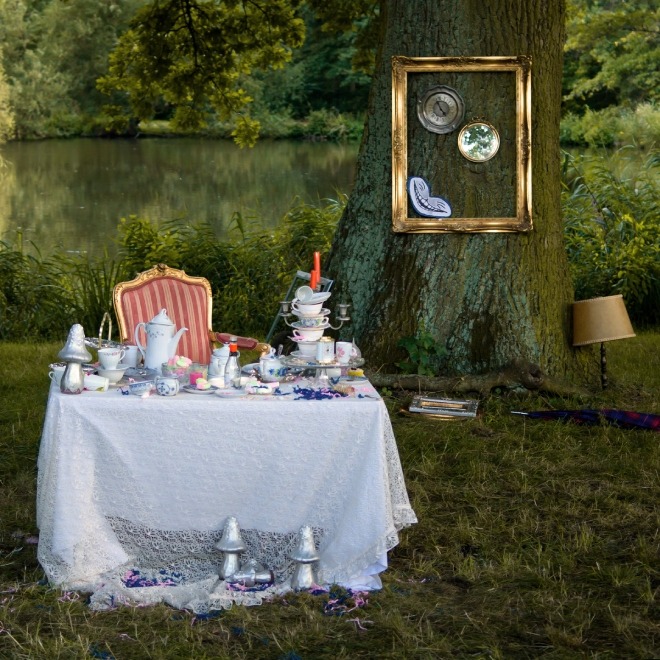 2- Harry Potter Wedding
Incorporating elements from Harry Potte's books and movies is a great way to personalize your big day and give it a really unique twist. To begin with, assign each guest a house, then send them each a scarf which corresponds to their house to wear on your big day. Your wedding will be surrounded by Hogwarts students and will make for spectacular photos!
You can also incorporate Harry Potter themes into your decorations, venue, and catering. Include jelly beans, butter beer, and chocolate frogs. Your guests are sure to remember your wedding forever.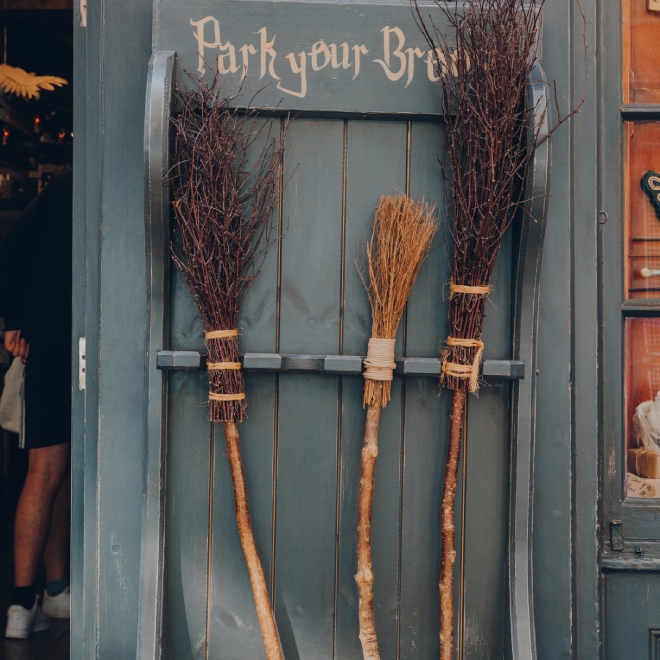 3- Beauty and the Beast Wedding
Our childhood dreams of being a princess have once again been revived by the new live-action Beauty and the Beast movie. It's always fun to incorporate movie-inspired details into a real-life wedding - and the classic movie itself is filled with beautiful details! Beauty and the Beast wedding ideas have become very popular among romantic couples, which comes as no surprise.
Make your stationery memorable by using iconic wording. As part of your decor, incorporate books, clocks, and candlesticks. Arrangements with roses make beautiful centrepieces. You can expect a completely romantic and dreamy experience.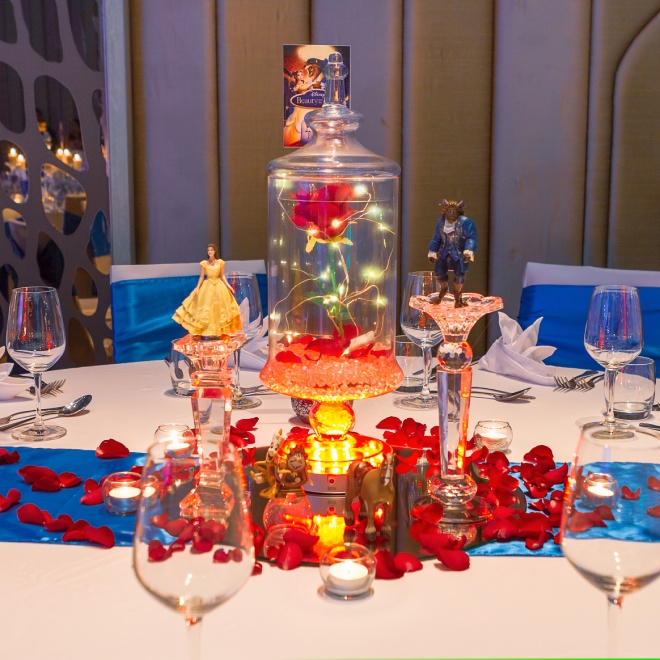 4- Star Wars Wedding
You can feel the force of this theme! It is no secret that Star Wars is a worldwide phenomenon. The fact that this theme has been used for weddings before is hardly surprising given its millions of fans. Yet the theme is absolutely unique, and there are an unlimited number of ideas you can come up with.
Put the groomsmen in stormtrooper costumes and bring out the lightsabers. It is even possible to have your priest dressed as Chewbacca! With this theme, your loved ones will feel as though they are in another world.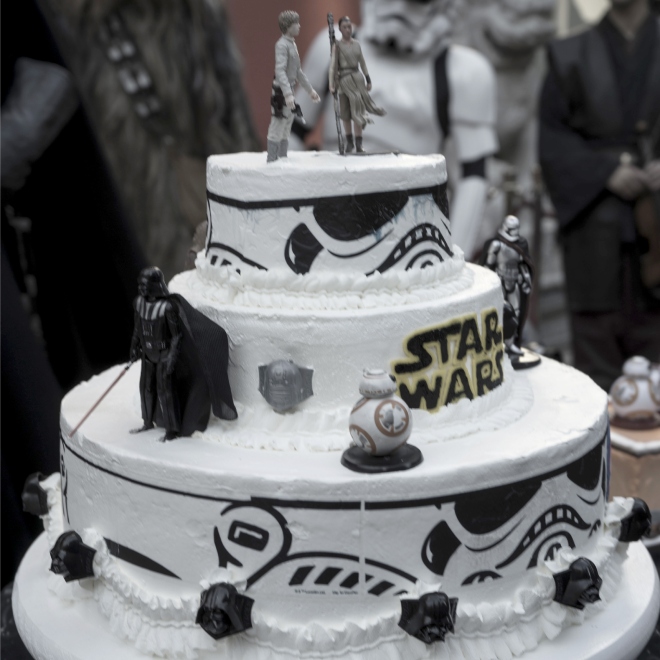 5- Disney Wedding
It is impossible not to love Disney films because they are filled with romantic quotes, stunning visuals, and ultimate couple goals. Each of us has a favourite moment, a favourite character and has grown up falling deeper in love with its nostalgic feel over the years.
Whether it's Hercules' comedy or the classic romance of the Disney princesses, Disney has something for everyone. Make sure you don't get outdone by the outfits of Cinderella, Arielle, Mickey or Minnie on your big day.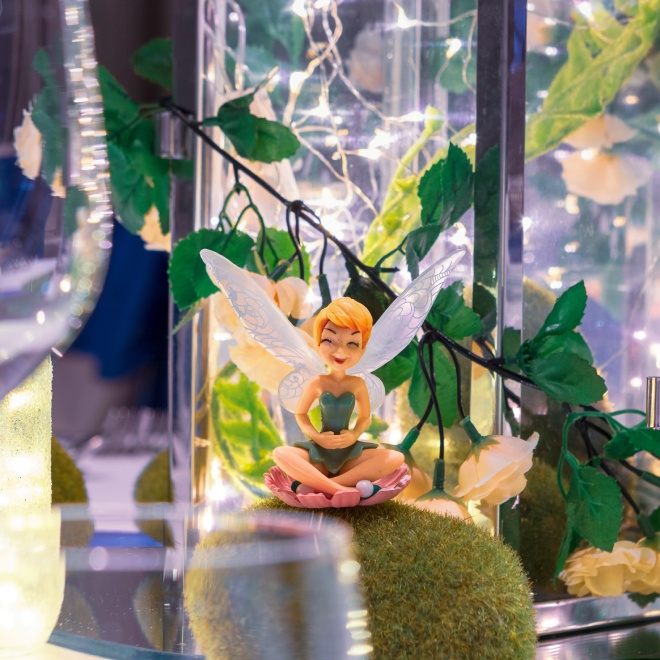 6- Great Gatsby Wedding
It's all about your outfit choices if you want to pull off a Great Gatsby-themed wedding. So why not include everyone in the celebration? You can create an unforgettable Great Gatsby Wedding by having your guests wear 1920s-inspired outfits.
You can recreate the 1920s atmosphere by using Art Deco wedding decorations (full of glitter!) and a 1920s Jazz Band if you cannot secure an Art Deco wedding venue. If you add plenty of glitz and glam, sequin tablecloths, grand chandeliers, feathers, and diamonds, you will be able to create your own Gatsby-themed event.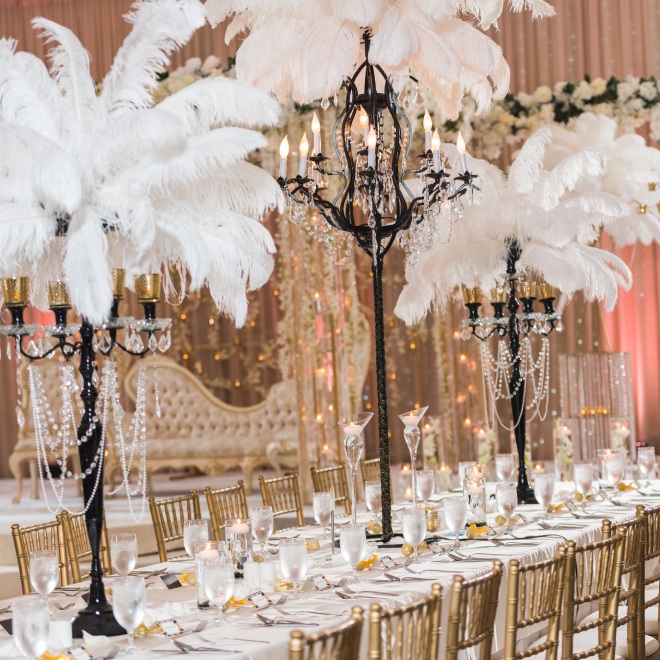 After learning which movie-inspired wedding themes work best for your vision, it's time to find a local wedding decor company to help you create it. For a stunning wedding, compare the best companies right away! It's easy to filter the vendors based on your preferences, and it's free to contact the ones that best suit your needs!