Here's a list of the most popular wedding venues in the Durham Region for couples planning their special day. Find out how many people the venue can hold, what's included, and more!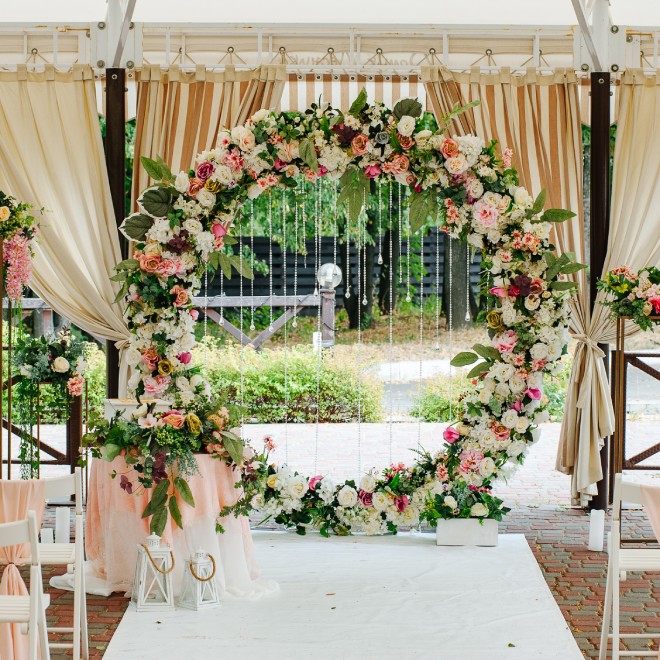 Outdoor Wedding Venues in Durham Region
Would you like to walk down the aisle while the sun is shining at lush manicured gardens while birds chirping and a gentle breeze sweeping through? If any of these questions ring true to you, you're in luck! Durham Region offers plenty of outdoor wedding venues, which can be customized to suit your vision and stay within your budget!
We've compiled a list of the most popular outdoor spaces in the Durham Region to assist you in your search! Send an inquiry to check on availability - happy hunting!
1- The Carvers Cottage
Located in Pickering, Carvers Cottage is popular for weddings. With its old-world charm, it is ideal for a countryside wedding. Couples can make cherished memories in the woods at this rustic wedding venue.
There is room for up to 150 guests at the Carvers Cottage, and the venue offers many amenities such as event planning, officiating services, a bridal cabin, and on-site decorators and florists. With lush green grounds, intricately carved statues, and inspiring architecture, it creates a perfect setting for a whimsical wedding.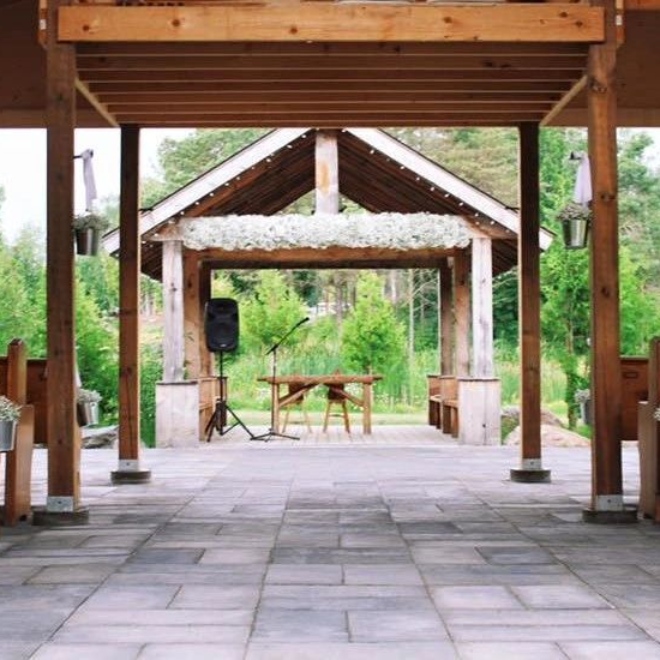 2- Trillium Trails
Located in Oshawa, the Trillium Trails offers picturesque grounds with bushland, trees, and plenty of greenery for an idyllic country wedding, complete with a lake and a horse and cart for breathtaking photos.
The Trillium Trails can accommodate 220 guests for both the ceremony and the reception. A bridal suite, signature drinks, lighting and décor, as well as centrepieces for all tables, are just a few of the many amenities you will receive if you book this venue!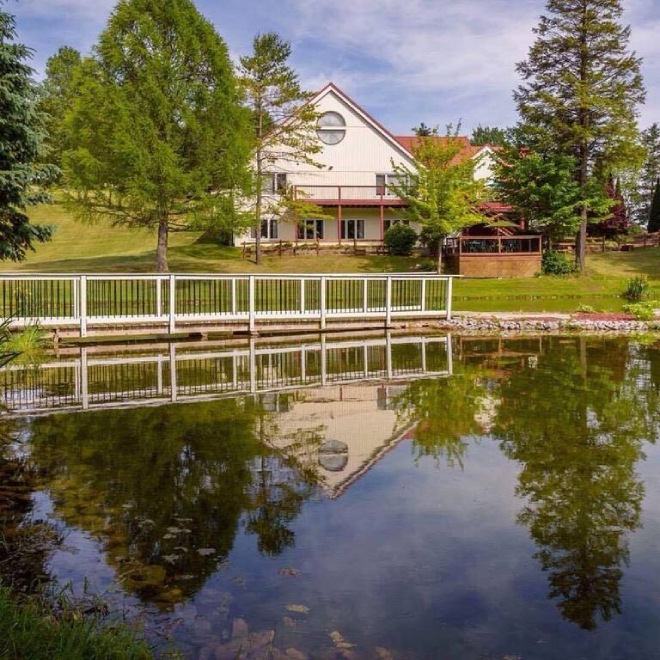 3- Mill Run Golf Club
Uxbridge's Mill Run Golf Club provides memorable wedding events for couples. Thanks to its beautiful outdoor venue, fantastic staff, tantalizing cuisines, and exquisite event services, it will make your wedding day unforgettable.
You can use Mill Run Golf Club for your engagement party, bridal shower, ceremony, rehearsal dinner, or reception. This facility can comfortably seat 250 people. Catering services, event planning, a bridal suite, and bar services are just a few of the amenities you can expect if you host your big day at this venue!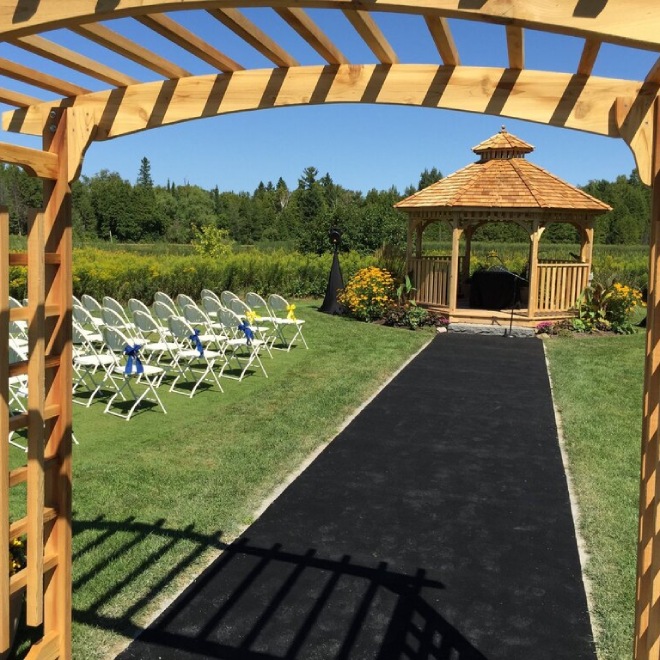 4- Lakeridge Links and Whispering Ridge
Whitby's Lakeridge Links & Whispering Ridge Golf Club is the perfect venue for your wedding. You can expect excellent service in a beautiful environment that every one of your guests will love.
With Lakeridge Links & Whispering Ridge Golf Club, you can have everything you need for your wedding. There are expert culinary teams and professional chefs available to cater your wedding. A wedding coordinator is available on site, as well as parking spaces and a bridal room!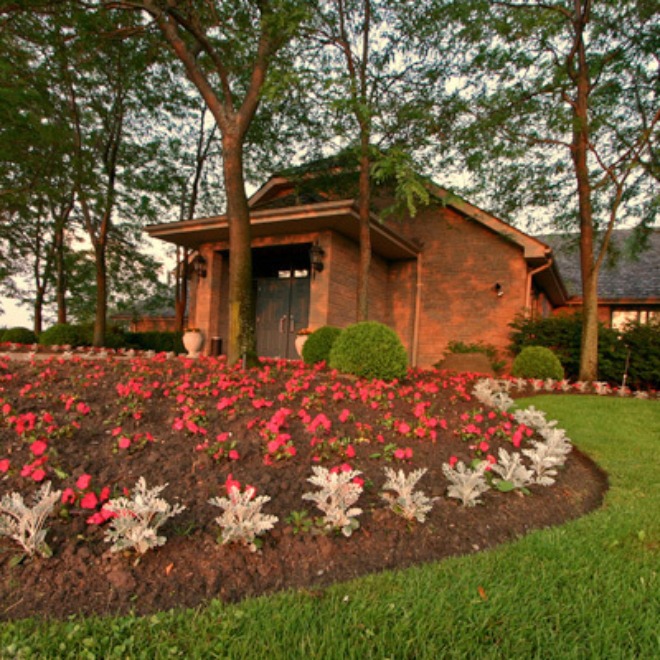 5- Parkwood Estate
The Parkwood Estate is one of Oshawa's oldest and most regal wedding venues. A wedding here will be filled with natural beauty, grandeur, elegance, and history. This picturesque place will make your wedding photographs look just perfect.
The Parkwood Estate has multiple facilities and can accommodate up to 200 guests. Among the many services, this beautiful venue offers are a certified wedding planner, bridal suites, lighting and decor. Also included in the package is a guided tour of this historic mansion!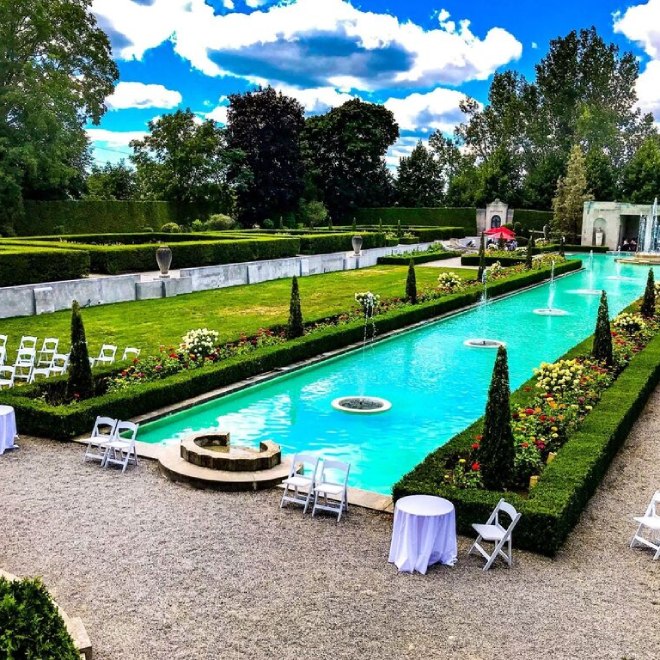 Small Wedding Venues in Durham Region
You're lucky because the Durham Region has plenty of pretty and petite spaces perfect for micro weddings, small weddings, and even elopements. We've rounded up some of the best smaller venues the Durham Region offers to help you find the perfect spot for your "I do's.". There are plenty of venues to choose from, from chic waterfront venues to sleek and trendy restaurants.
6- Port Whitby Marina
Port Whitby Marina is one of the most stunning waterfront venues in Whitby. With its location near the natural harbours of Lake Ontario, this wedding venue is complete with a clubhouse, lounges, and gardens.
There is room for up to 100 people at the Port Whitby Marina. The outdoor venue offers a breathtaking view of Whitby Harbour in an intimate setting. You can count on the venue's staff to help you plan your dream wedding!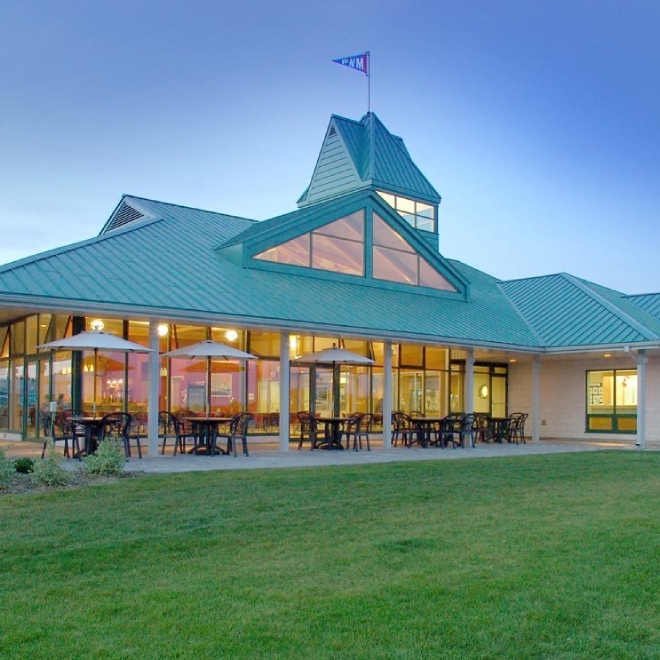 7- Harpo's Restaurant
Harpo's Restaurant has been part of Oshawa for over 25-years. It is a luxurious fine-dining establishment with impressive décor and elegant chandeliers. Featuring rich wooden floors, a fireplace, and a warm ambiance, it's an exclusive wedding destination, ideal for small receptions.
There is an on-site wedding coordinator available at Harpo's Restaurant, as well as a bridal suite, special wedding packages that can be customized, menu tastings, a 6-hour event time, and more. Moreover, there is an in-house catering service with products sourced from local farms and fresh seasonal items.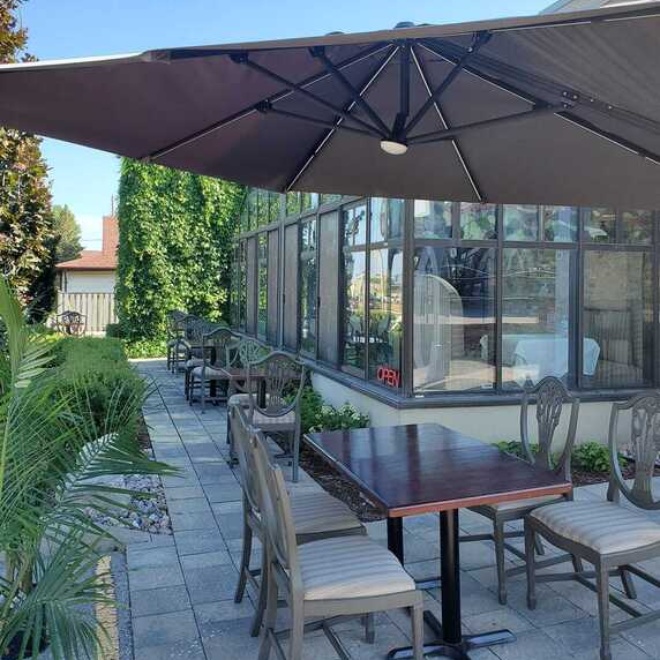 Inexpensive Wedding Venues in Durham Region
Your dream wedding will cost you an arm and a leg, right? Incorrect! Weddings can be as extravagant as you wish, but a stunning wedding in the Durham Region doesn't have to be expensive.
Couples often ask us if we can recommend beautiful, affordable wedding venues in the Durham Region, and the truth is, there are so many to choose from! So, to assist those looking for the perfect yet affordable wedding venue, we have rounded up some of the top venues in Durham Region that will not break the bank. Enjoy!
Want to save money on your wedding? Here's how: How To Find Cheap and Unique Wedding Venues
8- Bella Notte Ristorante
Bella Notte Ristorante in Whitby is an Italian restaurant with a reputation for serving excellent food and hosting special events such as wedding receptions, bridal showers, engagement parties, and rehearsal dinners. Modern and classic, it is suitable for any wedding style.
There is ample indoor space at Bella Notte Ristorante that can accommodate 150 people. Additionally, private dining rooms are available for events with up to 80 guests. Rest assured, your guests will be happy and impressed if you book this venue!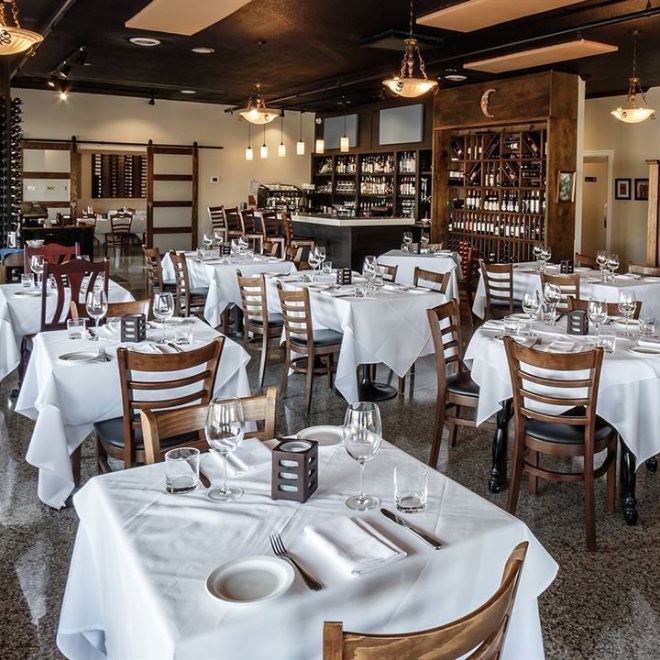 9- Wooden Sticks Golf Club
Wooden Sticks Golf Club is a country club in Uxbridge with a classic style. Weddings, bridal showers, engagement parties, and rehearsal dinners are just a few of the events that can be held at the facility.
Wooden Sticks Golf Club has a serene atmosphere, with beautiful flowers, a lush golf course, and artistic stonework. It can hold up to 170 guests. A wedding at this venue will include many services, such as a bridal suite, event planning, accommodation, and in-house catering!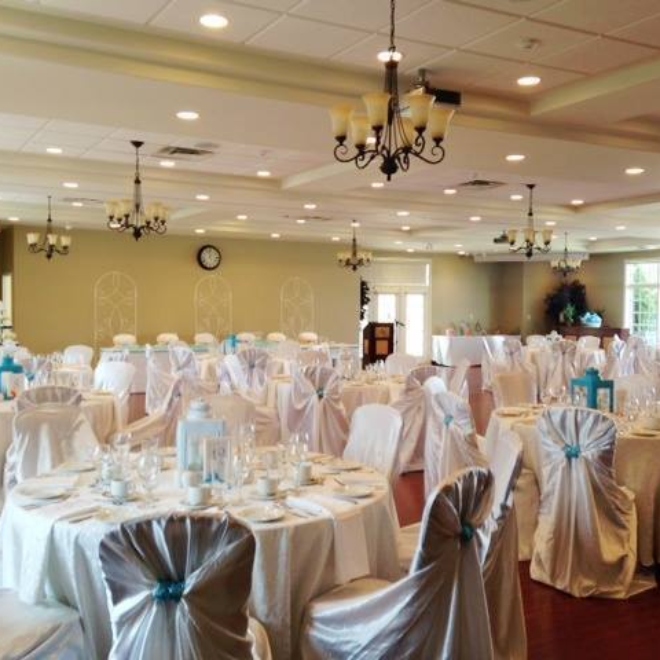 10- The Lake House Pickering
The Lake House is an event venue located in Pickering. For couples who wish to enjoy the serenity of the beachfront, this is the perfect destination wedding venue. The venue includes both indoor and outdoor spaces.
There is space for up to 500 guests at the Lake House. When you book this venue for your special day, you'll enjoy a wedding yacht entrance, flexible wedding packages, a professional event planning team and wait staff, as well as a bridal suite for freshening up.
11- The Robert McLaughlin Gallery
A lively venue for Oshawa weddings, Robert McLaughlin Gallery, is located in the heart of the city. The gallery has several spaces for weddings. It can accommodate up to 150 guests. Furthermore, paintings will decorate the whole room in the most beautiful way, so there will be no need to rent decorations.
There is an excellent selection of wines available at the Robert McLaughlin Gallery. Guests are sure to enjoy their drinks in an unmatched atmosphere. Their wedding packages are also affordable. There is also free parking!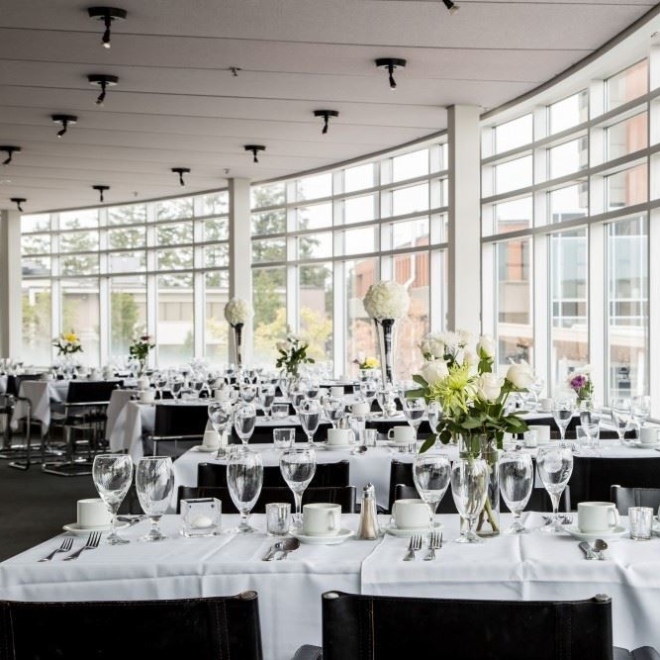 Here's what we've got to say about the beautiful wedding venues Durham has to offer. For more amazing Durham Region wedding venues, click the link and get free quotes!