Our guide to Canada's wedding season and off-season will help you and your partner make the right choice. Start looking for the best wedding venues once you choose your date!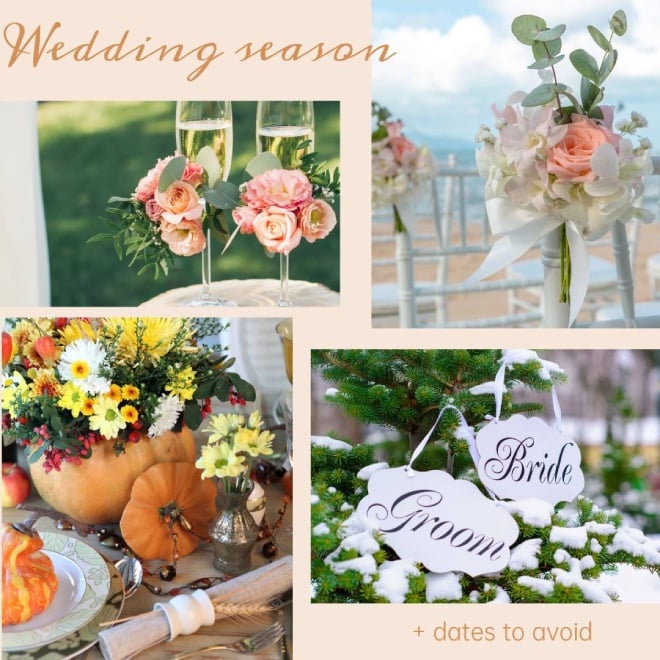 Wedding Season in Canada
Early fall and summer are generally the most popular times of year for weddings, but it varies from year to year.
A warm weather wedding, an outdoor venue, or the fall foliage is important to many couples. But wedding venues and vendors are busiest at this time of year so costs will go up. You can adjust your timeline if you're planning a destination wedding. Ask a local wedding planner for peak & off-season dates.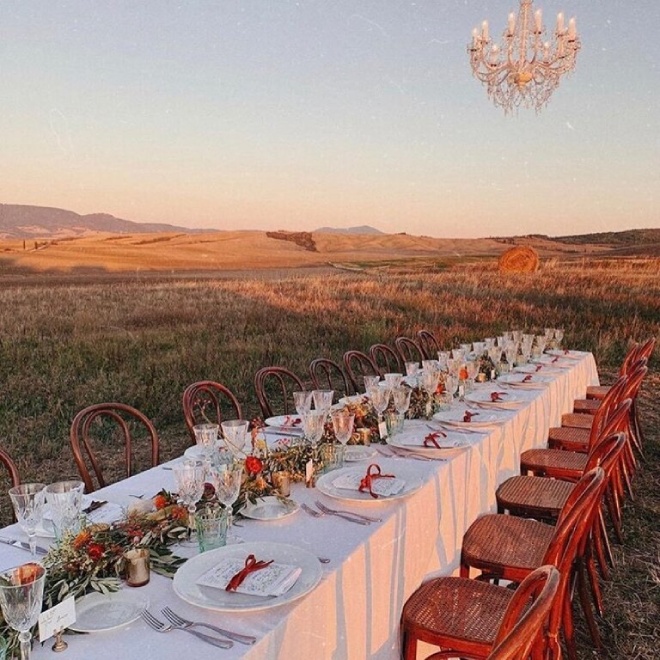 Wedding Venues Discounts
Adelina Barn
Get inspired for a dreamy fall wedding. You'll want to take notes: 24 Awesome Ideas To Elevate Your Fall Wedding
Most Popular Wedding Months
Fall is a big season for couples to get married, which is no surprise. When pumpkin spice season rolls around, couples love exchanging vows. The cooler months bring temperate weather, with not too much heat nor too much cold, as well as mouthwatering food, gorgeous fall foliage, and creative cocktail options.
Most weddings take place in October. Early fall is a big hit with couples, as the second popular month is September.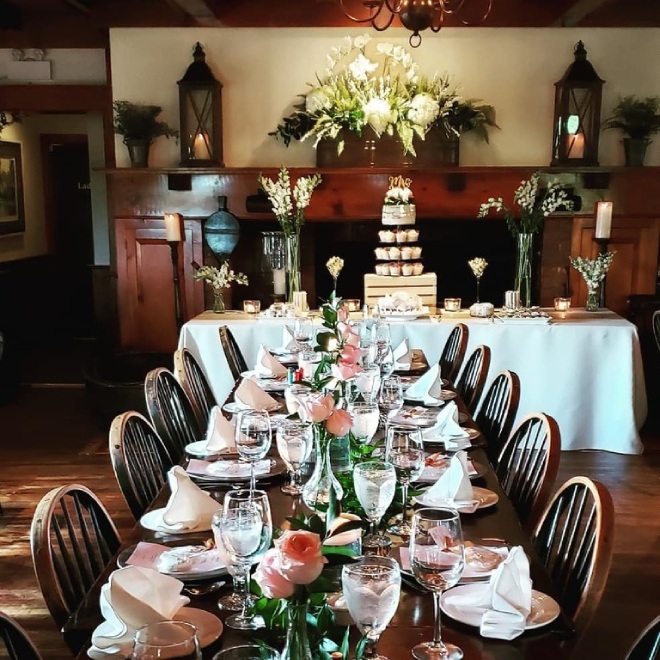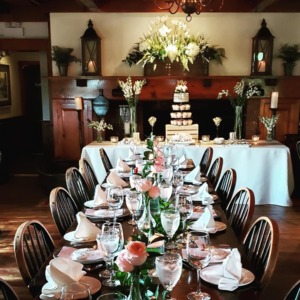 Mrs. Mitchell's Restaurant
Off-Season for Weddings in Canada
In most parts of the country, weddings tend to be less popular in January, February, and March. That doesn't mean you can't plan your special day in the winter.
In addition to stunning wedding photos, you'll come up with fantastic food and beverage ideas during the planning process. This time of year has fewer weddings scheduled, so more of your loved ones and wedding party will likely be available during this period.
Due to the lower demand, you'll probably get a better deal for your reception venue, as well as most of your other wedding expenses, like photography, cake, catering and decorations. Picking a winter wedding date can save you a lot of money, but you have to be okay with snow and rain on your big day.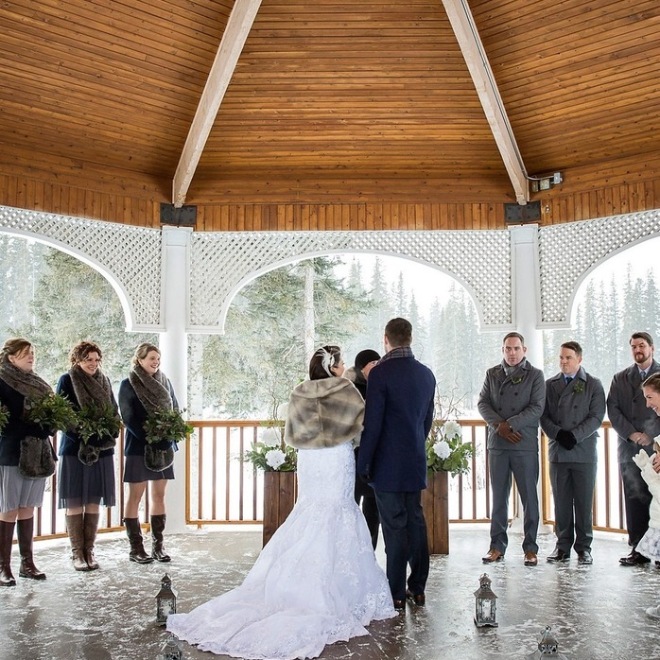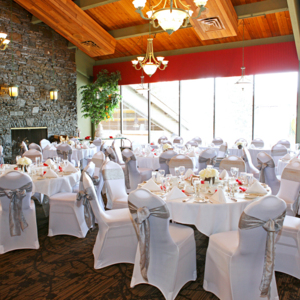 Banff Park Lodge
Getting married in the winter? Here are some great ideas: Say Yes To A Winter Wedding With This Guide
Cheapest Month for a Wedding
December, January, and February might seem like the least expensive months for a wedding, but there are other things to consider. Because it's a holiday month (New Year's Eve, for instance), many venues and vendors might charge more in December.
February can be expensive, too, since Valentine's Day falls in the winter. You might want to consider getting married in January if your budget is tight. There's also March and April, which are the other less popular months.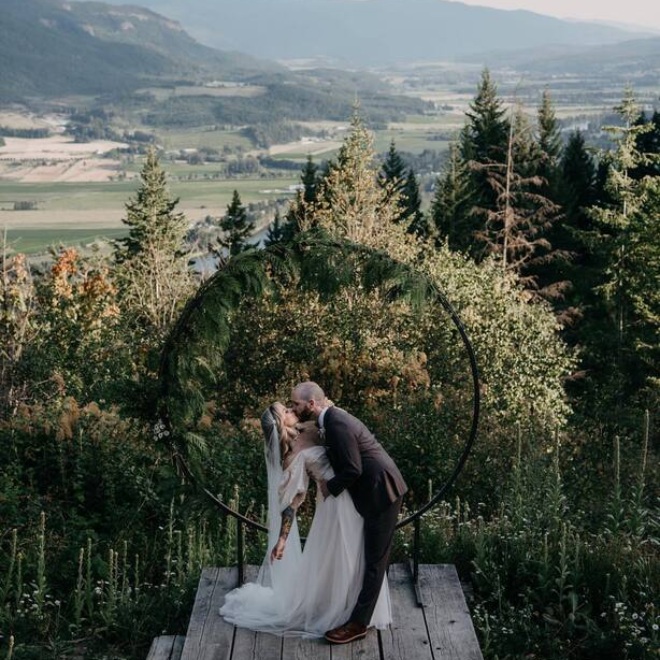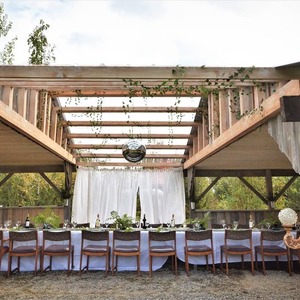 Tin Poppy Retreat
Check out this article for more tips on how to save money on your big day: How To Find Cheap and Unique Wedding Venues
That's it, folks! Remember, you can easily browse wedding venues and vendors once you've picked your wedding date on WeddingHero. Happy hunting!