Kananaskis has everything from historic estates to golf clubs for weddings. We have listed our 15 favourite wedding venues below!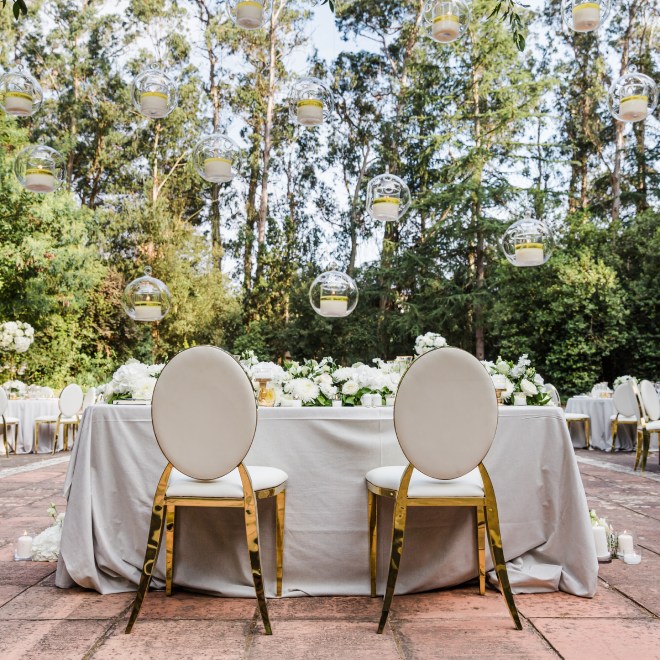 1- Boundary Ranch
Boundary Ranch is the real west in Calgary, thanks to its spectacular natural beauty. You'll have breathtaking views, flowers in the meadows, plenty of wildlife, and a friendly, dedicated team to make your big day unforgettable. There are also many activities you can do with your family and friends, like trail rides, volleyball, and horseshoe pits.
On the grounds, you can have outdoor ceremonies against a mountain backdrop. Indoor ceremonies are also an option. There's something impressive about their Kiska Lodge. Large groups will love the Kiska Lodge's impressive log timbers and skylights. The venue can hold up to 300 people. Rustic and country weddings are perfect at Boundary Ranch.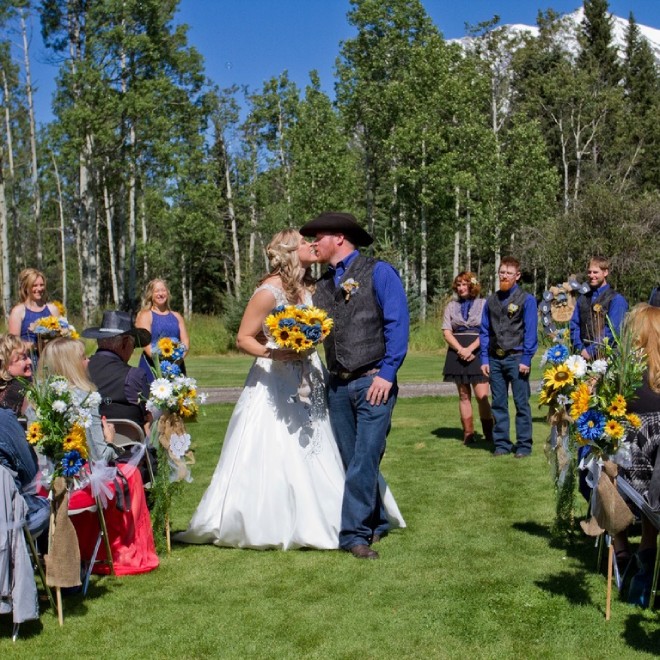 Wedding Venues Discounts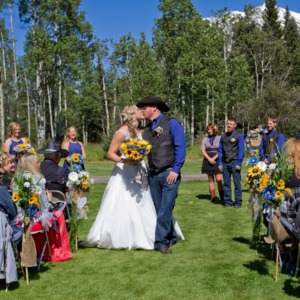 Boundary Ranch
2- Coast Canmore Hotel
Located in Canmore, the Coast Canmore Hotel & Conference Center has a ballroom, hotel and restaurant. Event rooms are available for special events at this location. With the Rocky Mountains in the background, your amazement will be further enhanced by the team's dedicated service. Rehearsal dinners, ceremonies, receptions, and any other celebration can be held here.
Wildrose Ballroom at Coast Canmore Hotel & Conference Center is where you can have your reception. It's got 4 separate rooms that can host 320 people with proper setup. Each room has a capacity of 50-60 people. There's a patio with floral arrangements for cocktail receptions. Beautiful photos will come out of this area. A bridge is also available for wedding pics so that you can immortalize your best moments.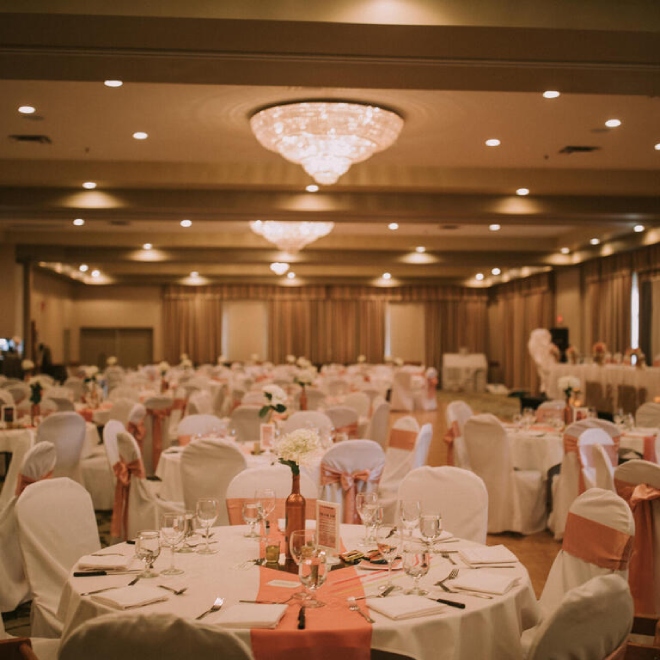 Coast Canmore Hotel
3- Deane House
There's nothing like the breathtaking Bow River view at the Deane House in Calgary for a wedding. There are lush gardens and professional staff to make your wedding a success at its waterfront venue. This place has world-class facilities and services, which make it so popular.
There's no shortage of things to do at Deane House, from weddings to corporate events. If you want a waterfront wedding with vintage vibes, this is the place for you. From 24 to 1200 guests can be accommodated in their indoor and outdoor facilities.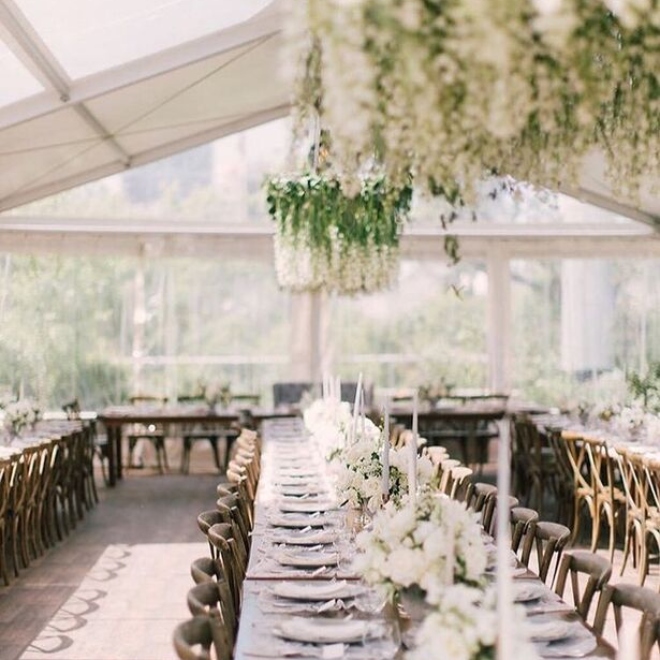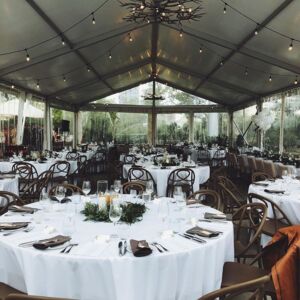 Deane House
4- The Norland Historic Estate Venue
There's nothing more rustic than the Norland Historic Estate Venue in Lethbridge, which boasts a historic mansion, green lawns, gardens, and trees, perfect for a gorgeous outdoor wedding. The mansion's indoor space is perfect for bridal showers, wedding ceremonies, engagement parties, rehearsal dinners, and receptions. It offers both indoor and outdoor settings, so couples can decorate the space however they want.
Your country wedding can take place in the mansion's garden or inside the mansion. There are two event spaces at the Norland Historic Estate Venue that are perfect for cold-weather weddings. Depending on the aesthetic you want and the capacity you need, you can pick either the drawing room or the ballroom. 300 people can fit in the ballroom and 150 people in the drawing room.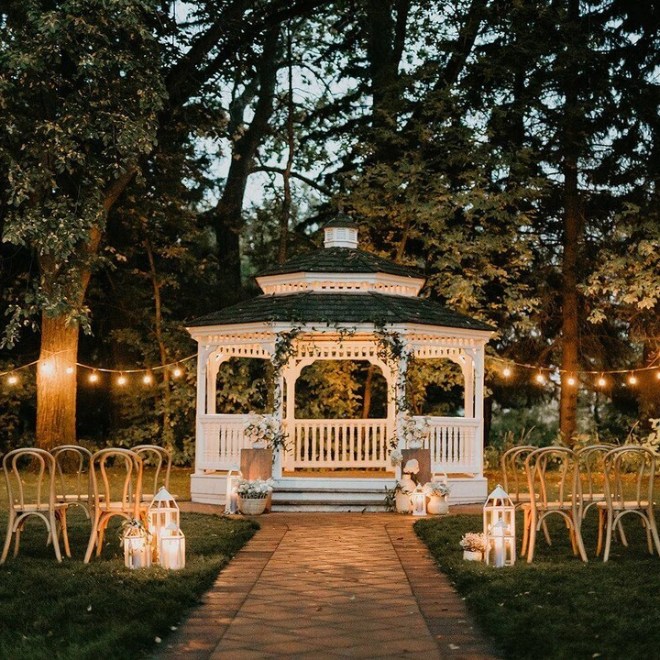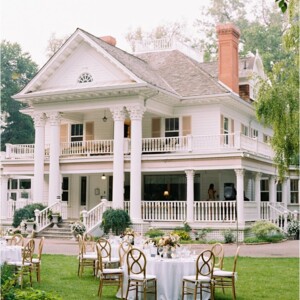 The Norland Historic Estate Venue
5- Teatro Ristorante
Located in Calgary's Dominion Bank Building, Teatro Ristorante serves Italian fare. Did you know it was built in 1911? A wine cellar that features wines from Bordeaux and Italy will give you a taste of the real thing.
It has a modern vibe with a little bit of decor. There's even a feeling of glamour for the guests. Considering the classic interior design of the Teatro Ristorante, you'll even get a sense of history. It can accommodate more than 200 people and serves Mediterranean food.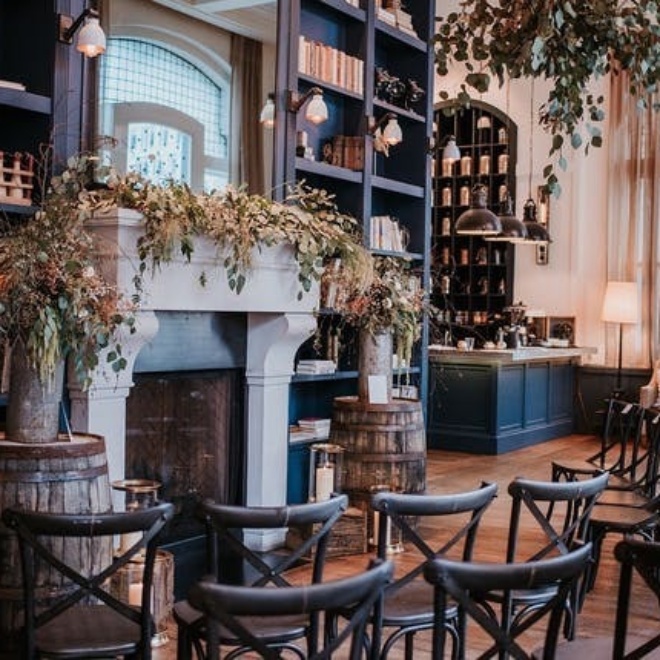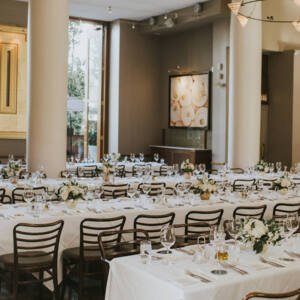 Teatro Ristorante
6- Bill Warren Training Centre - Winsport
Canmore's Bill Warren Training Centre - Winsports is a world-class wedding venue. Views of the Rocky Mountains make the experience even better. It's a great place to have an event because the staff is so attentive and will go the extra mile to make your special day spectacular.
Bill Warren Training Centre - Winsports is a rustic venue with consistent quality food. With a balcony, floor-to-ceiling windows, and three lovely ceremony spaces on site, their Haig Room is a big reception room. There's room for 130 people here.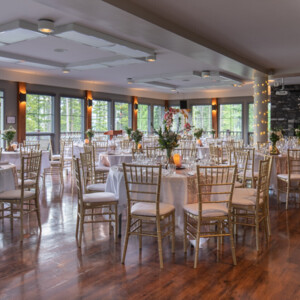 Bill Warren Training Centre - Winsport
7- Waterfront Park
Calgary's Waterfront Park offers a stunning view and a great backdrop for weddings. You can have a modern fairytale wedding here if you want an uncovered outdoor event.
Waterfront Park has an open-air patio with views of nature that can seat 250 people. Alternatively, you can make use of Lakeside Theatre, a large area with a private bar and patio that holds 350 people. The Valleyview Terrace and Fireside Lounge are perfect for an intimate affair for up to 130 people.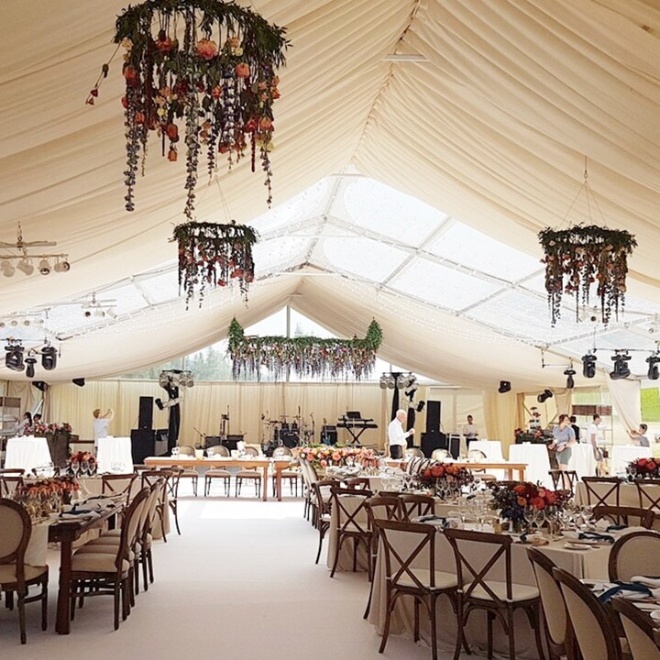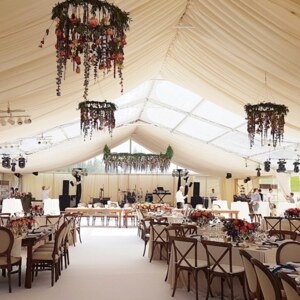 Waterfront Park
8- Mount Royal University Event Centre
Another Calgary venue, Mount Royal University Event and Conference Centre, is the perfect place for couples to get married and start their new lives. It's the perfect place for an intimate wedding party. There's something genuinely luxurious about the venue.
With indoor and outdoor event spaces, the Mount Royal University Event Centre can accommodate events for up to 650 people. Modern decor is all over the place. There are linen-draped round tables and stylish chairs, giving the wedding guests a luxurious feel.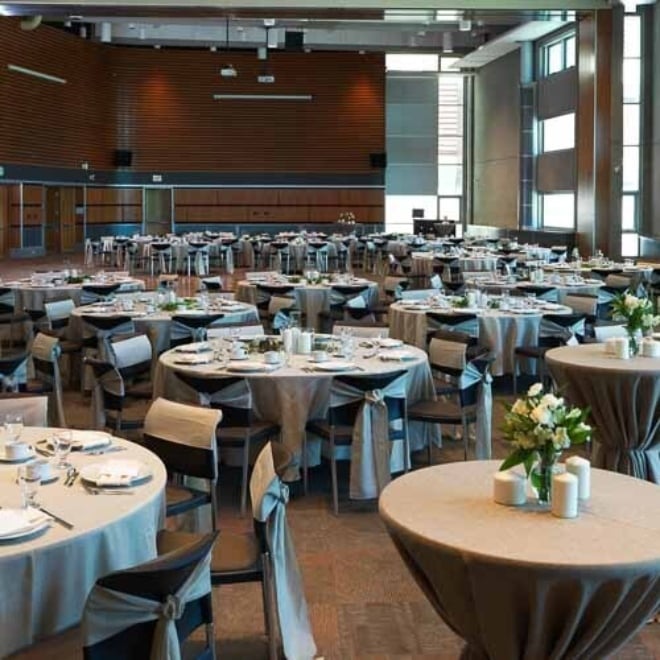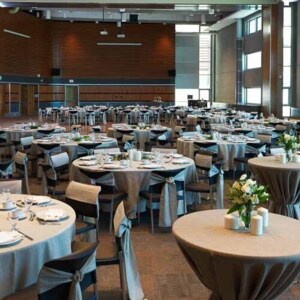 Mount Royal University Event Centre
9- Azuridge Estate Hotel
The Azuridge Estate Hotel will take your breath away with its breathtaking natural beauty. Within 20 minutes of Calgary, you'll find yourself in a world away, where the sprawling Alberta Rocky Mountains are impossible to miss. It used to be a private residence, but now it's the only estate hotel in the country.
You'll fall in love with the endless locations for wedding photos at Azuridge Estate Hotel, surrounded by nature and warm yet sophisticated accommodations. You can fit up to 250 people at the venue, which has both indoor and outdoor options. The architecture is simple and purposeful, exuding luxury and a rustic mountain cabin charm that's abundant with nature.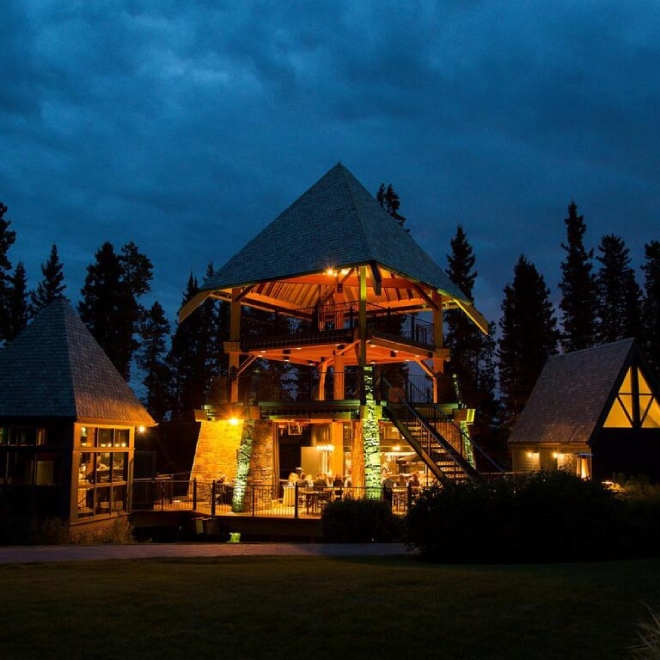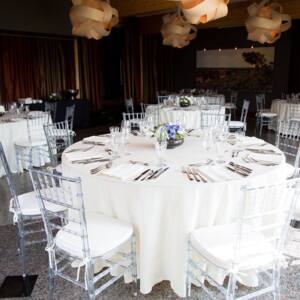 Azuridge Estate Hotel
10- Pine and Pond
Pine and Pond in Edmonton wants to make your wedding day the most memorable it can be by providing exceptional services. As you celebrate this special occasion, their professional and attentive team wants you to bask in all the love and support around you along with the enchanting natural backdrop.
The Pine and Pond's verdant greens, lovely flowers, and rippling waterfalls will make your loved ones fall in love with it. Several packages are available, so you can choose something that suits you. A maximum of 75 people can fit in the venue.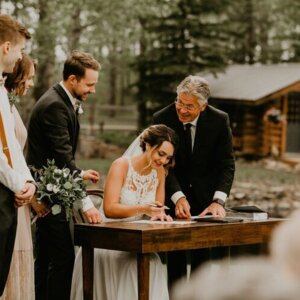 Pine and Pond
11- Creekside Villa
Located in Calgary, Creekside Villa is a quaint boutique hotel surrounded by the beautiful Canadian Rockies. Everything related to a wedding at the villa is planned and customized by them. It's perfect for your family and closest friends to spend the weekend here in a relaxed setting with 12 rooms for up to 40 people.
With both outdoor and indoor event spaces, the Creekside Villa is the perfect place for a beautiful wedding. There's room for 70 people in the event spaces. Whether you want a ceremony or a reception at the venue, the Creekside Villa event team is here to help you plan the wedding of your dreams.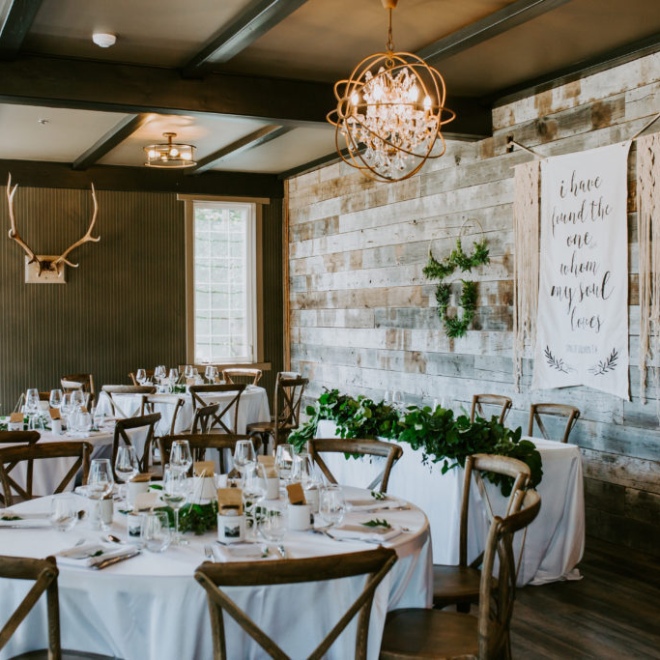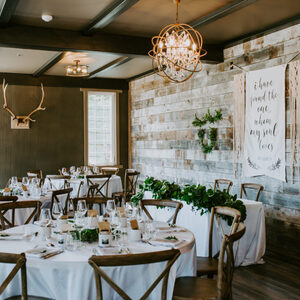 Creekside Villa
12- The Canmore Nordic Centre
Located in Canmore, Canmore Nordic Centre offers exceptional wedding services. With multiple event spaces, this center is a great place to celebrate weddings all year long. Couples and their guests can enjoy breathtaking views, personalized services, and an experienced wedding team.
Canmore Nordic Centre has indoor and outdoor event spaces for your special day. The venue can accommodate up to 90 people. A variety of menu options are available, including plated meals, cocktail receptions, buffets, stations, family-style, and hors d'oeuvres. It's also possible to add special touches.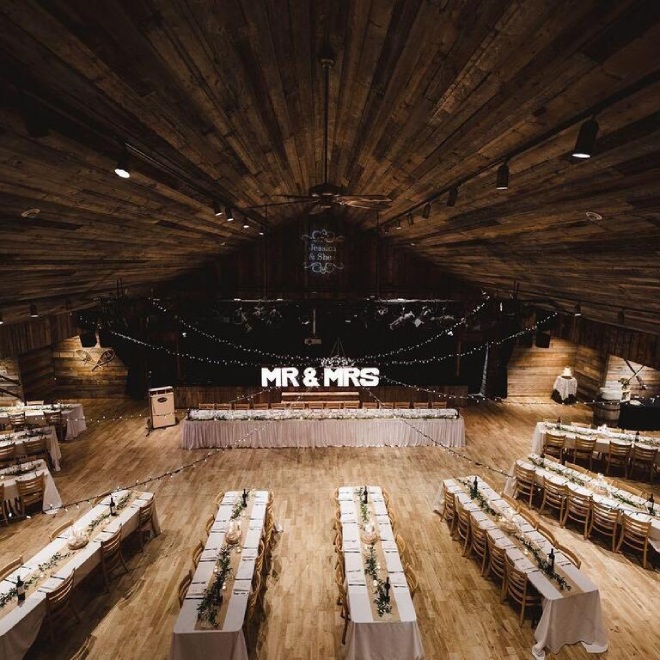 13- Rouge Restaurant
It's easy and flawless to have a wedding at the Rouge Restaurant in Calgary. Worldwide, this place is well known for its unique themed weddings and events. Various packages and deals are available for weddings and other events.
Rouge Restaurant is a beautiful, historic venue for nuptials. The venue can host indoor and outdoor weddings. There's room for 116 people. The restaurant's backyard garden is surrounded by nature and has a wonderful feel. You can set the place up for a memorable wedding with natural light and flowers.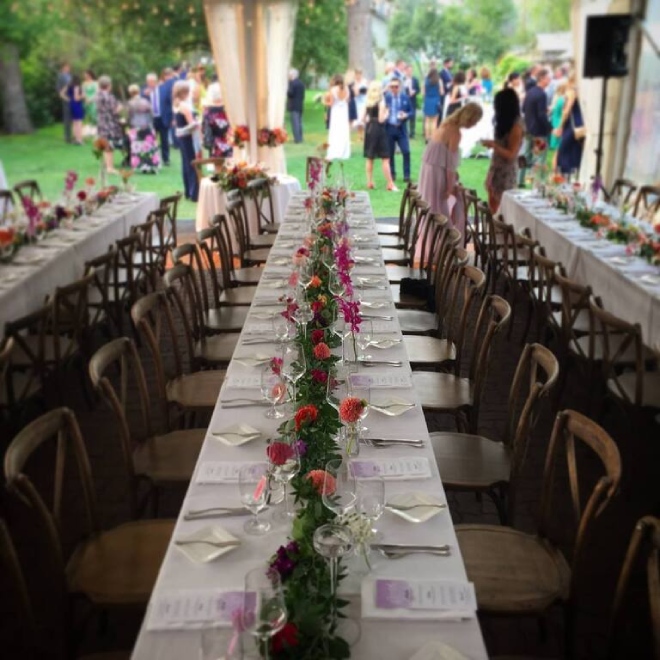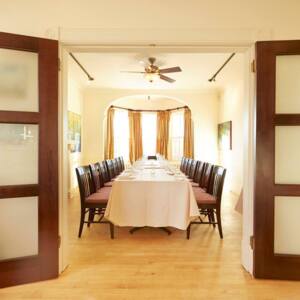 Rouge Restaurant
14- Stewart Creek Golf and Country Club
Have your wedding at Stewart Creek Golf & Country Club in Canmore. This property has a great golf course and awesome views. You'll love its sophisticated amenities, expert caterers, and unbeatable service.
You can celebrate your dream wedding at Stewart Creek Golf & Country Club with the amazing Rocky Mountains as a backdrop. Your reception and ceremony will be perfect at this location. You can have a ceremony and reception for 80 people in the Dining Room, where stunning art and natural lighting set the mood. There's also an outdoor space for tented weddings all year round.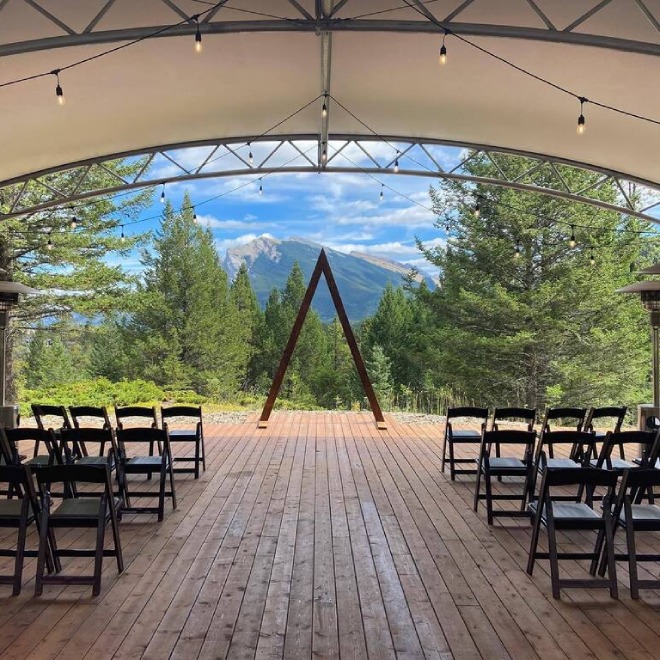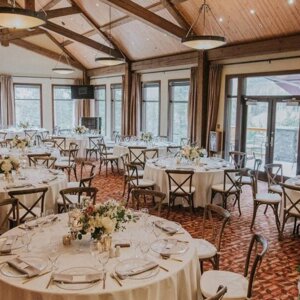 Stewart Creek Golf and Country Club
15- Hellenic Society of Calgary
There's nothing like the Hellenic Society of Calgary's heartwarming hospitality. Weddings and receptions here have always been a big hit. With its innovative and creative wedding themes, the venue makes every event a success.
The Hellenic Society of Calgary has a lot of facilities and can fit 340 guests. Every detail is tailored to the couple's interests and preferences. This venue prefers an incredibly well-trained and popular caterer, Roma Catering, so you can make sure your guests will leave full and satisfied.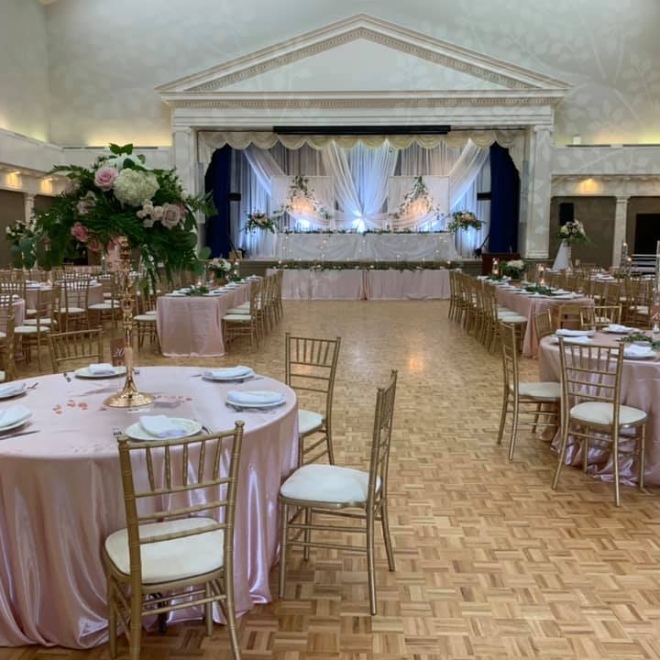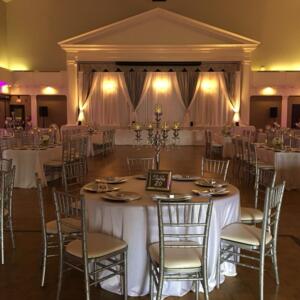 Hellenic Society of Calgary
This concludes our article about Kananaskis wedding venues. Hope you've found something you like! Check out more great wedding venues in the Kananaskis region and get free quotes from your favourites!