Wedding receptions generally follow the same schedule, but the order can differ based on the couple's preferences. The timeline and recommendations below will help you plan a seamless wedding day, from arriving at your wedding venue to toasts!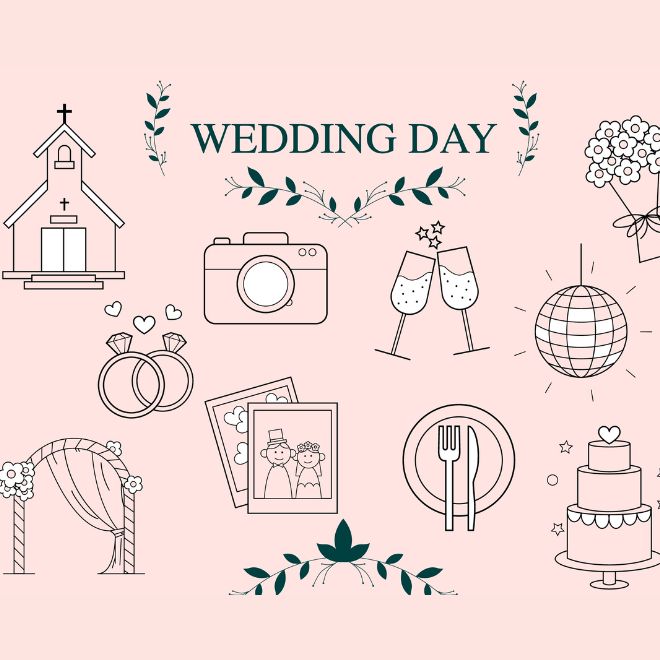 1 p.m. Photographer Arrives
We recommend the wedding photographer shows up 30 minutes before the bride is ready. The photographer can get pics of the invitation, wedding dress, rings, and other small details during this time.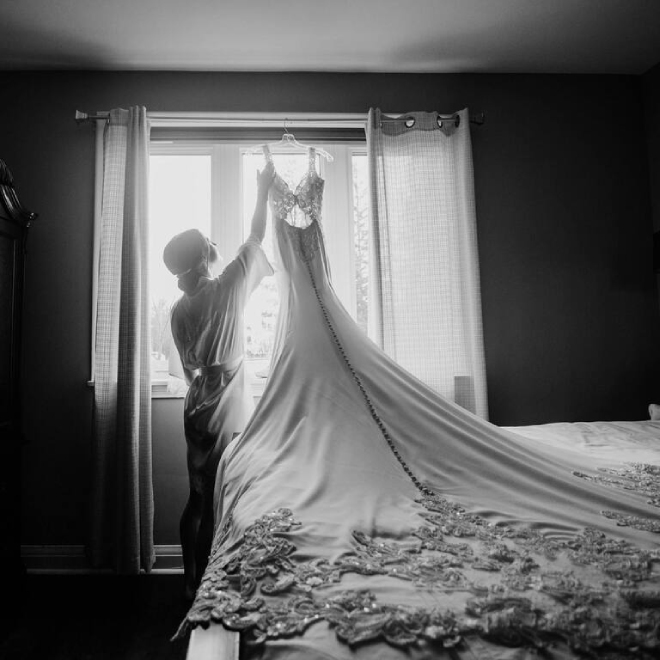 1:15 p.m. All Bridesmaids are Ready; the Bride's Hair & Makeup are Done
By the time the bride's hair & makeup are done, the bridesmaids and the mom of the bride should be prepped and ready. Getting dressed photos will look great with the whole group in the background.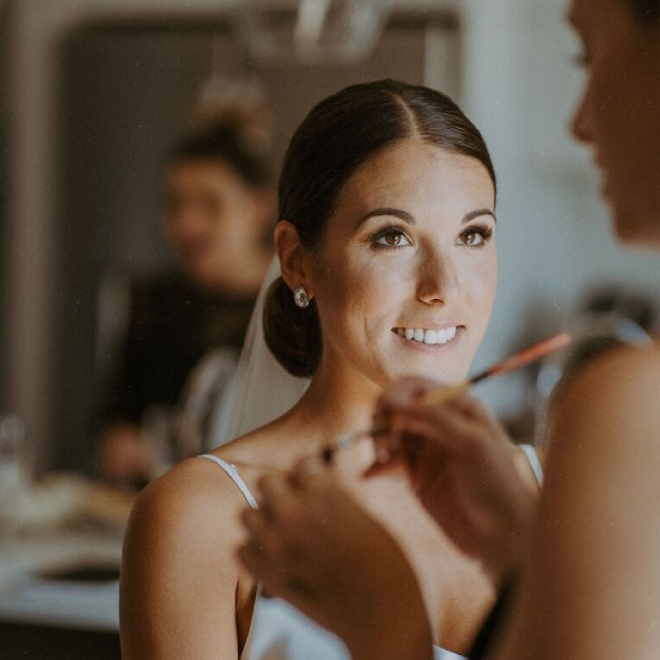 1:30 p.m. Bride Gets Wedding Attire
Give yourself plenty of time to get ready and accessorize if you're wearing a traditional wedding dress. There should be no rush when you're getting ready for your big day.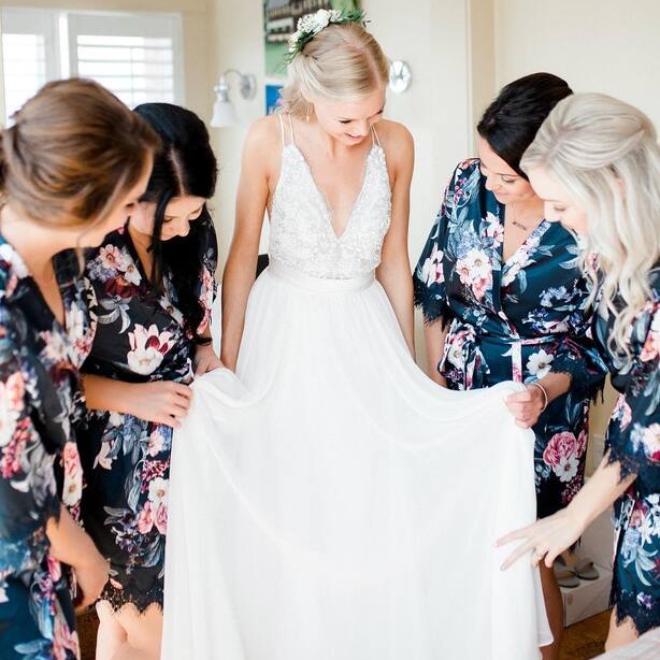 1:45 p.m. Bridal Portraits
You are now ready for your photographer to snap your big day look. The more time you spend with your photographer, the more chances you have to get your most perfect glamour shot.
2:10 - 2:30 p.m. Bridesmaids Photos
The purpose of these pictures is to capture you and your friends celebrating in a casual and fun way. If you'd like to toast with Champagne, make sure you have the necessary props (clean flutes, for example).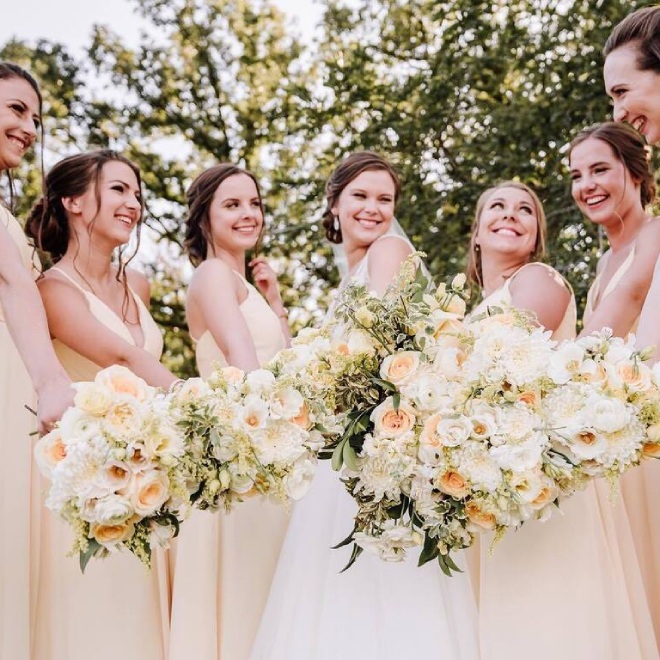 2:30 p.m. First Look
Make sure you get a fresh first look with your lover before you turn the celebrations up. Since you're already in the mood, it'll just take a few minutes.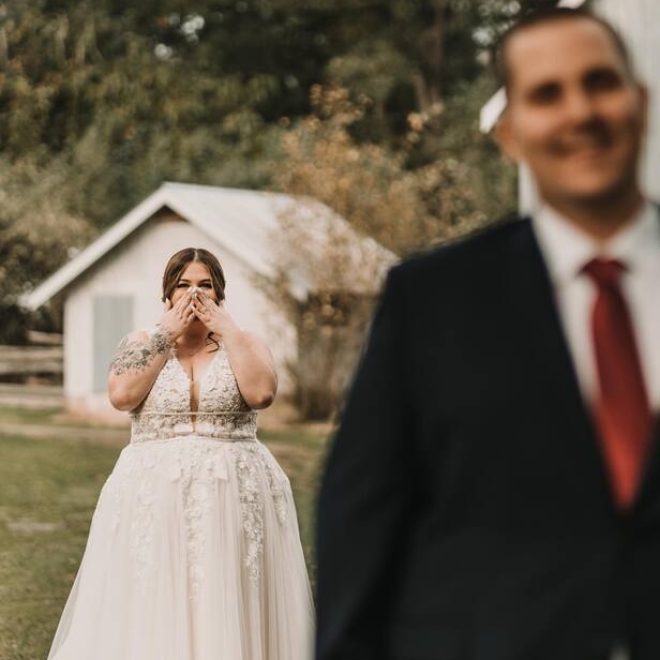 2:30 - 3:10 p.m. Portrait Photos Together
First looks are a perfect time to take pictures of just you two at locations you've selected ahead of time around the venue.
3:10 - 4:00 p.m. Wedding Party & Family Photos
Meet your family at your venue entrance around 4 p.m. Prepare a shot list for your photographer, and designate a family member to help him or her identify everyone. In the event that Uncle Jim wanders off, your sibling or cousin will be able to find him much easier since they already know who he is.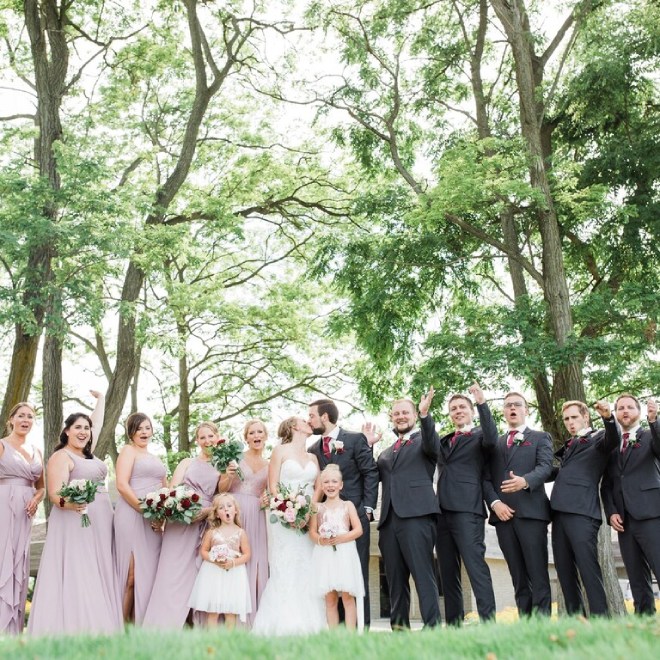 4:30 p.m. Start Time Listed on Wedding Invitation
It is possible for you to put this time to better use if you are getting ready at the ceremony venue. You should, however, set the timer for 15 minutes if you will be coming to the venue with your loved ones. As people arrive, play some music to set the mood and avoid uncomfortable silences.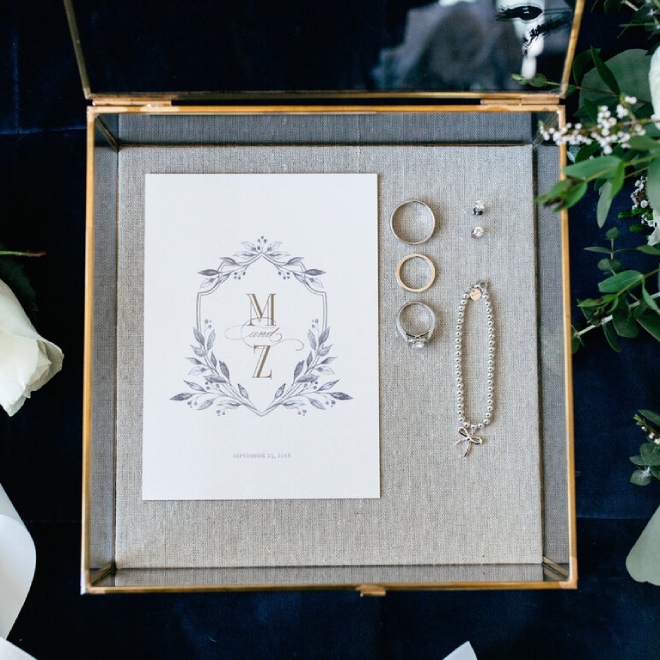 4:45 - 5:15 p.m. Ceremony
Couples will vary most on this interval. It can take just 20-30 minutes for a secular wedding, but it can take almost an hour for a religious ceremony.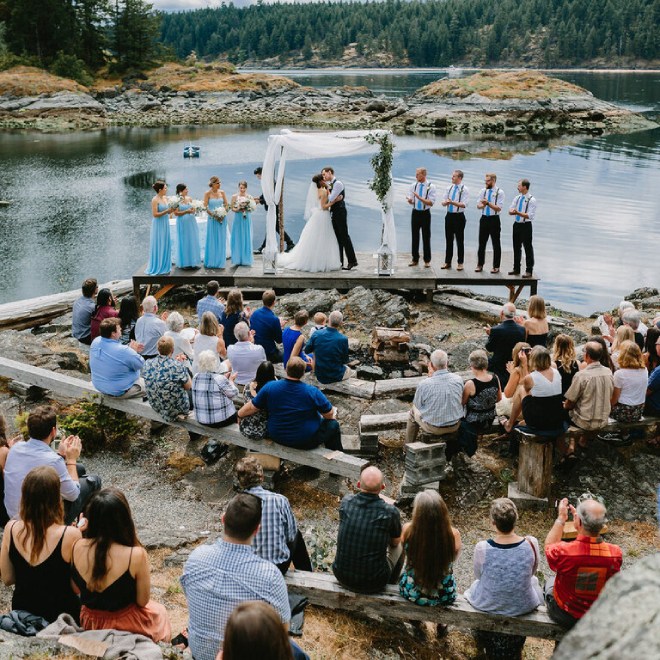 Need help planning your ceremony? We've got it all: Everything You Need to Know About a Wedding Ceremony
5:15 - 6:15 p.m. Cocktail Hour
A cocktail hour should last no less than an hour to kick off the reception. To promote mingling and a celebratory mood, the catering staff typically serves passed drinks and hors d'oeuvres during this time.
6 p.m.(ish) Sunset Photos
Take additional portraits together at sunset, when you'll have the opportunity to capture some amazing natural lighting.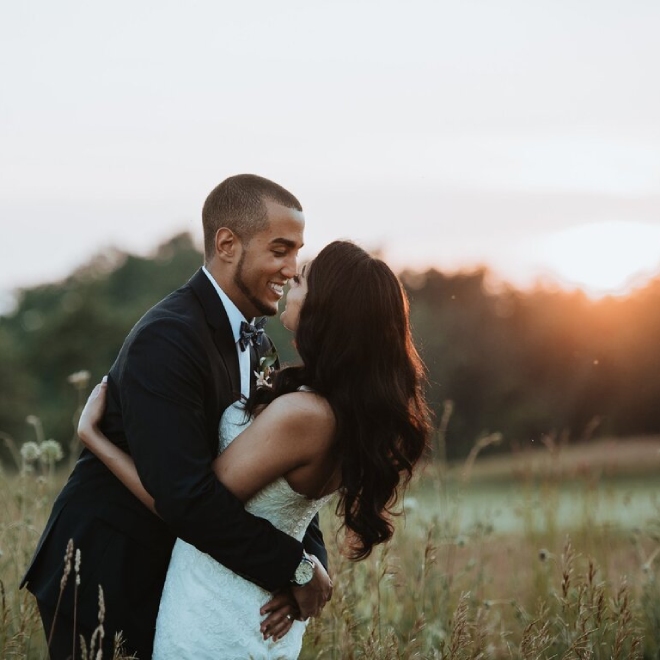 6:15 p.m. Invitation to Dinner
In the main dining room, guests are invited to take their seats following cocktail hour.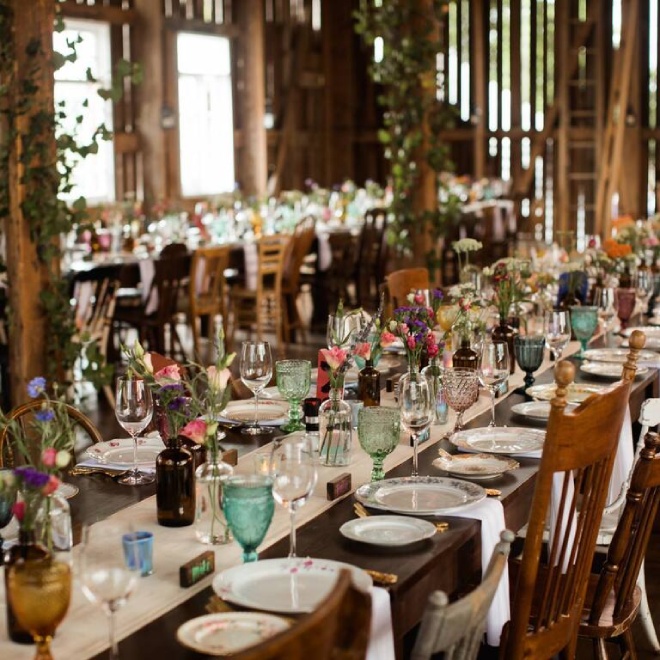 6:30 p.m. Newlywed Introduction & First Dance
It's great if you start your first dance immediately after your grand entrance. This keeps formalities in place while maintaining fun. You decide whether to dance for two minutes or for the entire song. Adding a dance set after the first dance will give your guests an energy boost before dinner.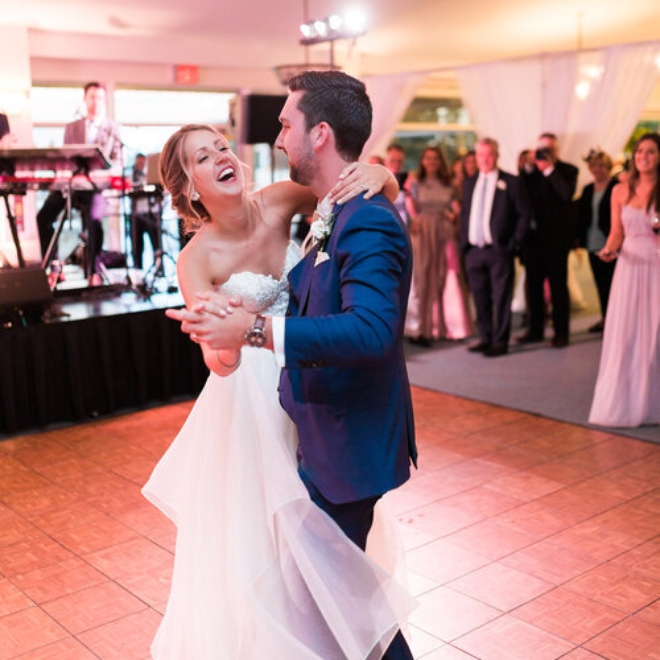 6:35 - 6:45 p.m. Wedding Party Toasts
There's usually a little speech between meal courses by the maid of honour and best man. By doing so, the most anticipated and emotional moments are spread out throughout, which keeps guests interested. Make sure toasters keep their speeches under 4 minutes.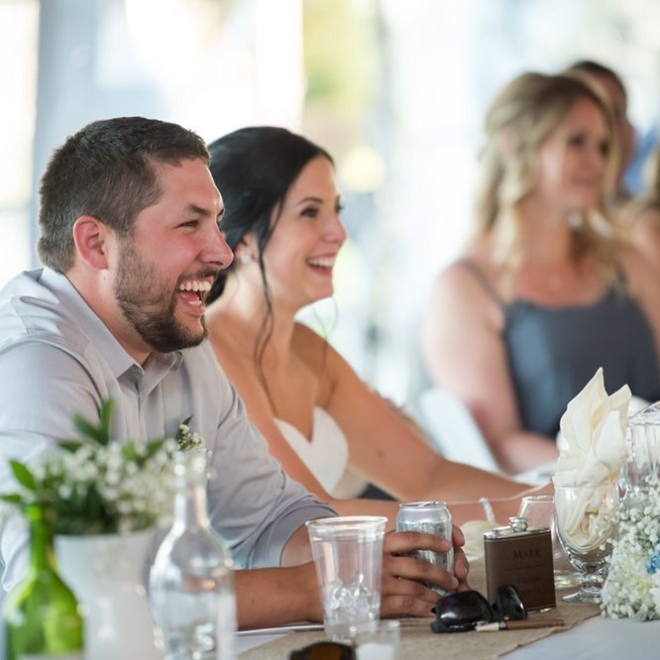 You'll find some of the funniest wedding speeches here: Funny Ideas to Shake Up Your Wedding Speeches
6:45 - 7:30 p.m. Dinner
Depending on the style of meal service selected ( family-style meal, buffet, 4-course dinner, etc.), dinner will take approximately 45 minutes.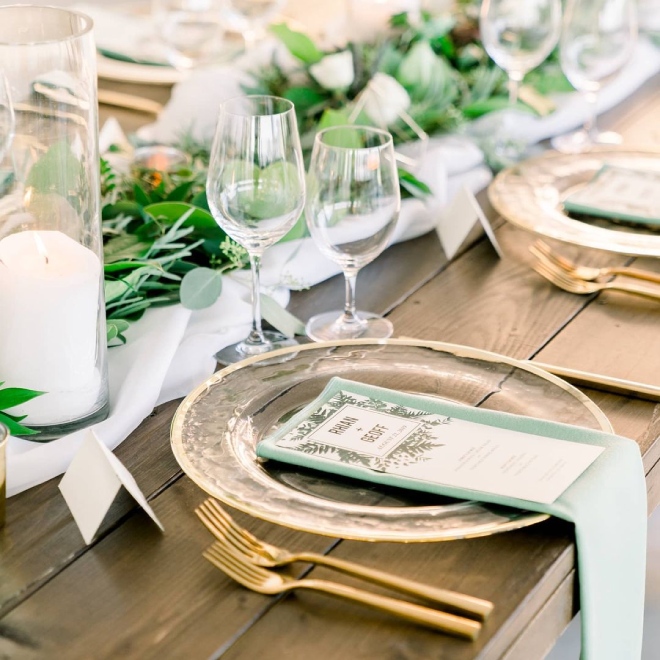 7:40 - 7:50 p.m. Parent Dances
Parent dances follow dinner. Despite their briefness, both are deeply emotional moments for parents.
Check out this article for more reception ideas: A Complete Guide to Planning a Personalized Wedding Reception
8:30 - 8:45 p.m. Time to Cut the Cake, Bouquet Toss & Garter Toss
You'll cut the cake first, then throw your bouquet and garter if you're keeping those traditions. During this time, the newlyweds may wish to thank their guests and speak a few words.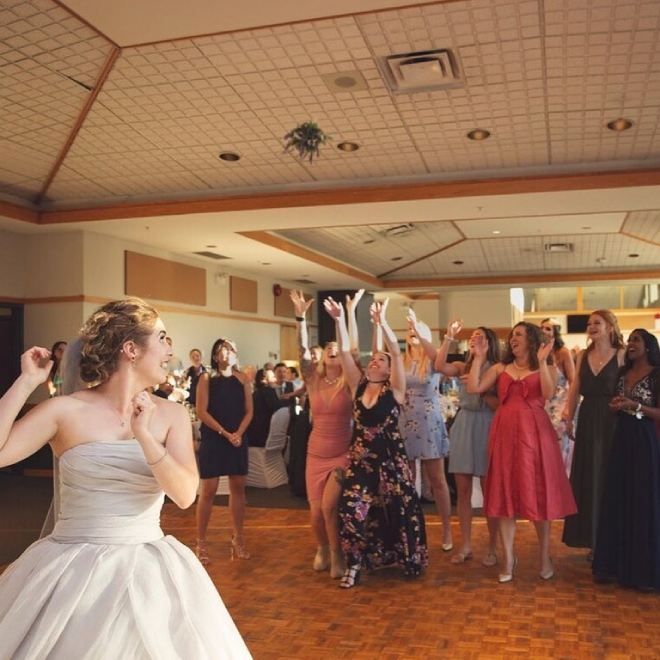 8:45 p.m. Free Party Time
Get your groove on!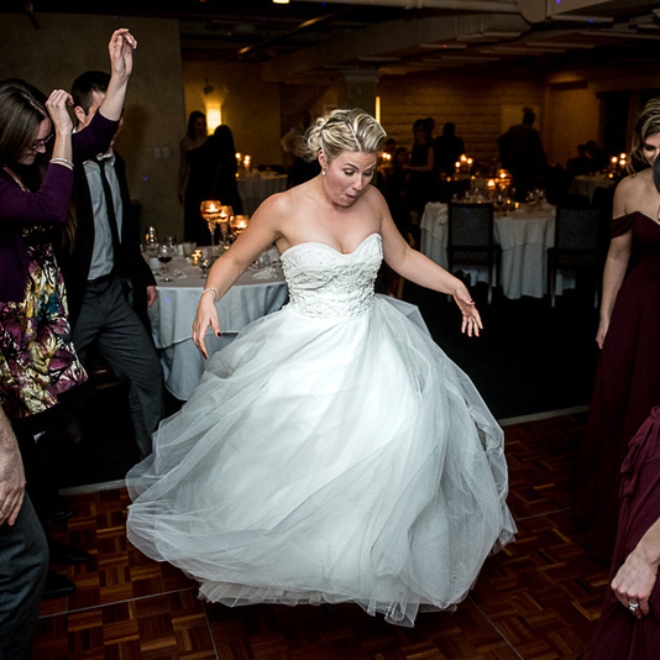 11:00 p.m. Wedding Exit
After all the fun is over, you'll take about ten to twenty minutes to leave. Throwing confetti, getting into the getaway car, dancing, and smoking can add to the fun.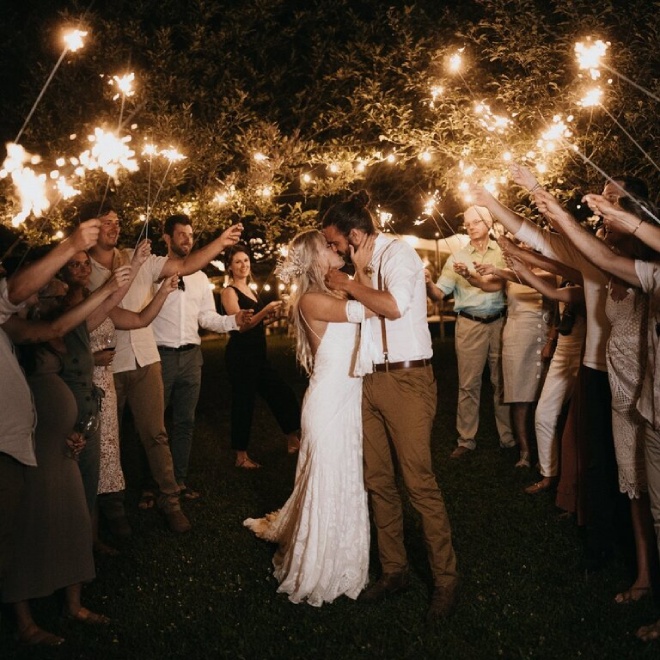 Every preparation on the wedding day needs a timeline, from the wedding venue setup to the pics. That's the perfect way for a seamless day. You can use our wedding day schedule to guide you. Take it as inspiration to create a schedule that lets you enjoy your special day!