---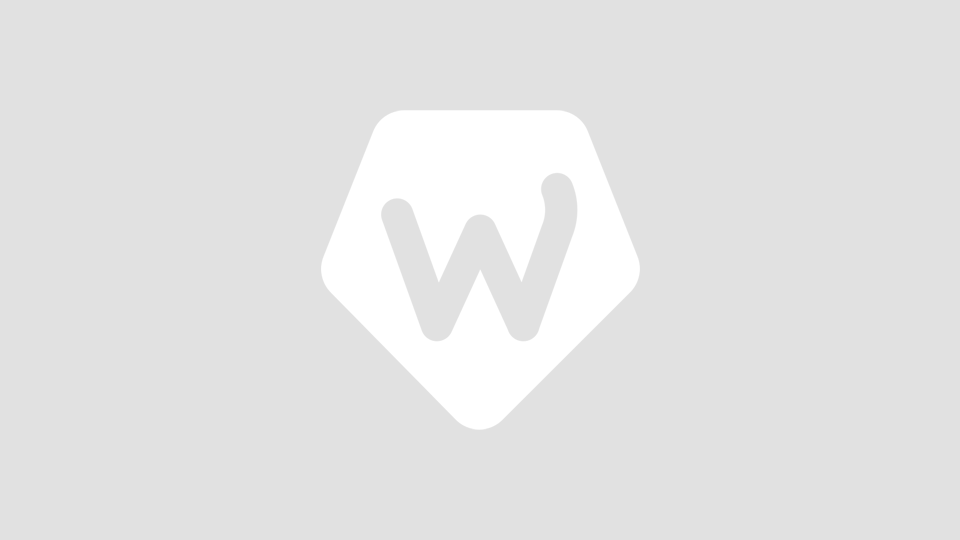 It is the only place in Winnipeg that provides alteration services outside of bridal shops. The service is top-class and very professional. You will have to book an appointment before you visit...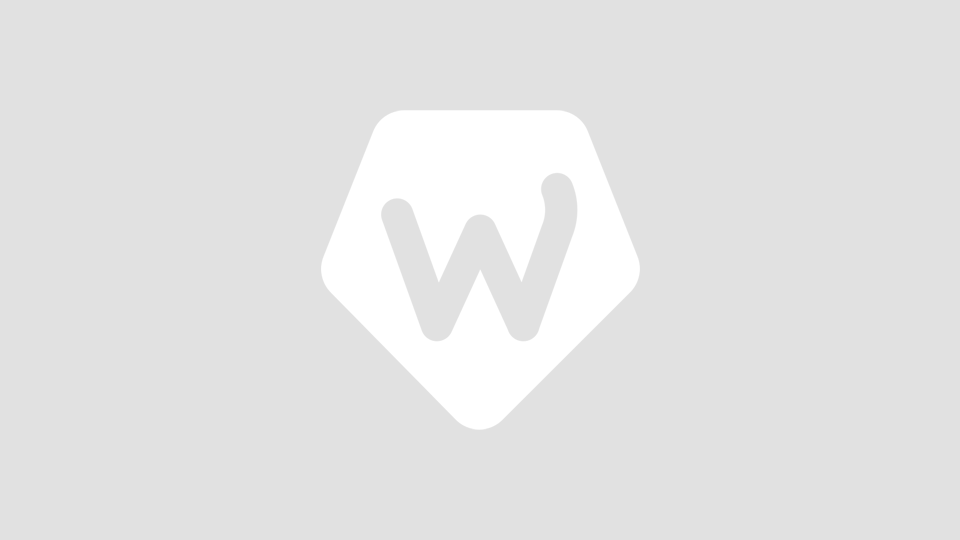 We all need to recycle stuff and be less wasteful regarding our resources. It is the need of the hour, and we ought to be very careful about it. The owner of this business learned this the hard...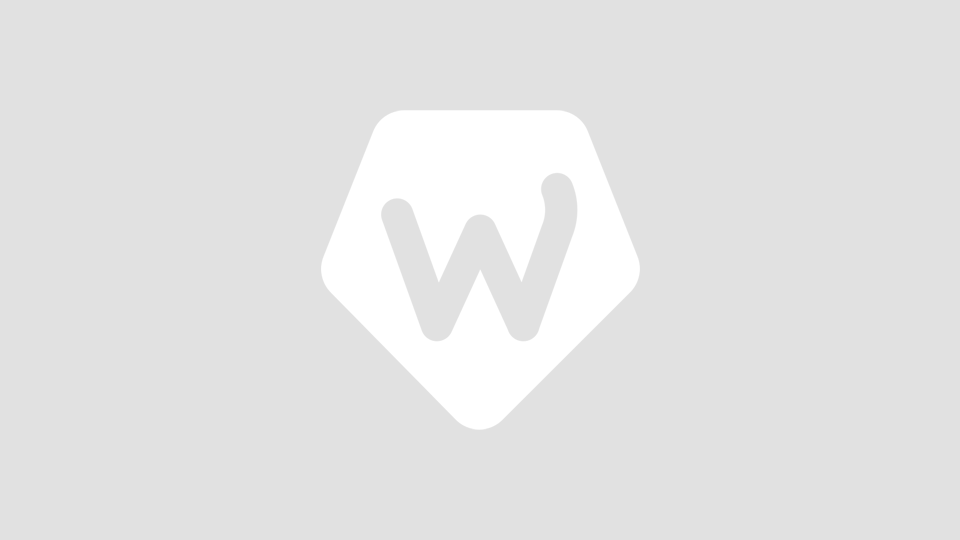 A store where you can find everything you are looking for for your wedding or formal evening wear. You will find great designs, superb customer services, and affordable prices here. It is worth...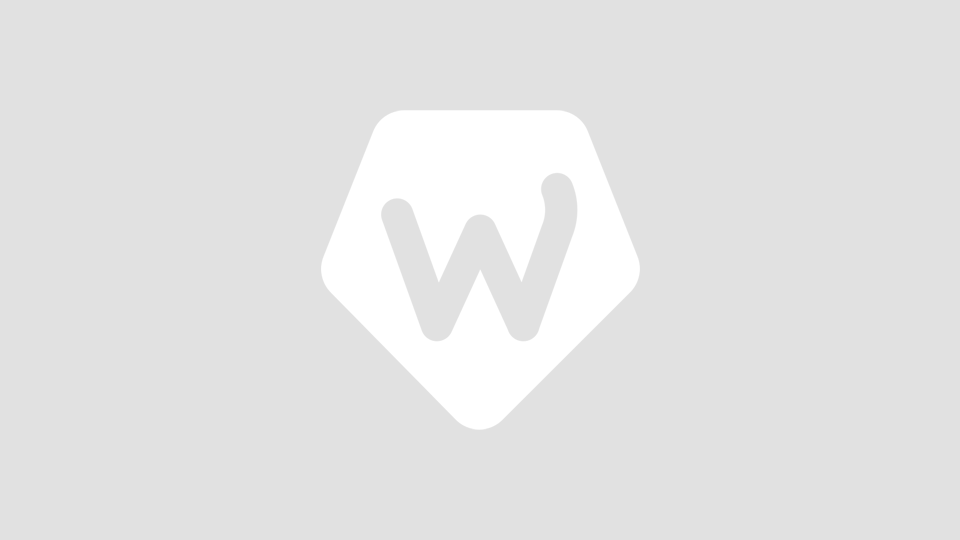 Allure Bridal Jasmine Bridal Cassablanca Jacquelin Bridal (Jacquelin Exclusive) Sophia Tolli by Mon Cheri Enchanting by Mon Cheri Christina Wu- Exclusive Moonlight Collection Morilee Stella...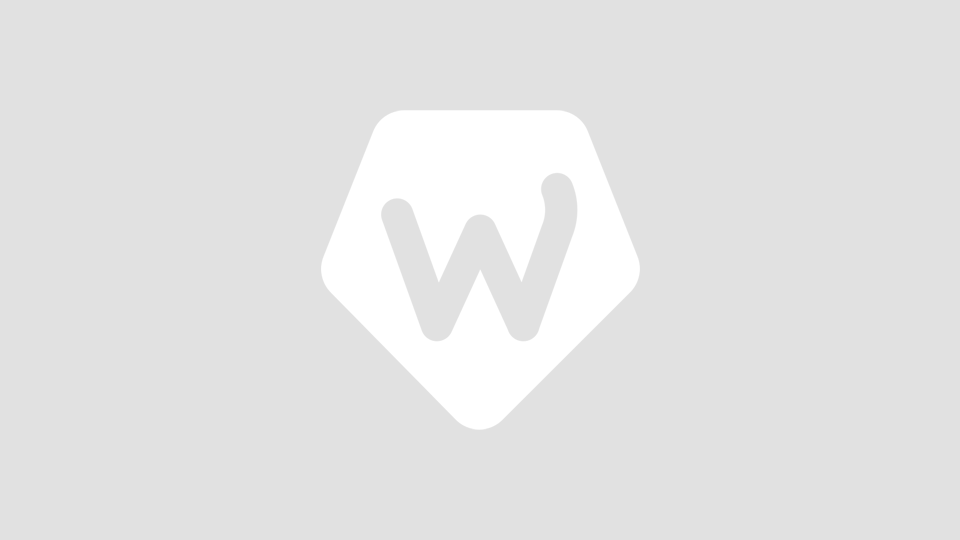 This store is nothing short of a boon for plus-sized women. The customer service is outstanding, and the designs they carry are pretty awesome too.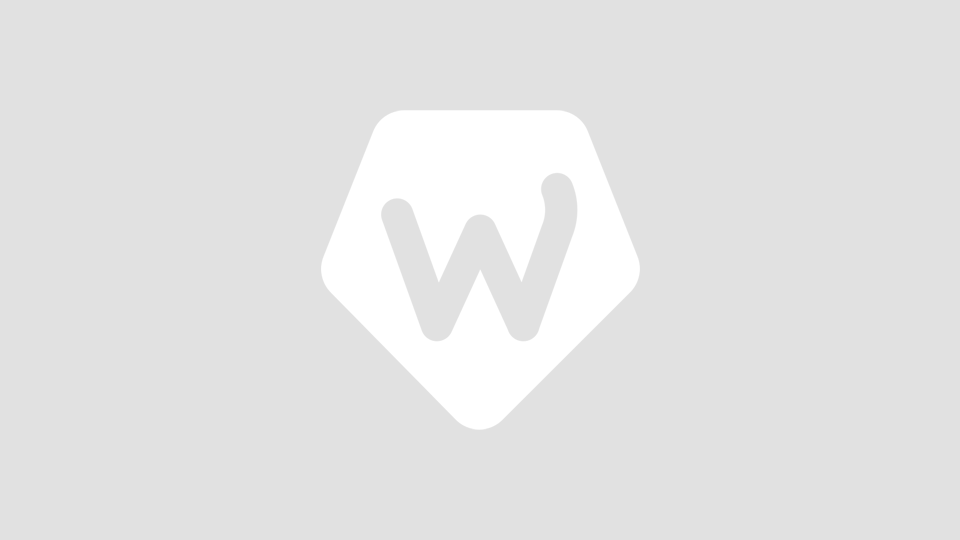 Helene's Bridal is looking forward to meet and work with you. To get more information about their services and the price please fill out the form.

Grow your business with WeddingHero!
Get your message out to thousands of new couples!
Every year, thousands of couples find their wedding vendors here! Take your place in WeddingHero's profitable world and start making deals with couples now!
All Cities Wedding Dresses